Options Investing: The simple & proven investment strategy to financial freedom

Tuesday, 20 November 2018 at 19:15 (Singapore Standard Time Singapore Time)
Event Details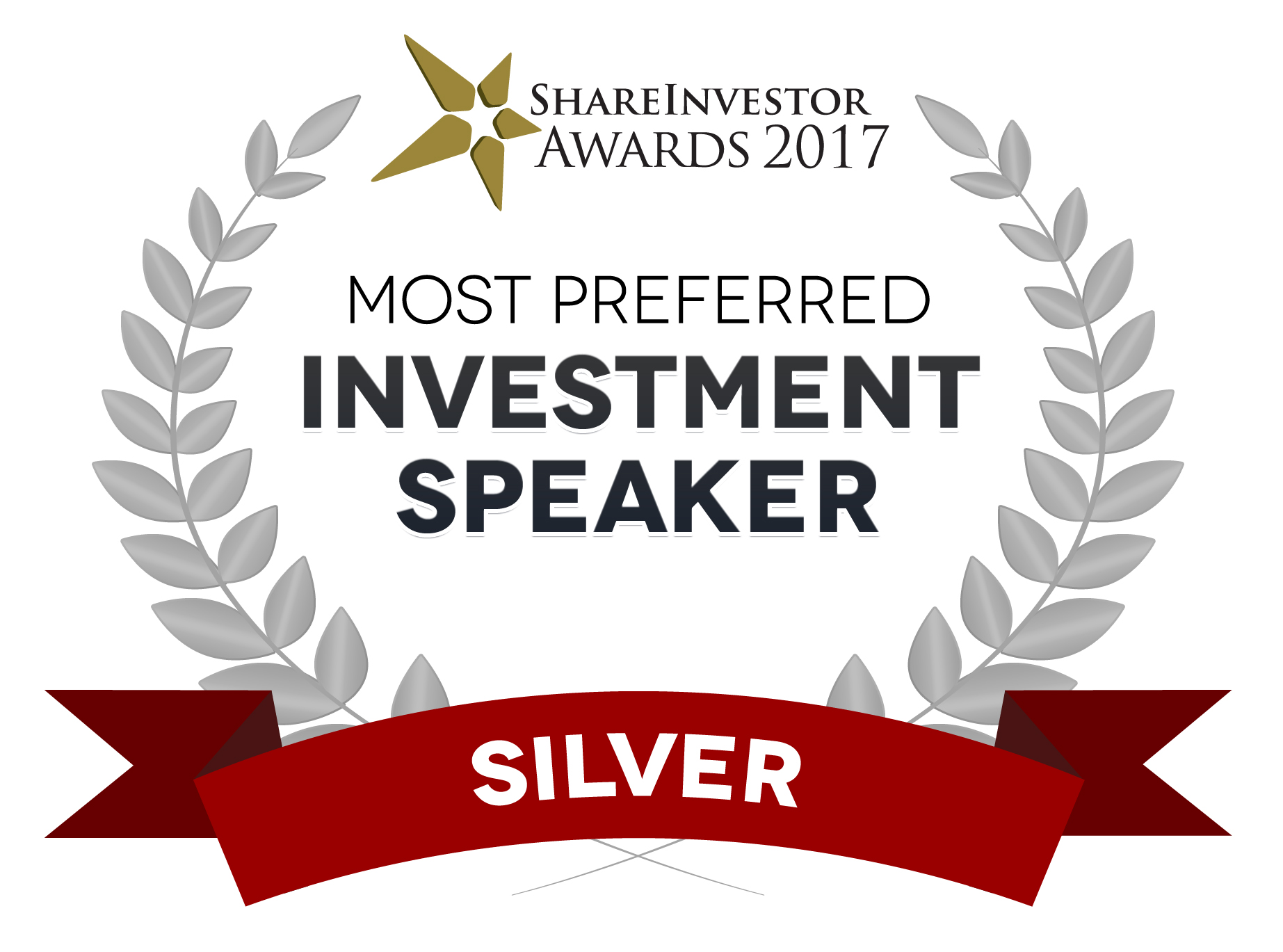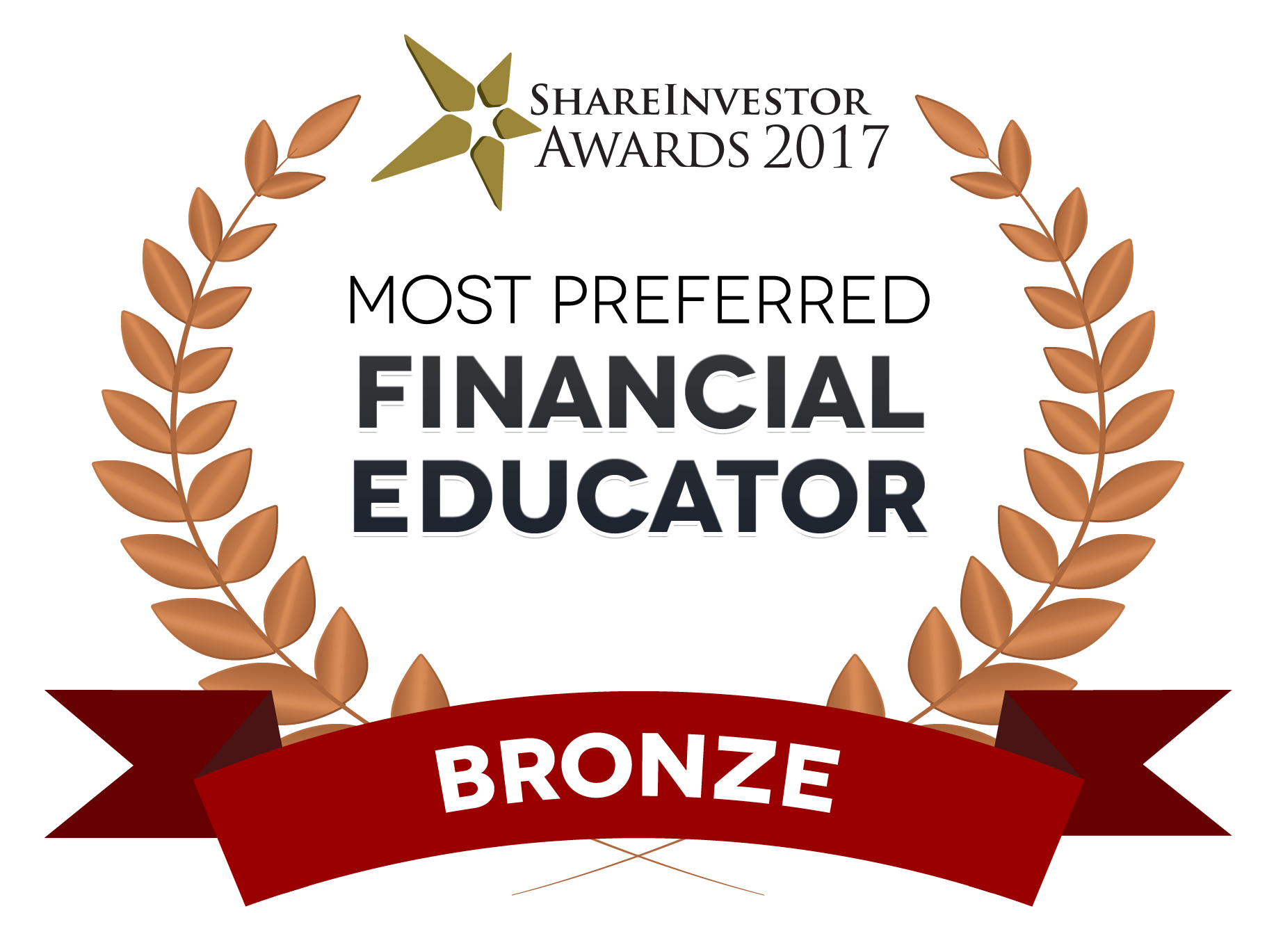 As seen on:


Hear from our graduates!
Click Video to Watch. 
In 2007, the world went into recession, & our GST hiked from 5% to 7%
In 2018, the market crashed.
Some time between 2021 and 2025, GST will hike again from 7% to 9%.
We're not sure about you, but most people don't wait for a crisis before they decide to prepare for one.

That's why people buy insurance. But what if we told you there's an investment strategy that emulates how insurance companies make their money from you?

If you fulfil at least two of the below, then this strategy will be suitable for you.


You agree that insurance companies are the real moneymakers
You already know that you need passive income ASAP 
You want to be in control of your own money
You want minimal effort but still pocket up to 30% ROI or more.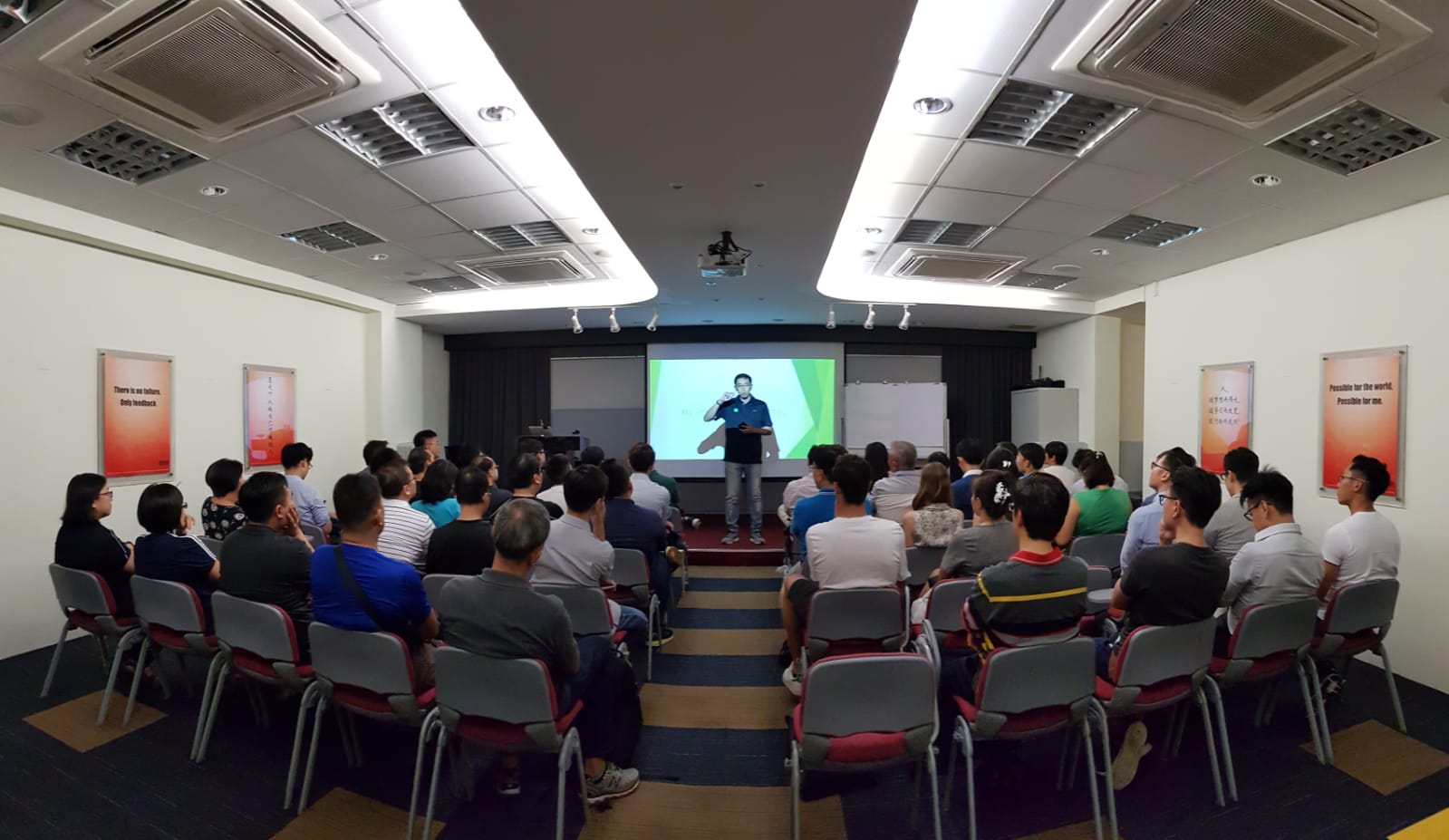 Here's What You Will Learn At The Income Mastery Programme:
• Pick & Milk The Right Stocks For Maximum Profits 
Maximize your investment capital and profit consistently through options (a lesser known yet very profitable instrument), while spending just 30mins per week
• Profit-Creating 4.S. Approach 
Four repeatable, simple and powerfully proven strategies for you to create a 30% ROI…regardless if you are experienced or not
• TradeRepair Technique 
Learn how to turn unpredictable market conditions (losing trades) into marginal wins and pocket profits while doing so
• 'Book Knowledge' Investor Flaw 
Discover the hidden flaw that 99% of value investors know but won't tell you... and learn the coveted 1% IMPossible strategy to cash out constantly
• The 9 Layers of Safety Nets
Once you've learned this holy grail methodology that ensures maximum protection, you'll never have to get burned or lose sleep because of the stock market again. P.S: No more "cut loss"!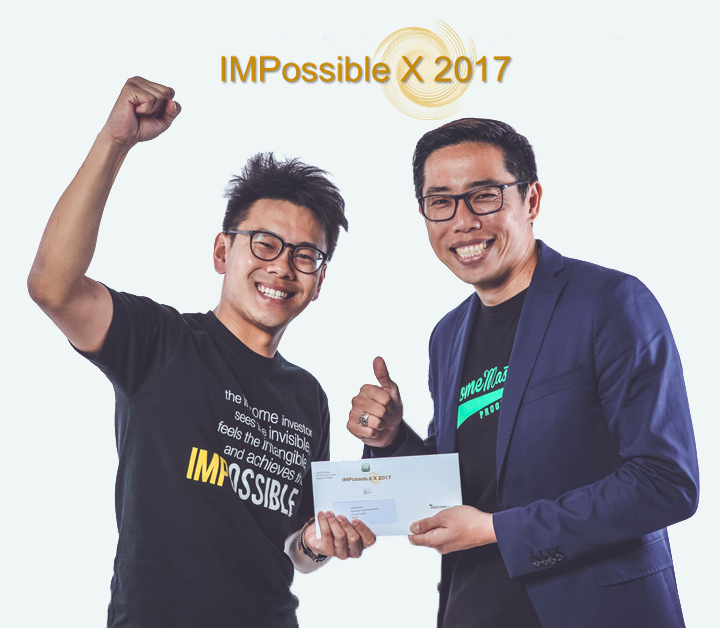 "I was not open to the idea of another form of trading because of the trauma that I experienced with trading Singapore Stocks."
- Jordan
I decided to take the leap of faith and took up the IMP. It was one of the best financial decisions I ever made in my life. I managed to have small but certain money gains over the options I sold. Even if there are losses, I will try to repair back using IMP strategies that was taught to eventually make it profitable. All in all, really appreciative of the IMP for the financial freedom opportunity.
Will you be the next IMPossible Investor?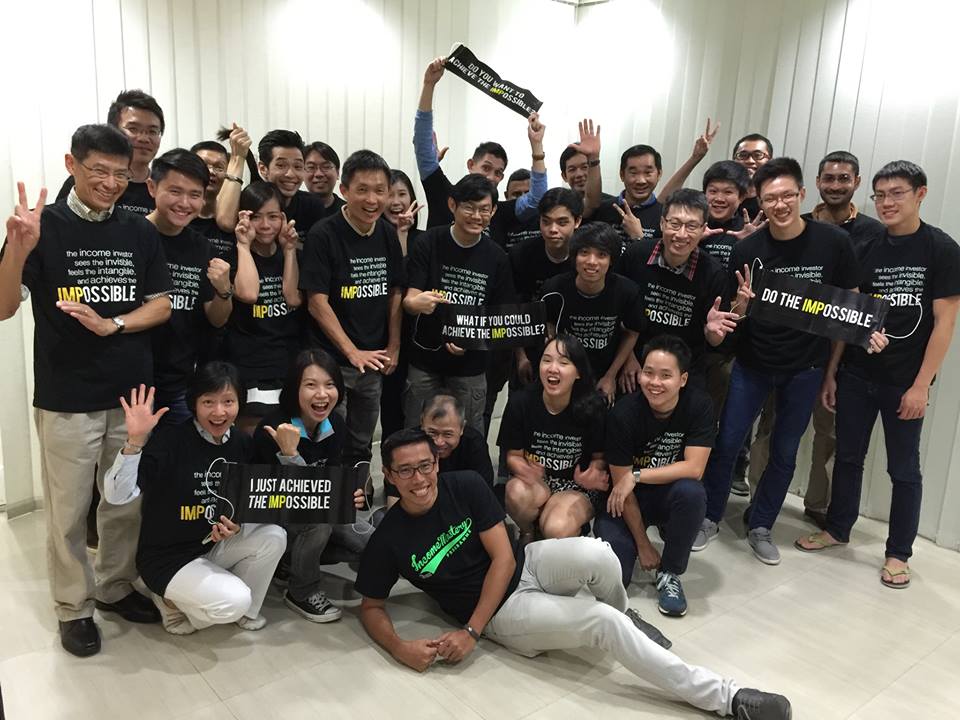 ---
ABOUT THE SPEAKER
Hey There, IMPossible Investor. 
My name is Terence. Most of you may know me as the IMPossible Options Strategist.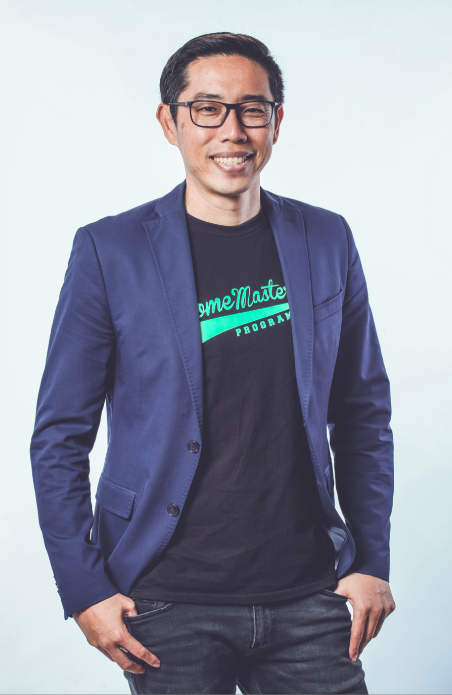 Here's a little about me: 
- For 13 years, I was a boutique fund manager
- I managed sums up to six figures, and generated results for my clients via Stocks, Options, Index, Futures and Forex.
- The Income Mastery Programme started in 2013, my record stands at 329 wins out of 331 Live Trades (as at 31 August 2018).
Come this September 2018, I would have coached my 40th batch of aspiring investors like yourself. We are not the biggest out there, that's for sure.
But I coached every single of these investors personally, and not through apprentices. That's how I ensure that every single one of you will attain the same results as all my past graduates.
When & Where

Success Training Centre
Bras Basah Complex, #04-41
Singapore, 180231
Singapore

Tuesday, 20 November 2018 at 19:15 (Singapore Standard Time Singapore Time)
Add to my calendar
Organiser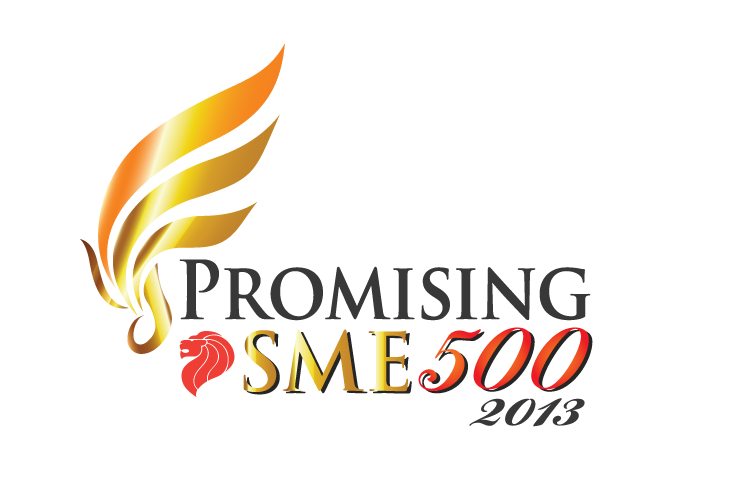 GIANTS LEARNING TECHNOLOGIES (GIANTS) is proud to be conferred a Business Luminary in the prestigious Promising SME 500 2013.

GIANTS LEARNING TECHNOLOGIES (Giants) is a bespoke training and coaching firm specializing in the niche area of Personal and Wealth Mastery. Giants provides personal and professional development to people by empowering them with relevant life and investment skills so that they can reach their worthwhile goals. 
Vision: The VISION of GIANTS is to enrich every entity in contact with us with the virtues of living free. We envision a future for you – that of living healthily, living wealthily, and ultimately living freely.
Mission: The MISSION of GIANTS is to empower 99.99% of our community to achieve a 99.99% success rate, through proven and tested investment methodologies, so as to reach their investment and financial independence  goals.