Description
INTRODUCING:

[FREE SEMINAR]
Options Mastery Seminar
Navigating Your Future Wealth
Uncover the Never Before Shared Secrets of Options Investing and Learn How They Can Help You Create An Additional, Consistent Stream of Passive Income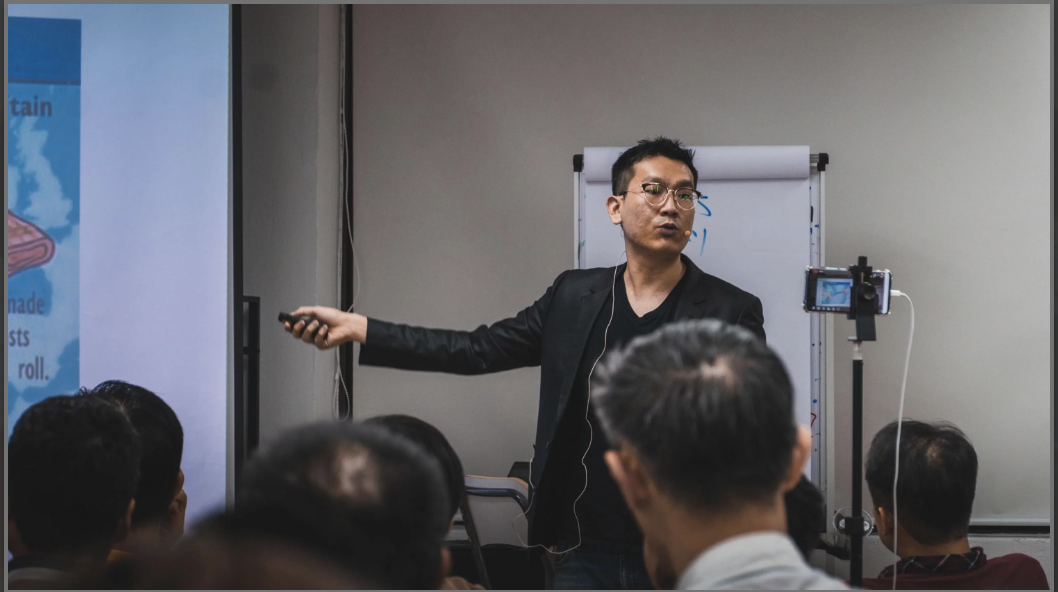 Options Mastery Seminar
Navigating Your Future Wealth
Learn Why Investing is

ESSENTIAL

in 2019
Discover why investing is essential if you are living in Singapore, and find out how options investing can be one of the best solutions out there. (Especially if you're a beginner)
Discover 3 Simple Option Strategies Anyone Can Use to Profit from the Stock Market
(In any direction)
This Masterclass is
slightly different
from the other workshops and seminars out there. In this Masterclass, we will build an indestructible portfolio of growth stocks
together with you.
Learn How an AVERAGE Singaporean Can become a Successful Investor
The Masterclass is designed specially for people who have little to zero knowledge in the stock market. If this is you, this Masterclass will be of great help to help you kickstart your investing journey!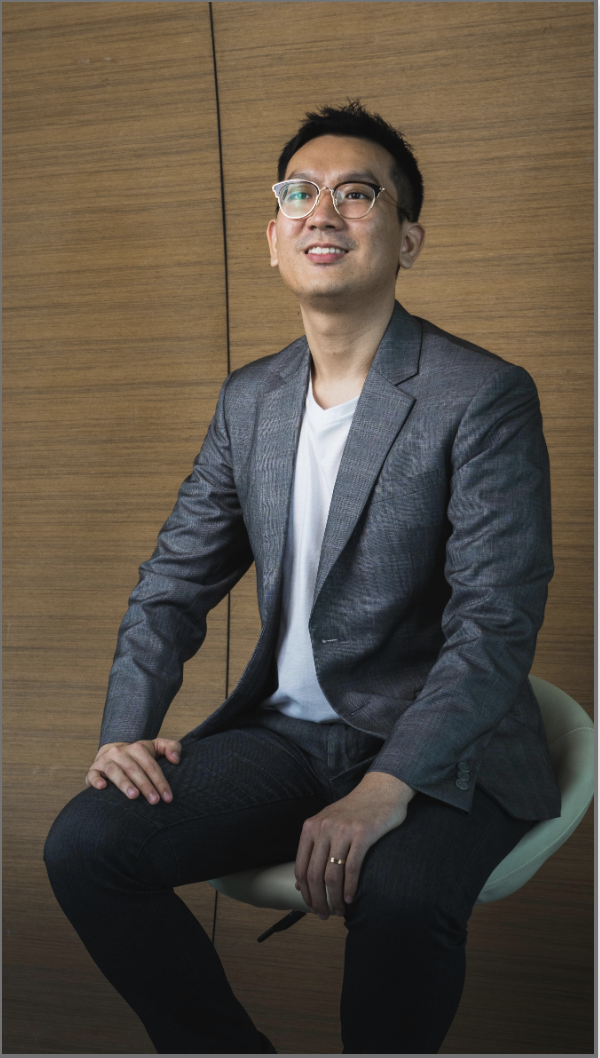 7:30 pm - 8:00 pm
Introduction of Options Investing
Learn the fundamental and basics of options and how you can use it to grow your wealth even if you have limited capital to start with.
8:00 pm - 8:45 pm
[Hands-On] Learn 3 Never Before Shared Option Strategies
The stock market moves in 3 directions: Up, Down, Stagnant. Learn 3 Strategies that will help you profit from the stock market regardless of the market direction
8:45 pm - 9:30 pm How to Start With Little Capital
In this session, you will uncover why options is one of the best investment vehicles out there. (Hint: Low Capital Needed)
Learn how to use options to achieve your financial goals, and get our step-by-step action plan on how you can get started making money from the stock market?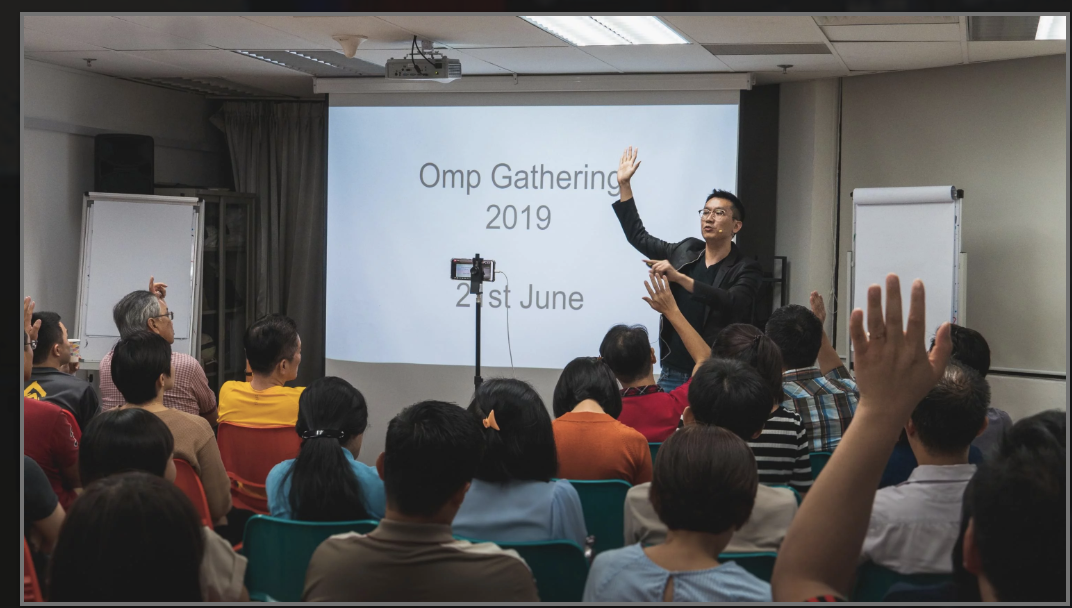 Full-time Investor and Coach
Yuan Cheng started investing at the age of 22 and has experienced great success in options investing.
Being an ex-stock broker, he often witnessed many people losing money in the stock market. Because of the strict limitations of his job, he could only sit back and watch in silence.
It was then he decided to quit his job, to become a full-time investor and coach.
To coach individuals to invest in the stock market the safe and profitable way.
o...What is "Options" and How Can You Benefit From It?
Options is a financial instrument that allows you to own stocks with a

lesser amount of money.
And how can you benefit from it?
Options are very useful in limiting your risks while allowing more room for potential profits.
If you are new to the stock market and only want very limited risks with more potential profits,
Why Invest? (The Brutally

HONEST

Truth)
Hey, it's Yuan Cheng here.
You have probably heard from the other Wealth Guru's out there saying that you need to invest because of the rising cost of living in Singapore...
and Singapore being the most expensive city in the world to live in...
I don't disagree!
But if you are simply aiming to beat inflation at 3%,

aim again.
The REAL Reason Why I Started Investing:
#1 To grow my wealth so that I can live the kind of life I want to live
#2 To be financially free so that I can spend more time with my loved ones
#3 To have that time freedom to do the things I really love
I might come off a little arrogant or brutal here... but I am really just trying to be 100% transparent and completely honest with you.
If you want to achieve the above, register for the Options Mastery Seminar and I'll share with you how an average Singaporean (including you) can achieve this with the 3 option strategies that I am going to reveal to you!
10 Anson Road, International Plaza #20-08
Singapore 079903
(1-Minute walk from Tanjong Pagar MRT)
What You Will Learn by the End
1. The

4 Step-Blueprint

to Achieve Massive success in Options Investing
2. Have a

Deep Understanding of the Stock Market

and the Use of Options
3. 3 Different Option Strategies and How They Can Help You Beat the Stock Market
​4. Get Our

Tools and Resources

That Will Put You into the Right Direction to Success in Investing
5. In-depth breakdown of options That Will

​End ALL

Frustration/Confusion/Misconceptions

about Options Investing

​6. Learn the

3 '

Not So Secretive' Secrets

of Options Investing and How to Use Them to Hack The 7.Stock Market Even if You Are Completely New to Investing

​8. Why

Options May Be the Best Tool

for Investing in the Stock Market in 2019