OSG Talk #1 - Creating Your Space in a Billion-person Market
Description
Hi Singaporeans in Beijing!
Come and enjoy a Saturday afternoon with us among Singaporean students and executives. Great Speakers, Awesome Venue and Delicious Singaporean food awaits you!!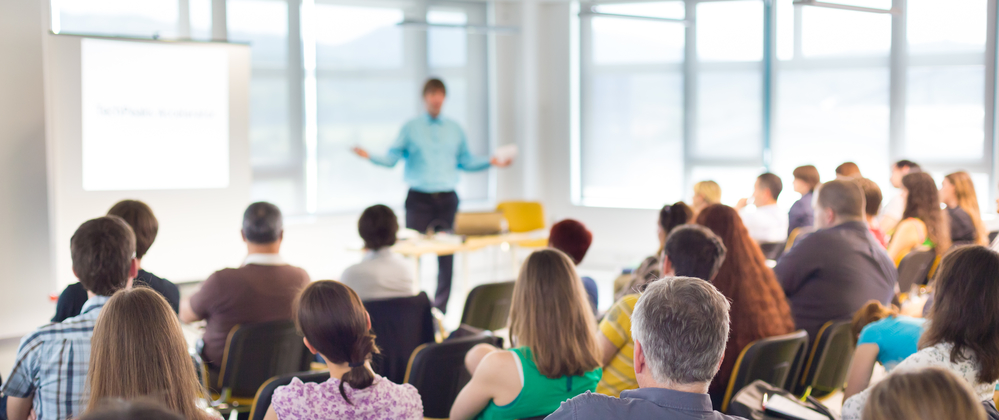 The highlights for this event are 3 eminent Singaporeans and longtime China residents, who will share with us their major challenges and achievements in their stay here in Beijing. We hope by them sharing their accounts, we can inspire you and our youths both here in China and in Singapore in their pursuit of a career or venture outside of Singapore.
Speakers: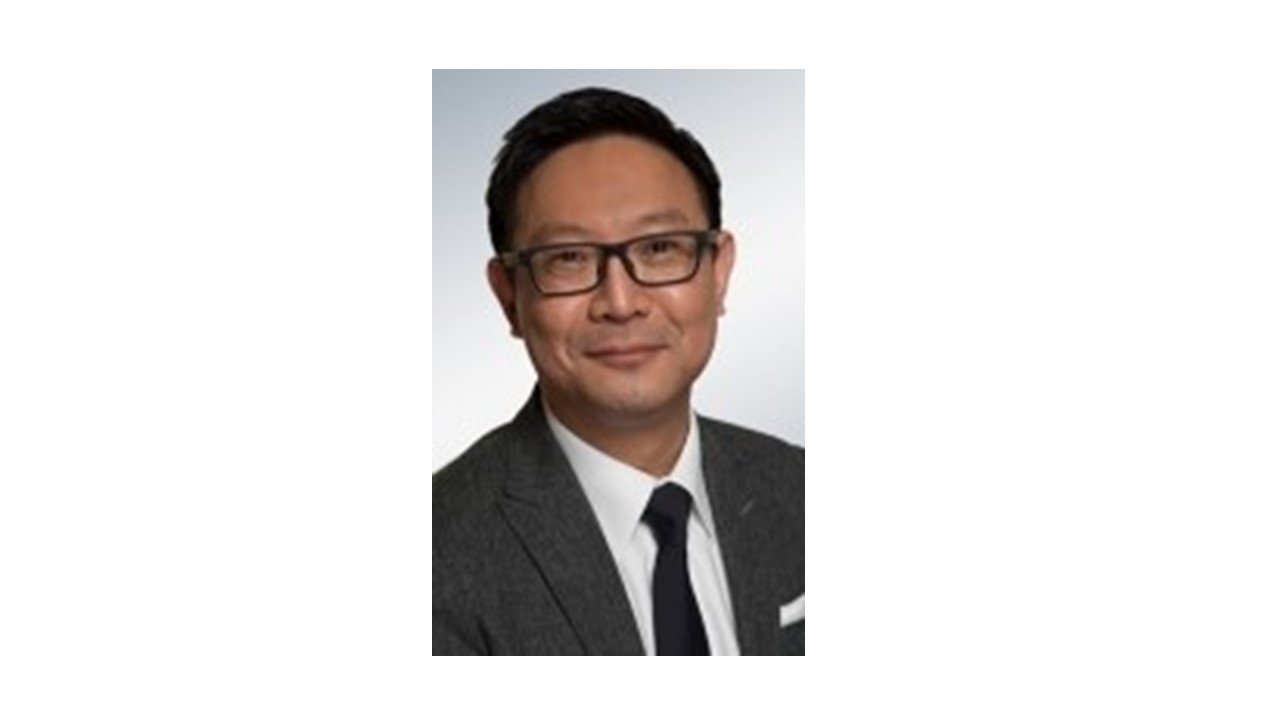 Mike Lim - M

anaging partner,China, and leader of the Asia Pacific Advanced Technology Practice for DHR International.

Prior to his career in executive search, Mike spent 12 years with Intel in various general management, business development, marketing, product and technical roles. Mike also held the position of Director & General Manager, Asia Pacific Solutions Group at Intel, where he managed major customer accounts, alliance partners, key vendors, and service providers to drive market creation activity for Intel's products and services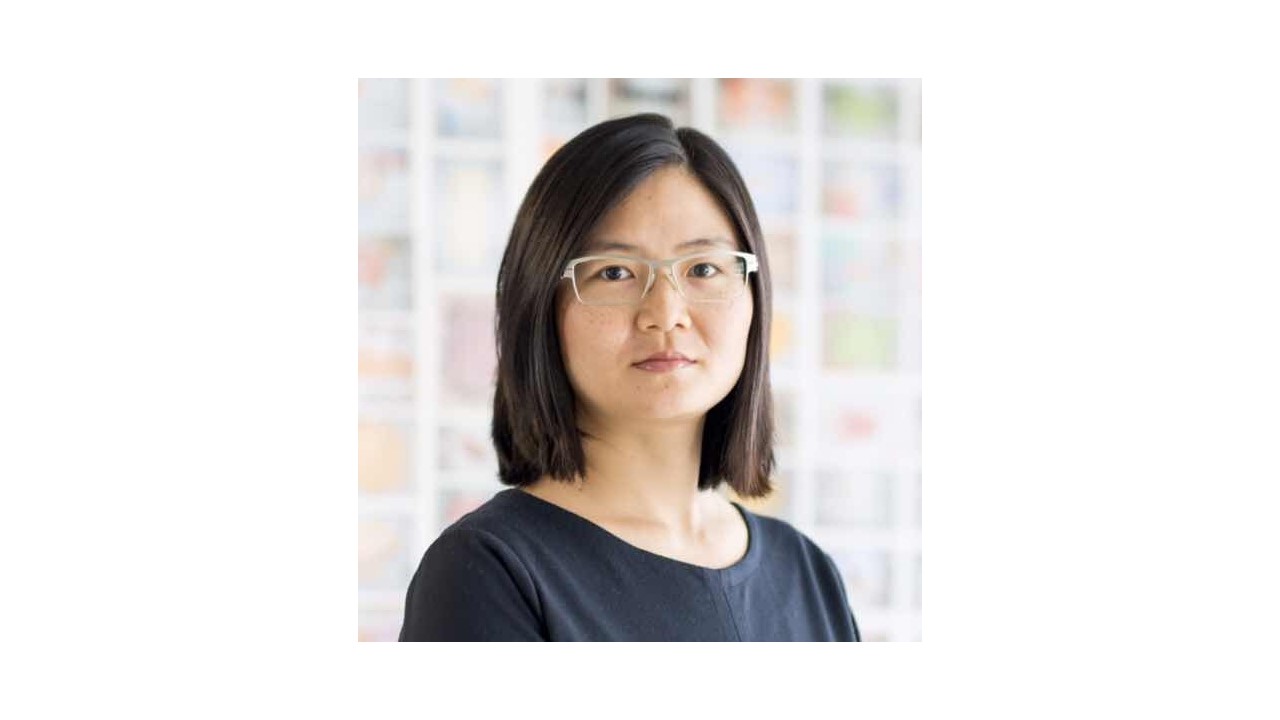 Huiyi Lin - Director and Country Head of Grail Research, and co-founder of The Poverty Line

, an art/economics project which covers 29 countries across 6 continents. Earlier in her career, she formulated economic and enterprise development policies at Singapore's Ministry of Trade & Industry. She has been based in Beijing since 2008 and stays in a courtyard house near the Forbidden City.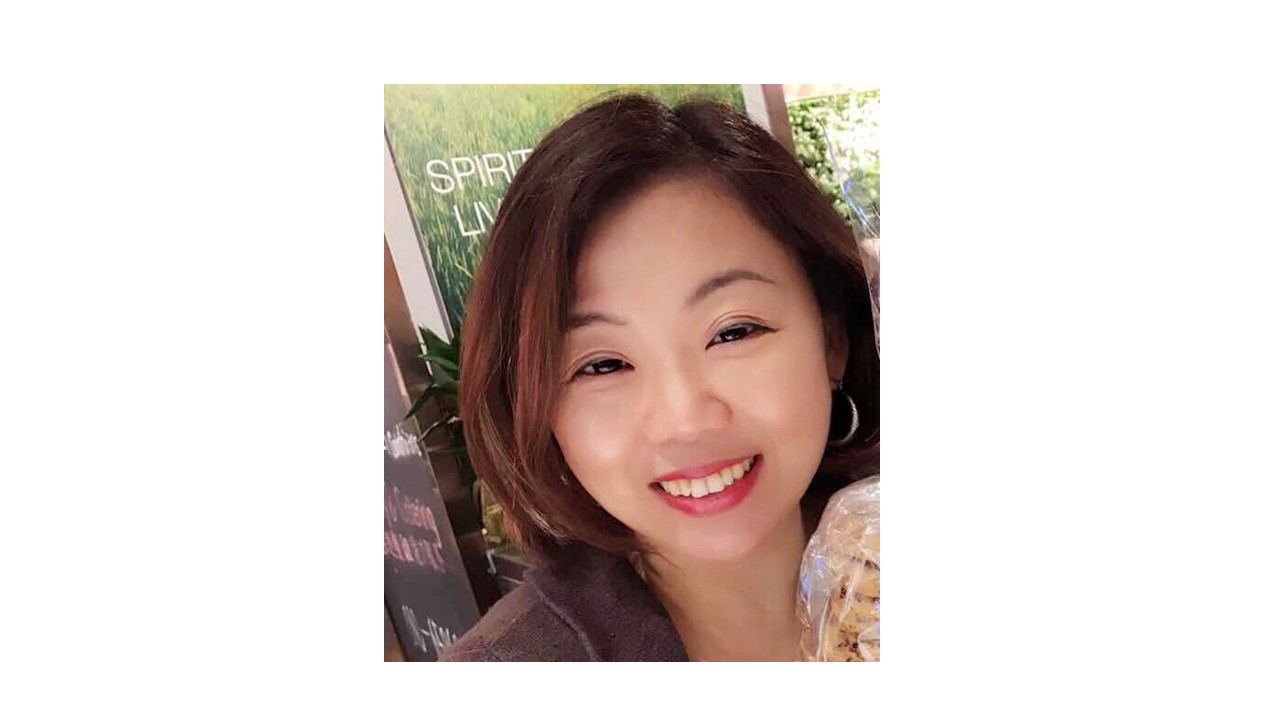 Isabel Kwek - General Manager (Head & Vice President) of Marketing Communications in the Retail Management of Northern China at CapitaLand Mall Asia. She is a

seasoned retail guru with over 25 years of experience in both international developers and retailers across Asia.

Experienced in working across diverse cultures and fast paced environment, she oversees marcom for over 17 retail malls and involved in the planning for new malls. She was involved in new mall developments across China, including Beijing, Qingdao, Rizhao and Harbin.

Isabel has been working and living in China/Beijing for 5 years. She strongly believes that she was called to come to China for a mission and there's always a season for everything. The key drivers for her survival in China are: Embrace, Engage, Enjoy and Experience her journey.

Isabel graduated with a MBA from University of Birmingham.
This event will be filmed and available on major social media sites (Facebook, Youtube, Youku, iQiyi) in order to reach out to our youths back in Singapore and beyond.
Venue:
The event will be held at YanJing Li (燕京里), a quite but trendy compound designated for youth co-working and co-living activities and for youth and entrepreneurial events. You will love the setting and ambience!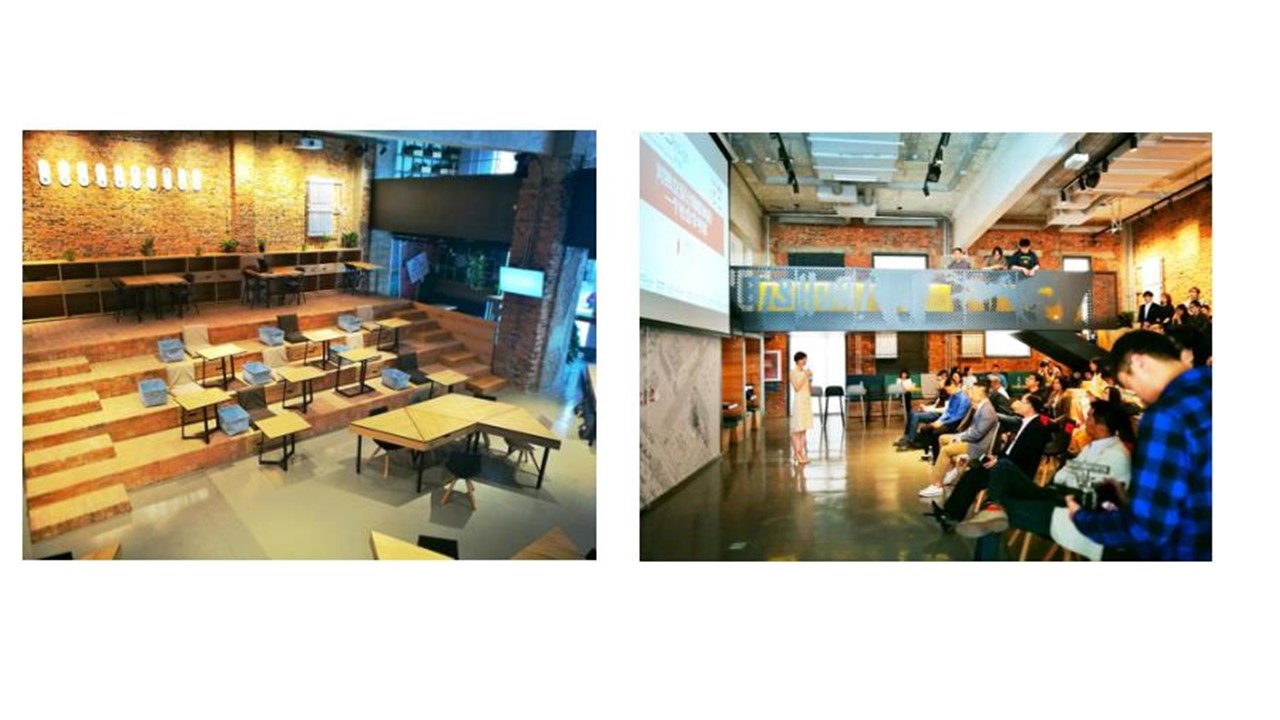 Your support is much appreciated and hope to see you here!