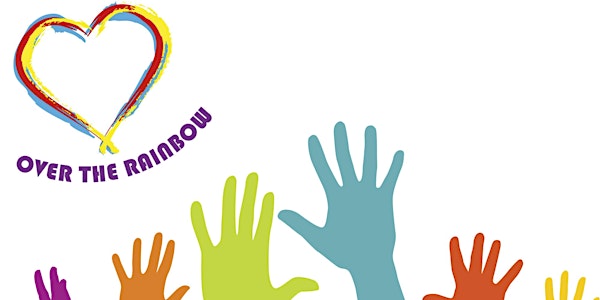 OTR Volunteers Orientation & Training November 2019!
This is the next run of Over-The-Rainbow (OTR) Volunteers Orientation & Training!
When and where
Location
The Red Box 113 Somerset Road Singapore, Singapore 328823 Singapore
About this event
Together with our new You.th Matters initiative, we have scheduled the next run of Over-The-Rainbow (OTR) Volunteers Orientation & Training!
Date: Sunday, Nov 3 2019
Program: OTR Orientation, Self-Care 101, The Power of Mindfulness, Empathic Communication plus Self-Discovery!
Venue: Learning Hub, Level 2 The Red Box, 113 Somerset Road
Registration required via the event link provide if you wish to attend this training. All volunteers (new and existing) are welcome to join!
First-time volunteers are also required to register (if you hadn't registered previously as a volunteer): http://bit.ly/OTR_Volunteer_Registration_Form
These training workshops are mandatory for all OTR volunteers and ambassadors, and are designed to equip them with the basic skills of self-care and mindfulness, active listening and empathic communication and modules from our Developing Holistic Change-Makers (DHCM) Program.
Everything starts with the self - getting the inside right. When we get the inside right, the outside will fall into place. We wish to empower all seekers on their own mental wellness journey, with the capacity to help others on their journey as well.
No one should walk this journey alone.
We look forward to seeing you then.
With love & light,
Over-The-Rainbow