Description
Biotech Connection Singapore (BCS) invites you to our next panel discussion event - Our Entrepreneurial Journeys: MedTech Startups at Biopolis on Thursday, 30 Mar 2017, 6:30pm - 9:30pm.
The Medical Technology sector has been identified as a key growth area for Singapore's future economy. The growth of our local corporate enterprise is pivotal to Singapore's plans to be the regional MedTech hub. However, there have been few local MedTech startup successes. Why is the road to market so difficult, and what can we do to improve the odds? Join us as we bring together entrepreneurs and industry veterans from the MedTech startup ecosystem in this panel discussion. We will discuss the opportunities and challenges that local MedTech startups face, and what is needed to build a vibrant startup ecosystem in Singapore.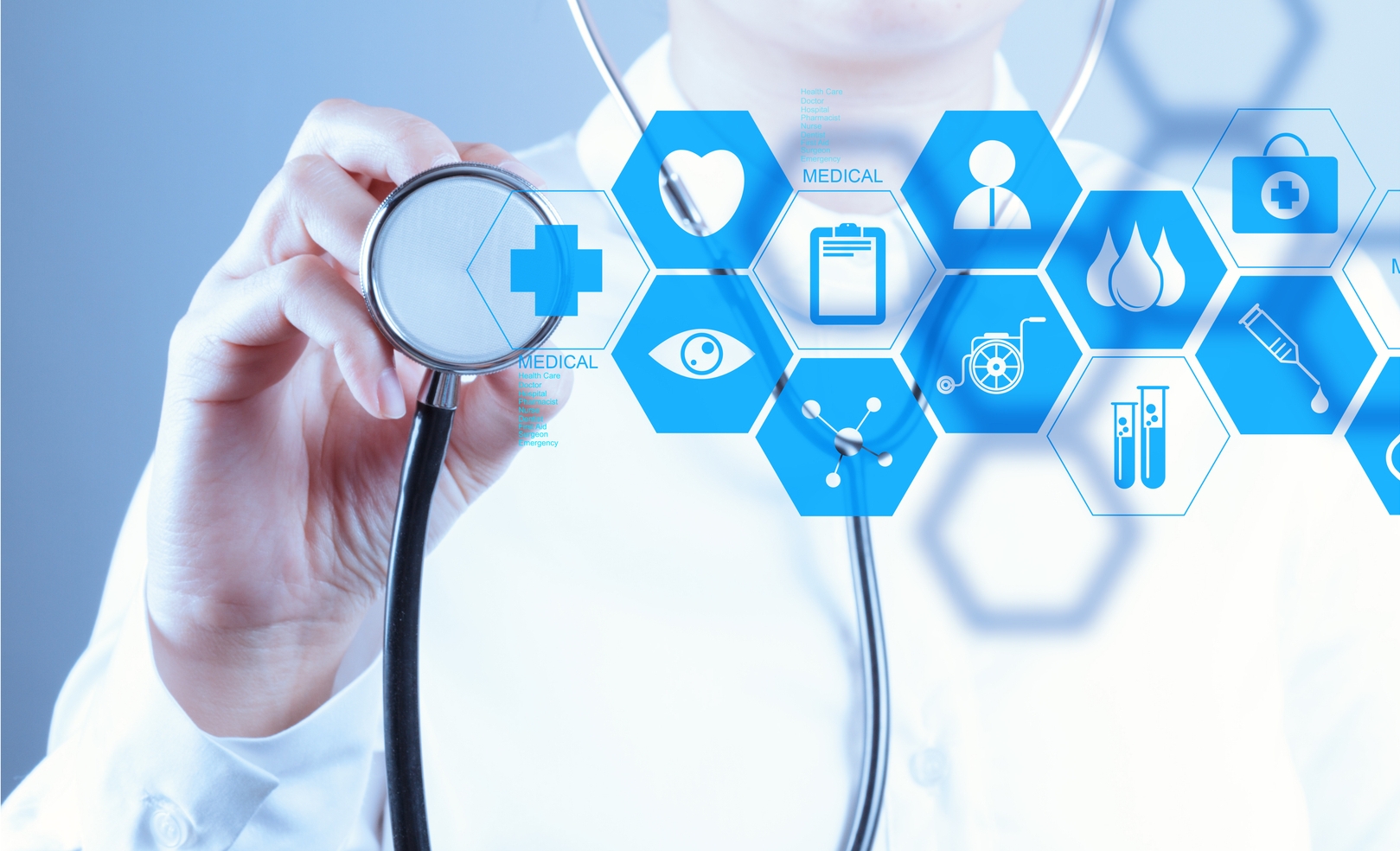 Event details
Venue : Breakthrough Theatrette, Matrix Level 4, 30 Biopolis Street, Singapore 138671
Date & Time : Thursday, 30th Mar 2017
6:30 - 7:00 pm Registration
7:00 - 7:05 pm Welcome address by BCS President, Dr. SiangYun Ang
7:05 - 7:10 pm Introduction to Morgan Lewis Stamford by Managing Partner, Mrs Suet-Fern Lee
7:10 - 7:15 pm Introduction to A*StartCentral by DxD Hub CEO, Dr. Sidney Yee
7:15 - 8:10 pm Speaker Introductions & Panel Discussion
8:10 - 8:30 pm Q&A
8:30 - 9:30 pm Networking reception with light refreshments
---
Panel Speakers

Moderator: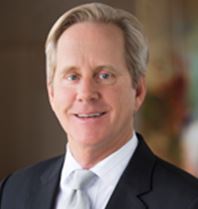 Jeffry S. Mann, Ph.D., J.D.
Partner; Morgan, Lewis & Bockius LLP
Jeffry S. Mann is Partner at Morgan, Lewis & Bockius LLP. He counsels clients on strategically managing their intellectual property assets. His practice encompasses pharmaceuticals, biosimilars, functionalized polymers, medical devices and implants, fuel cells, hydrogen and ion generators, laboratory equipment, diagnostics, bioremediation, separations, catalysis, biotechnology, materials, and coatings. He is Co-Chair of the Firm's Global Life Sciences Interdisciplinary Group, and Leader of the San Francisco Intellectual Property Practice Group. He is named inventor on two US patents covering biodegradable drug delivery vehicles for polymeric contrast media. Jeffry has also authored or co-authored 27 peer-reviewed articles and two book chapters in the areas of organic synthesis, contrast media, and diagnostic medical imaging. He frequently speaks on current topics in US Patent Law, and US and international IP strategies in the United States, Europe, and Asia, and is the author of recent articles on the new biosimilars regime in the United States.
Panelists: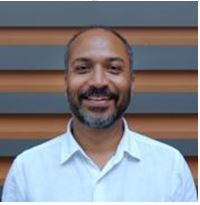 Nawal Roy
CEO & Founder, Holmusk
Nawal Roy is the founder and CEO of Holmusk – a global digital health and data analytic platform. He is also co-founder of Galen Growth Asia – an independent organisation which aims to catalyse the development of Asia's HealthTech ecosystem, and Board of director of HearX Group – a leading healthcare startup in South Africa. He has deep operating experience in North America, Asia, Middle East, Europe and South Africa in financial and healthcare sector. He has significant P&L and operations experience, coupled with 10 plus in top-tier consulting with Csuite globally. Nawal is member of Steering Committee for Valuebased Health Care at World Economic Forum. Before Holmusk, he was founder and CEO of fintech ventures at Rocket Internet. Before that he was a Junior Partner at McKinsey & Company Singapore office. He has significant experience across a breadth of functions such as strategy, corporate finance and operations. Nawal has been actively supporting and mentoring social entrepreneurs in USA, Singapore and India. He is an Advisor and Mentor for Singapore International Foundation's Young Social Entrepreneur (YSE) program. Nawal is one of the Founders of PRMIA, an international global association with members in more than 100 countries. He has Masters degrees from both the USA (M.A in Economics and M.S in Quantitative Finance) and India (MA in Economics).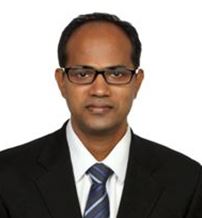 James K. Rappel, Ph.D.
CEO & Founder, Digital Surgicals Pte Ltd
James Kolenchery Rappel is the CEO and co-founder of Digital Surgicals Pte Ltd, a MedTech startup with a mission to substantially increase the access to surgical cure worldwide through advanced surgical microscopes and efficient surgical training. He has been working very closely with surgeons for the past two decades understanding their pain points in great detail, designing solutions using advanced technology in collaboration with them and successfully implementing them. The products that he created have found acceptance worldwide in prominent places such as the Royal College of Surgeons, Edinburgh. He started his career at National University of Singapore as a researcher, and subsequently moved to Johns Hopkins Singapore to setup Digital Medicine Lab in collaboration with NUH. It was moved to NUH for closer collaboration with the surgeons prior to founding Digital Surgicals that draws heavily from his Ph.D. work. His greatest passion is to empower children with integrity, hope, perseverance and above all love.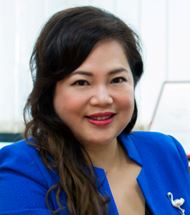 Rosemary Tan, Ph.D.
CEO & Founder, Veredus Laboratories Pte Ltd
Dr Rosemary Tan founded Veredus Laboratories Pte Ltd in 2004. Veredus is a medical diagnostics company engaged in development, commercialization and manufacture of diagnostic assays for infectious diseases. Veredus won the Red Herring Top 100 Private Companies in Asia Award and the Asian Innovation Award (Gold) from the Wall Street Journal Asia in 2006; the Red Herring Global 100 award in 2007, and the BioSpectrum Editor's Choice Emerging MedTech Company award in 2008. Dr Tan was awarded the Outstanding Science Alumni Award from NUS in 2006. She is currently a member of Biotechnology Advisory Committee for School of Life Sciences & Chemical Technology, Ngee Ann Polytechnic, and a member in the National Productivity and Continuing Education Committee and the Committee of the Future Economy.

Note: Ms Kareen Looi, CEO of Pedra Technology and Mr Peter Cheng, CTO of Zicom MedTacc Pte Ltd, are unable to join this panel discussion due to scheduling conflicts.
---
Brought to you by Biotech Connection Singapore (BCS)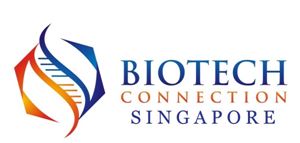 Join us now to stay up-to-date with our activities.
Event Sponsors


Organiser of Our Entrepreneurial Journeys: MedTech Startups
Biotech Connection Singapore (BCS) is a non-profit organization that aims to promote life science entrepreneurship in Singapore. Established in 2014, BCS is the Singapore chapter of a global network, with chapters in biotech hubs such as San Francisco, Boston, and Los Angeles. BCS serves as a platform to foster interaction between academia, industry and business in the biomedical and healthcare fields. We connect innovators with industry resources to develop ideas into successful commercial products. We engage our growing community of members by organizing educational events, providing consulting services and enabling communications to our members at large. Find out more at www.biotechconnection-sg.org.