About this Event
Qigong Fusion Flow: Restore Balance & Calm in the Body & Mind
BALANCE AS THE KEY TO LIFE
The secret to life lies in balance. Nothing too fast, too slow; too strong, too soft; too masculine, too feminine. Yin and Yang complement and complete each other. As microcosms of the macrocosm, when we move and act from a place of resonance with the world, we enter a state of flow.
CULTIVATING YIN AND YANG
This class incorporates both Yang, or masculine Vinyasa flow-based elements and Yin, or feminine QiGong energy-based components for a well-balanced experience that will leave you feeling rejuvenated and calm afterwards. This is an all levels class with options for beginners to advanced practitioners.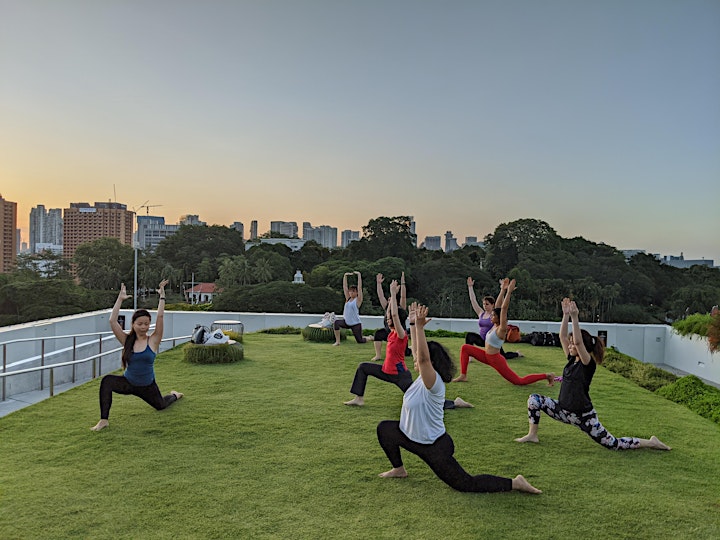 Bring your own yoga mat, or practice barefoot!
Email wenlin@wenlintan.com for any questions
📍 WHEN? 16/7 Thurs 19:00 - 20:00
📍 WHERE? Giardino Nicola Grosa, Via Giovanni Falcone, 10138 Torino TO (Park behind the Grattacielo intesa San Paolo)
📍 HOW MUCH? €8 per person, €14 if you bring a friend (prepaid)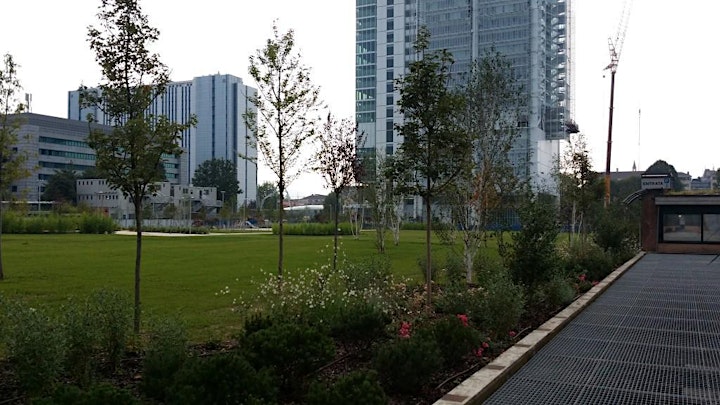 Originally from Singapore, Wenlin has been a student of movement since she was little, starting with dance, martial arts (Kendo) and later Contact Improvisation, Yoga and Thai Massage. Teaching since 2016, certified by Yoga Alliance and CPR trained, Wenlin is trained to teach various styles including:Vinyasa flow, Hot flow, Yin & Kid's Yoga. She is a resident teacher at YogaUnion, Italy, Turin's leading Yoga studio, and leads workshops & masterclasses in Asia & Europe. Recently she has taught at Brighton Yoga Festival, UK & Obonjan island private Resort, Croatia.
TESTIMONIALS
"My love and I had a very good experience with Wenlin. She is a very professional, talented and kindly person. Can't wait again to have the opportunity to attend her workshop!" -Tatiana from Brazil, Partner Yoga Workshop @ Singapore.
"Wenlin's (yoga) classes are beautiful. I enjoyed them very much." - Russell from Australia, Yoga workshop @ Obonjan Private Island Resort, Croatia