A series of Wednesday chats with Hyper Island designed to help you get over that metaphorical hump in your job, career, or life, even.
About this event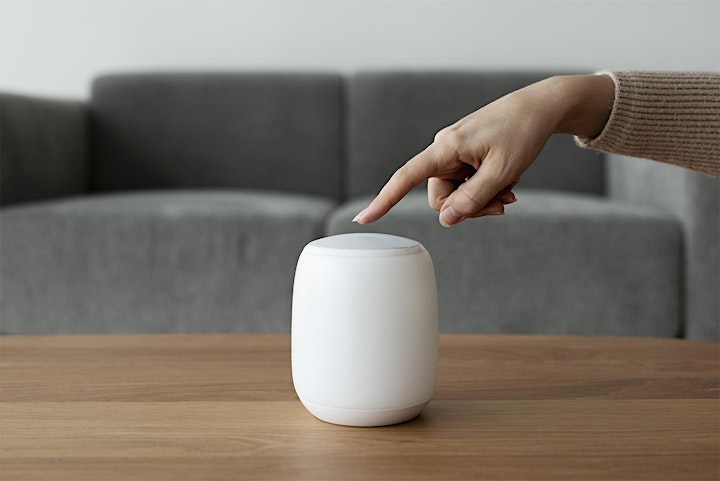 Emerging and new technologies often have unintended consequences arising from their design decisions, and voice technology is no different. As the popularity of digital voice assistants continues to grow, so do the ethical concerns raised by them.
Supriya presents a human-centered approach to addressing these concerns through the Ethical Conversation Design Toolkit- a guidance tool that helps voice-first teams in navigating their ethical design journey.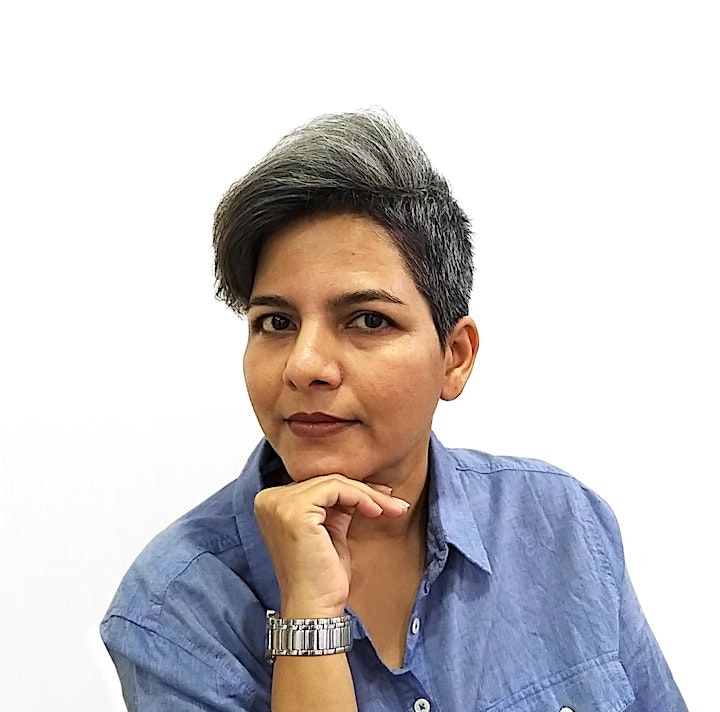 Curious. Collaborative. Led by Purpose.
Deeply interested in aspects related to the intersection of society and technology, Supriya Kulkarni tries to identify tensions, pain-points or opportunities in order to build products that positively impact individuals, communities, as well as businesses.
Supriya has an advertising and strategic design background, and has played multiple roles in creative direction, strategic planning and business management. As a creative entrepreneur, she has set up her brand consultancy, Pink Tea Company, in two countries.
From daily-wage earners to international artists, start-ups to Fortune 500 companies, villages in India to retail stores in Europe- Supriya has done work for a wide spectrum of consumers, clients and geographies.
She values the culture of continuous learning and believes that professionals, as well as businesses, need to continuously evolve to thrive in this disruptive world. Supriya is currently pursuing a Masters in Digital Management from Hyper Island Singapore.