Actions and Detail Panel
Overcoming The Challenges and Pain Of Giving Care To My Father - 13 May (Sa...
Sat 13 May 2017, 4:00 PM – 5:30 PM Singapore Standard Time Singapore Time
Description
Overcoming The Challenges and Pain of Giving Care To My Ailing Father - 13 May (Sat)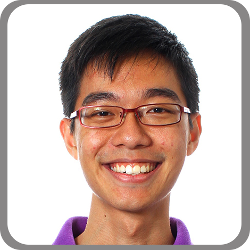 Speaker: Mr Eric Lim

Mr Eric Lim is a mindfulness psychologist at Brahm Centre. He holds a B.Soc.Sci. (Hons.) degree in psychology from the National University of Singapore. He spearheads the curriculum development and research efforts of the mindfulness programmes.
He is also a caregiver to his father who is diagnosed with vascular dementia and stroke for the past 3 years. Most recently, he has been awarded the merit award for being a young model caregiver at the 2017 Model Caregiver Awards organised by AWWA.
He will be sharing about his experience about caregiving for his father and how he overcome the challenges with the support of mindfulness and community resources. He was also recently invited on the Breakfast Show on 938 Live to share about his caregiving experience on 28th Mar 2017. Click here to listen: https://soundcloud.com/user-779936966/eric-lim-mindfulness-and-caregiving-28-march-2017