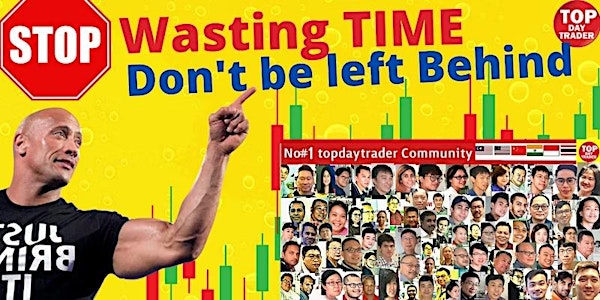 Pandemic WAKE us UP by FOCUSING ONLINE INCOME- Discover Day Trading STOCK
Discover Why Investor are Day Trading STOCK just 30 minutes a day rather than Invest, Buy, Hold,Hope, Pray. Generating almost Daily Income
When and where
Location
FREE Limited online webinar 1 Kuala Lumpur, Kuala Lumpur 50088 Malaysia
About this event
Hello Everybody.
It's a Challenging TIME NOW.
The whole world economy is taking a big hit.
We don't know when it can return to normal
What I have learned from the crisis is never to depend on 1 Skill, 1 Income.
There is NO point sitting around waiting for someone to help or save you.
Face the truth Nobody can help you.
YOU just need to Take Action Now
We need to ADOPT and ADAPT FAST.
We still need to take care ourselves, our family.
Discover a New skill to Generate Extra Income almost daily*
Discover Day Trade and Investing the US Stock market with little capital
Thousand are already Day Trading US Stock market
(Don't be left behind )
Whether the Stock is up or down it does Not matter. Do YOU know that US Stock, YOU can Profit Both ways !!!
Don't REMAIN the SAME
Focus YOUR energy to Generate Income now
There is NO full-proof / Safe Investment
No hidden expensive subscription
No Monthly Robot Software System subscription
No Up-Selling
You do NOT need BIG capital to start
PAST EVENTS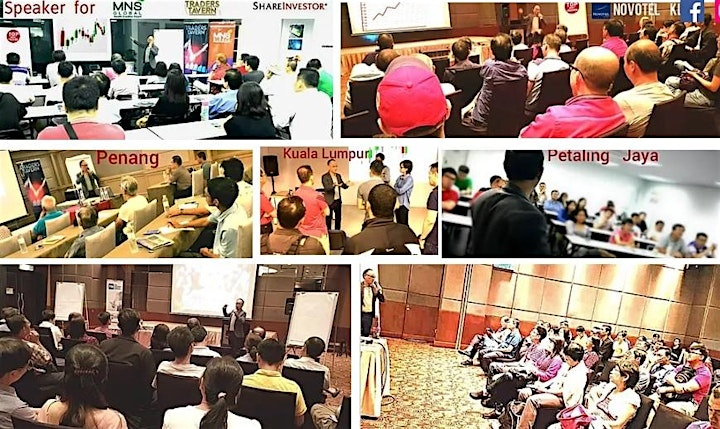 For Who
Open for Complete Beginner, Season Investor or just anybody who is ready to make a change
Action Takers who dont want to REMAIN the SAME
Addition ONLINE Income PART TIME
NOT for FAKE /SPAm / Competitor / Time waster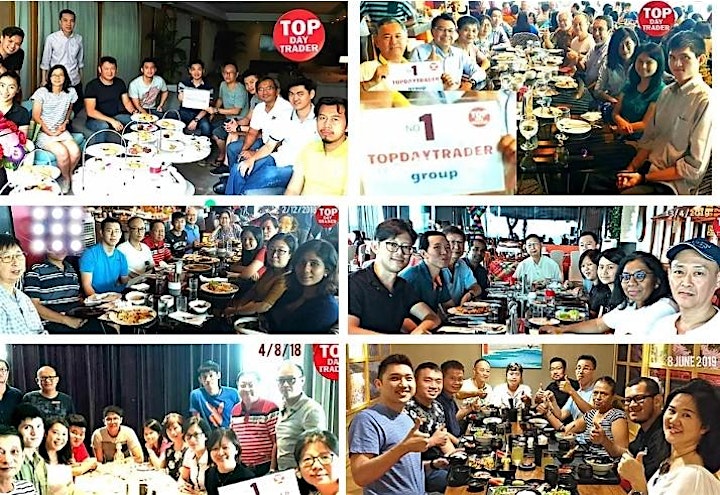 Amazing Traders Testimony
Number #1 topdaytrader Community
No more lonely Investor
Adopt & Adapt FAST New Normal
Direct continue guidance by local Mentor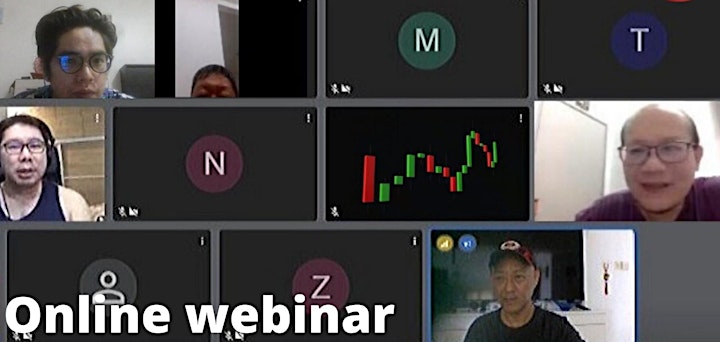 What YOU can achieve
Adapt Fast to New Opportunity.
Opportunity to generate Income almost every trading day
Don't depend on ONE skill for INCOME
Join a like-minded trading COMMUNITY
#1 topdaytrader Malaysia
Be Afraid to Remain the SAME
The New Normal - Generate Income ONLINE.
There is a SKILL and Hope for YOU
TIME is PRECIOUS - Take Action NOW
I am about to be your BEST Friend & MENTOR
Ryeken Lim
Whatsapp https://bit.ly/topdaytraders
FREE Exclusive 30 Minutes PRIVATE Online
one to one PREVIEW WEBINAR.
AT YOUR OWN SUITABLE TIME.
Do NOT register if YOU are NOT taking ACTION or Just wasting TIME gather information.
YOU need to Take Action NOW
Thank you - SEE YOU
www.topdaytrader.com