Find the best paper for your fountain pen with 18 different fountain pen friendly papers to choose from in this 45 minute paper taste test.
About this Event
Fountain pens and paper go hand-in-hand to give you the best writing experience. In this "paper tasting" session, you'll get to finally meet up with fellow fountain pen lovers after so long and test out 18 fountain pen friendly paper types from Yamamoto Paper Collection including:
THIN PAPER by KOKUYO (52 gsm)
Tomoe River (52 gsm)
Tomoe River Cream (52 gsm)
New Chiffon Cream (75 gsm)
Cosmo Air Light (75 gsm)
35NFC (35 gsm)
Glassine (30.5 gsm)
Halftone Colour 99 White (81.4 gsm)
Kin Kaku Den (middle type)
Bank Paper (48.2 gsm)
Spica Bond (49 gsm)
Champion Copy (35 gsm)
Typewriter Paper (27.9 gsm)
Air Mail Bond White (61.7 gsm)
Passepied Cream (66.3 gsm)
Eastory COC (64 gsm)
OK Fools (81.4 gsm)
Coloured Woodfree Paper Black
About Yamamoto Fountain Pen Friendly Paper Collection
"Fountain Pen Friendly Paper collection" is a sample note pad that includes 18 kinds of fountain pen friendly papers. Each paper type is prefaced by a helpful information sheet explaining its history and notable characteristics. The pad includes five A4 Size sheets of each paper type, so you can give each one a thorough test ride, and the glue binding lets you pull sheets out cleanly and easily.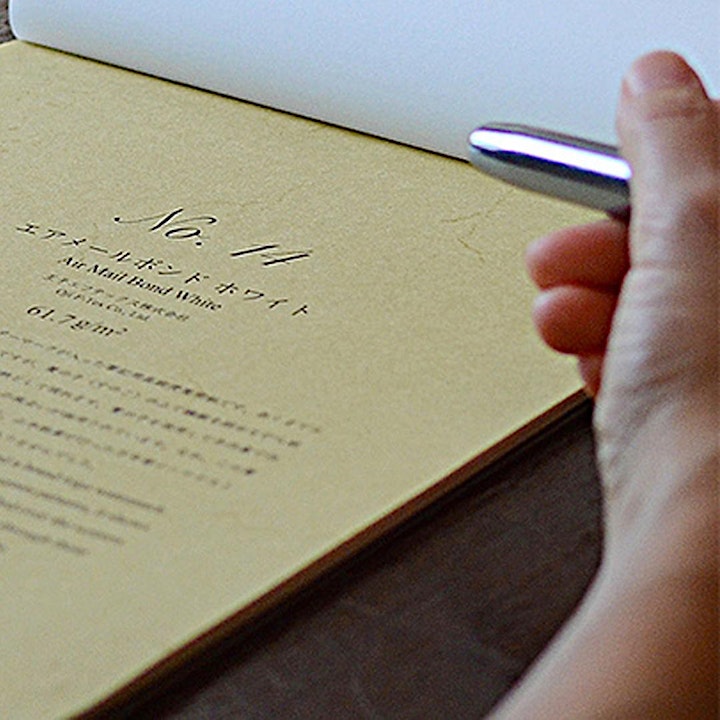 Each participant should bring along your favourite pen, nib and ink combo (limited to 5) to write on each paper. To test out the paper, you may follow the example below:
Writing down Pen, Ink and Nib combo Eg. 3776 Coarse Noodler's X-Feather
Some lines and figure 8s
Written sentence or two
Ink colour patch
Each session will last 1 hour (45 minutes to test our papers and 15 minutes to complete fountain pen survey form plus sharing session). Participants will have 2 minutes to test 1 paper type and all paper types will be rotated so that everyone can have a go.
Please update the Singapore Fountain Pen Lovers (SFPL) group if you are unable to make it for the session so that your slot will be freed for another in the waitlist or if you found a replacement. All SFPL members will receive a 10% shopping discount if they visit the Cityluxe Workroom during the event date regardless of Paper Buffet registration. However only registered members will be able to test out papers.
Note: Participants are capped at 8 pax to adhere to safe distancing measures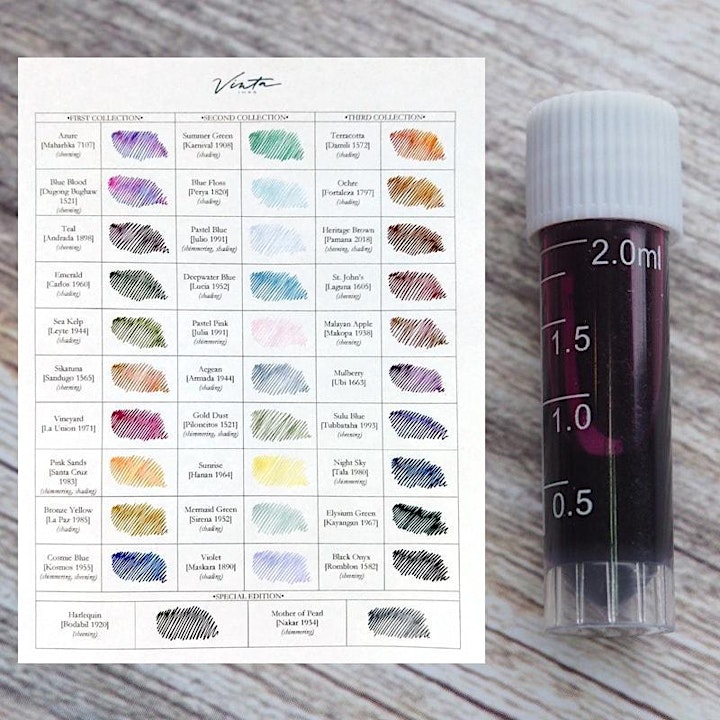 Don't miss our lives session too! Admins Olivia, Clement and Mervyn will be sitting down for a roundtable discussion to talk about the following:
What to look for in fountain pen friendly paper
What papers they currently use (Journaling, Writing, Sketching, Calligraphy and more)
Which kinds of papers are most suitable for the above subjects
Choosing a pen, ink, nib and paper combo
Paper demonstrations
And more! We'll be giving away a Vinta Ink sampler set so make sure you stay till the very end of the live!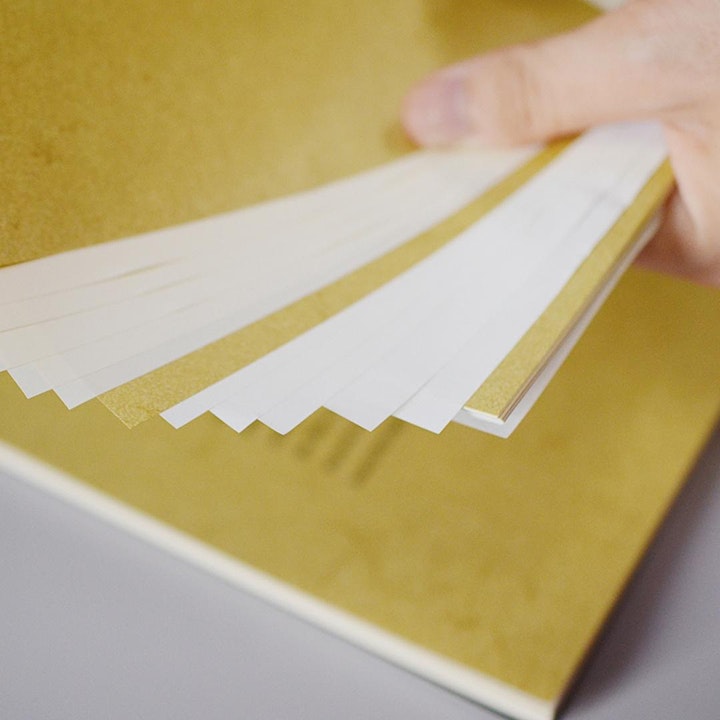 Founded in 1972, YAMAMOTO PAPER is a paper wholesaler and original stationary brand located in Osaka, Sakai. Over the years YAMAMOTO PAPER draws upon its long years of experience in paper-making to create high-quality notebooks and other paper products.