Description
An interactive 4-hour workshop to help PARENTS in developing critical and analytical thinking of children.
2 runs:
1) 19th Nov 2017 (Sun) - focuses parents with YOUNGER children (ages 3 - 8 years)
2) 26th Nov 2017 (Sun) - focuses parents with OLDER children (ages 8 - 17 years)
---
At the end of this workshop, all parents will be able to:
Nurture physical, emotional and social growth of children through the use of experiential learning methods and fun games all in the comfort of the home

Develop children with various analytical thinking skills

Equip children to face the future as confident communicators who are able to think on their feet
---
A COMPLIMENTARY Lesson Kit which includes 2 educational card games, learning guides, and instructions (worth $30) will be given for each parent at the end of the session.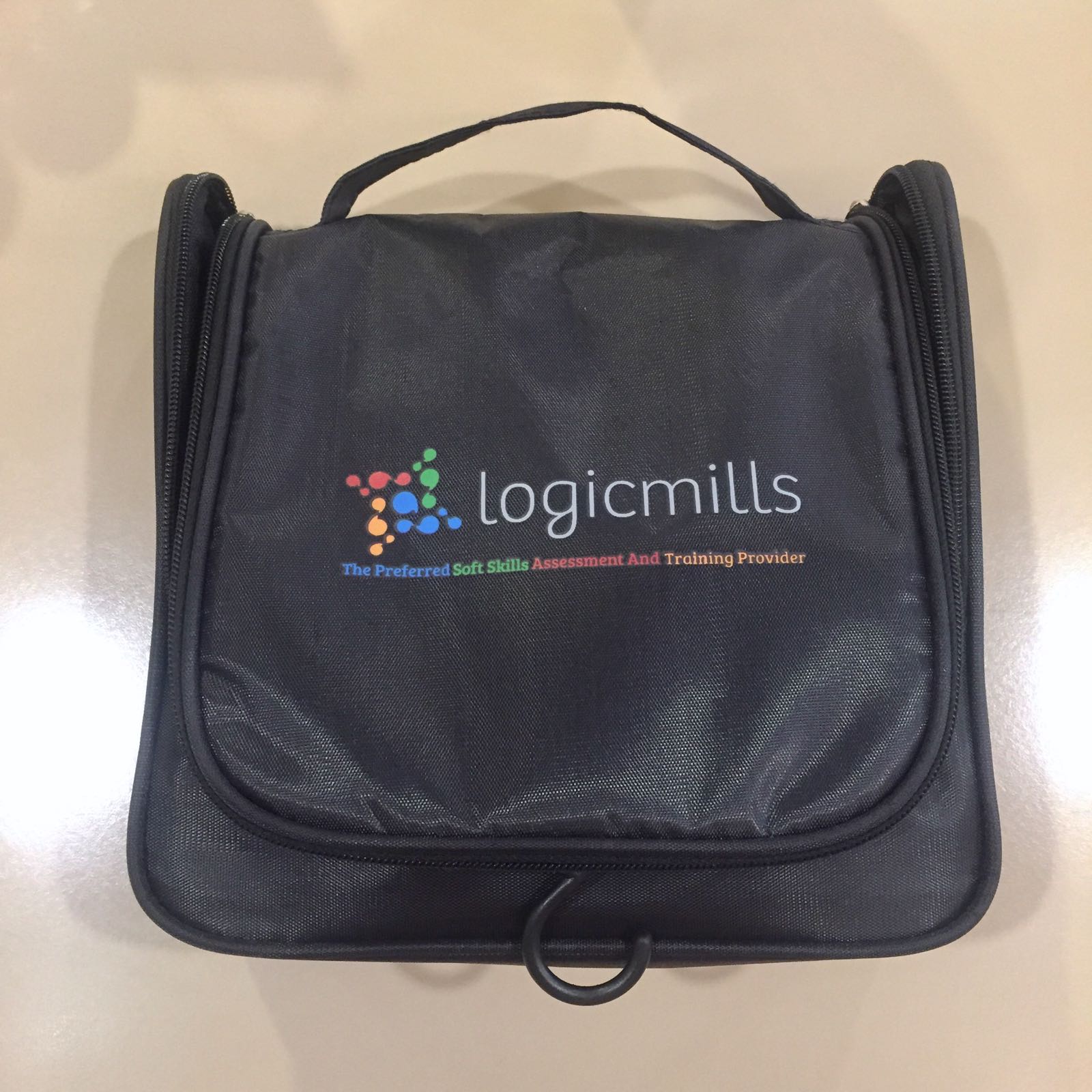 ---
Come join us to see for yourselves how our programme nurtures physical, emotional, social and intellectual growth of children. Bring your children along to enjoy a fun-filled afternoon with us!