Description
There's a genius in every child. And parents hold the key to unlocking this in their children. With a digital future looming, children need more than school education to be better prepared for it. In this two-hour talk, Joseph offers parents practical tips on how to unlock their children's creative genius; tips that parents can start using immediately. Light refreshment will be served.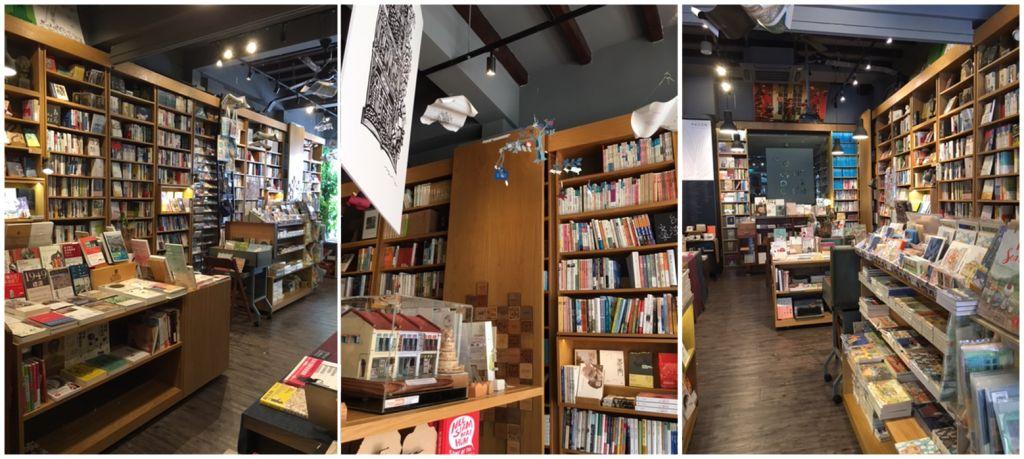 FAQs
Is this venue near an MRT station?

Yes, Grassroots Book Room is located near the Outram MRT Station.
Can I bring children?
As the programme is packed with great tips, you may not be able to give them your full attention. I would advise against bringing your children. Write to me wojojo58@gmail.com if you really need to, and we'll work something out.