Turning Your Passion into Profit with 6 Success H.A.B.I.T.S
About this event
NOTE: This online meeting will be conducted "LIVE". that is why you need to Register with your accurate particulars in order to access the link.
Are you feeling unmotivated at work?
Are you constantly tired and exhausted?
Are you spending more time at work than your family?
Are you thinking to convert your passion into profit but don't know how?
Are you feeling fearful to step out of your comfort zone because there is no support?
You're craving something more out of life, but life got busy and you never got around doing it….. Doing something out of the norm makes you feels like a misfit…..
It's not easy building something from scratch…..
There seems to have tons of reasons why you never got started.
Self-awareness and self-mastery are one of the more pressing needs in these challenging times we are facing. A lack of self-awareness & mastery can lead to self-sabotaging of your dreams and passions.
If you understand yourself better & grow with an empowering mindset, you will have a clearer clarity of what you want beyond a career.
What if there're steps you could take to overcome your doubts with 6 success H.A.B.I.T.S ?
This is for WOMEN who are ...
are sick & tired of long working hours with no job fulfilment
needs some direction to kick-start their own business
want to spend more time with their family
are looking for mentors in their business
want to work on her self-leadership
Don't miss this exclusive FREE webinar where you can see exactly how you could overcome your uncertainty to create possibilities for yourself and experience the possibilities
Your TIME is NOW!!!
Pursuing passion and following dreams is becoming the norm as people begin to move away from the traditional nine to five, towards the goal of doing what they love.
It's time to Go from clueless to having the DIRECTION to pursue a life designed by you. It's time to SET simple habits in life and learn how to profit from passion.
It's time to take ownership of your life. It's your passion!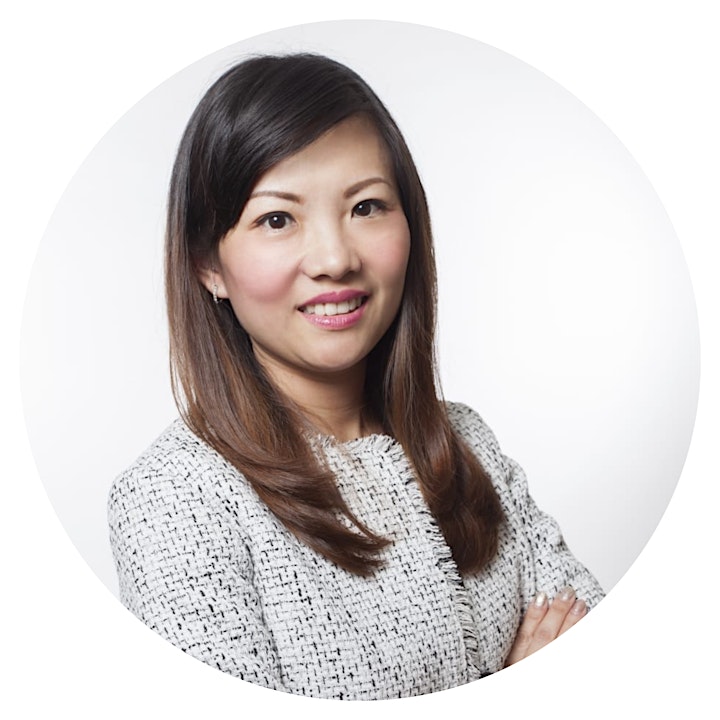 Founder of Symphony Scentsation & Aroma Wellness Advocate
Credentials:
M.O.E. Registered Trainer
Community Leader at Women of Courage Asia
Neuro-Linguistic Programming (NLP) Certified Practioner
D.I.S.C. Certified Trainer
SUCCESS STORIES & TESTIMONIALS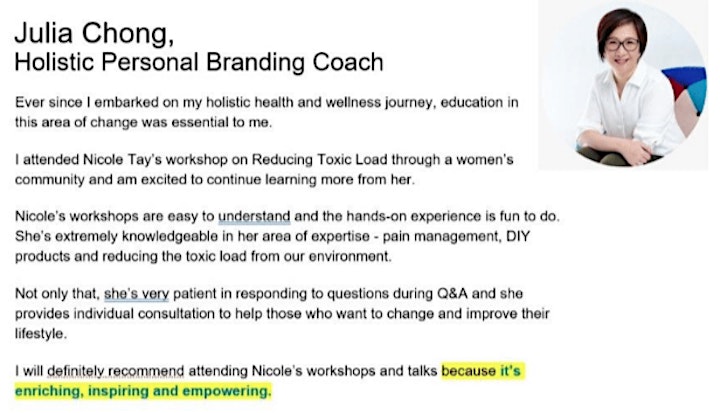 REGISTER NOW!
*NOTE:
IN ORDER TO RECEIVE THE LINK & DETAILS, PLEASE MAKE SURE YOU SUBMIT YOUR ACCURATE PARTICULARS.