Description
Benefits:
Practical and fun

Discover more of who you are

Free yourself from the past

Align to your highest potential

Reclaim your power now
Siobhan has 17 years of experience as a Past Life Regression guide. She looks forward to supporting you on this powerful journey of becoming more of who you are.
Past Life Regression & Akashic Healing Workshop
with Siobhan Coulter
Sun 17 Nov 2019 from 2.00pm – 5.00pm @ SGD158
Early Bird Offer: SGD125 (pay by 3 Nov 2019)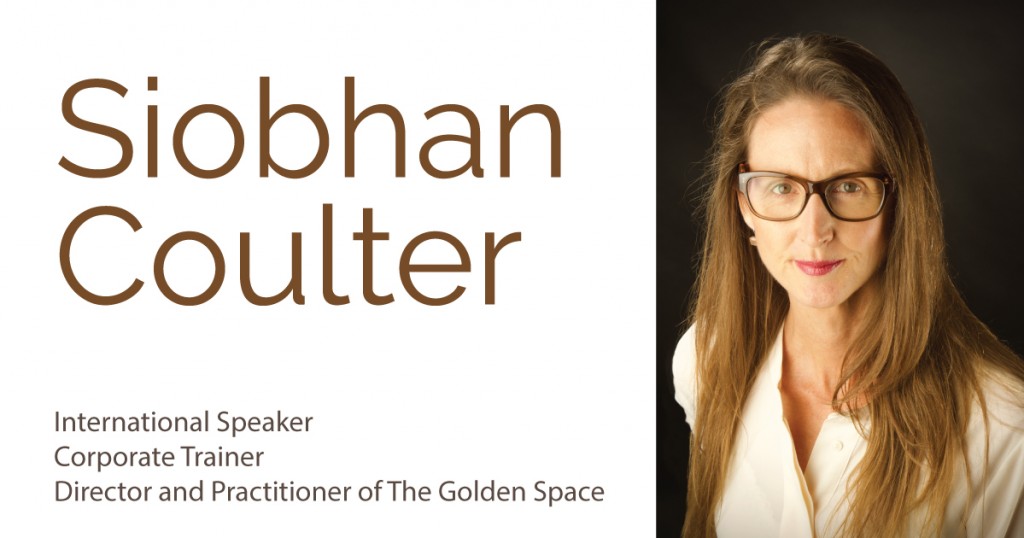 Siobhan Coulter dreams of a better world where love flows freely regardless of ability, race, age, gender or religion; where relationships are founded in love, kindness and respect; where people are cooperative, inclusive and compassionate; where interactions are joyous and positive. A dream where the world is fuelled by equality, positivity and love.
Trained in psychology, Siobhan is a Director, Practitioner and Meditation Facilitator at The Golden Space, Singapore. She is a graduate of the international, certified, life-transformational "Awaken ~ the Divine You"® Program (completed to Egypt) and Instructor's Certification Course Level One and Two, conducted by international, metaphysical, spiritual Master Umesh H. Nandwani of The Golden Space Centres. As such, Siobhan has been aligned, certified and approved to conduct meditations and life transformational workshops.
Find out more about Siobhan here.