Description
We are back in collaboration for a Pastel Gemstone Jewellery x Watercolor Florals workshop!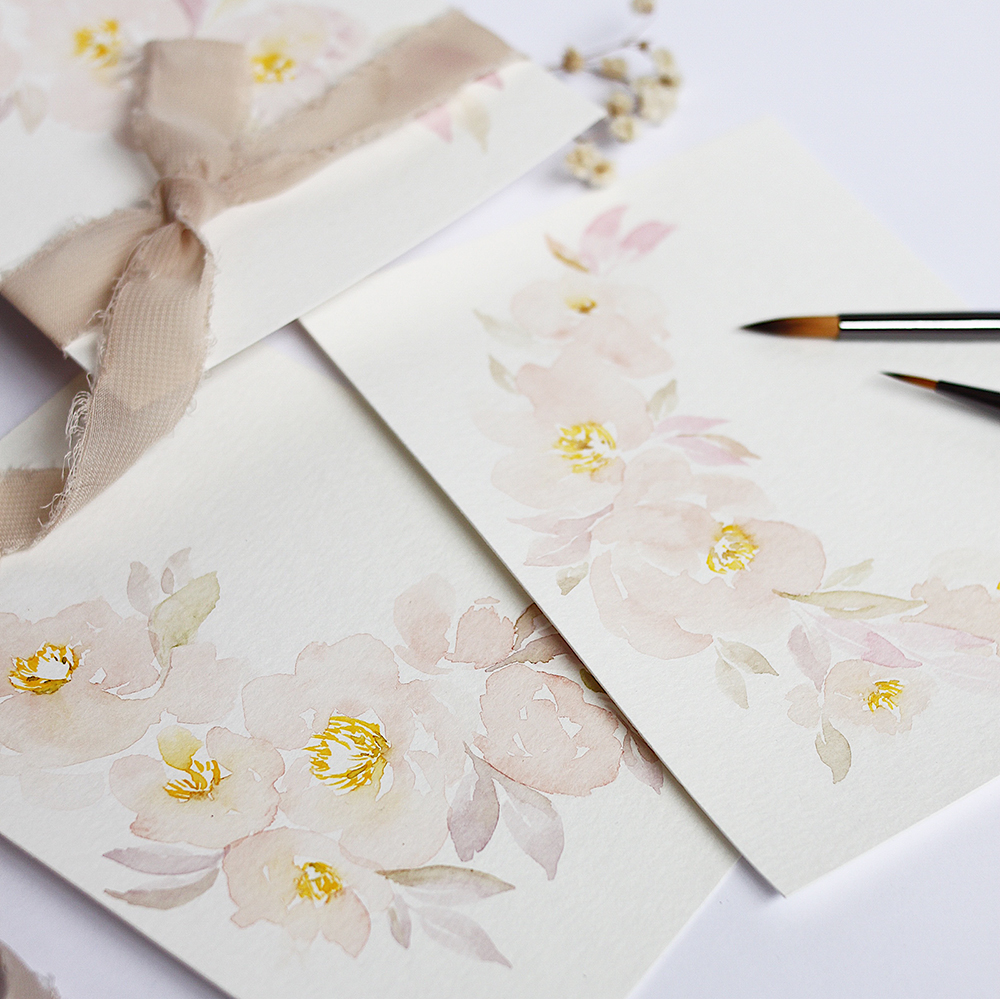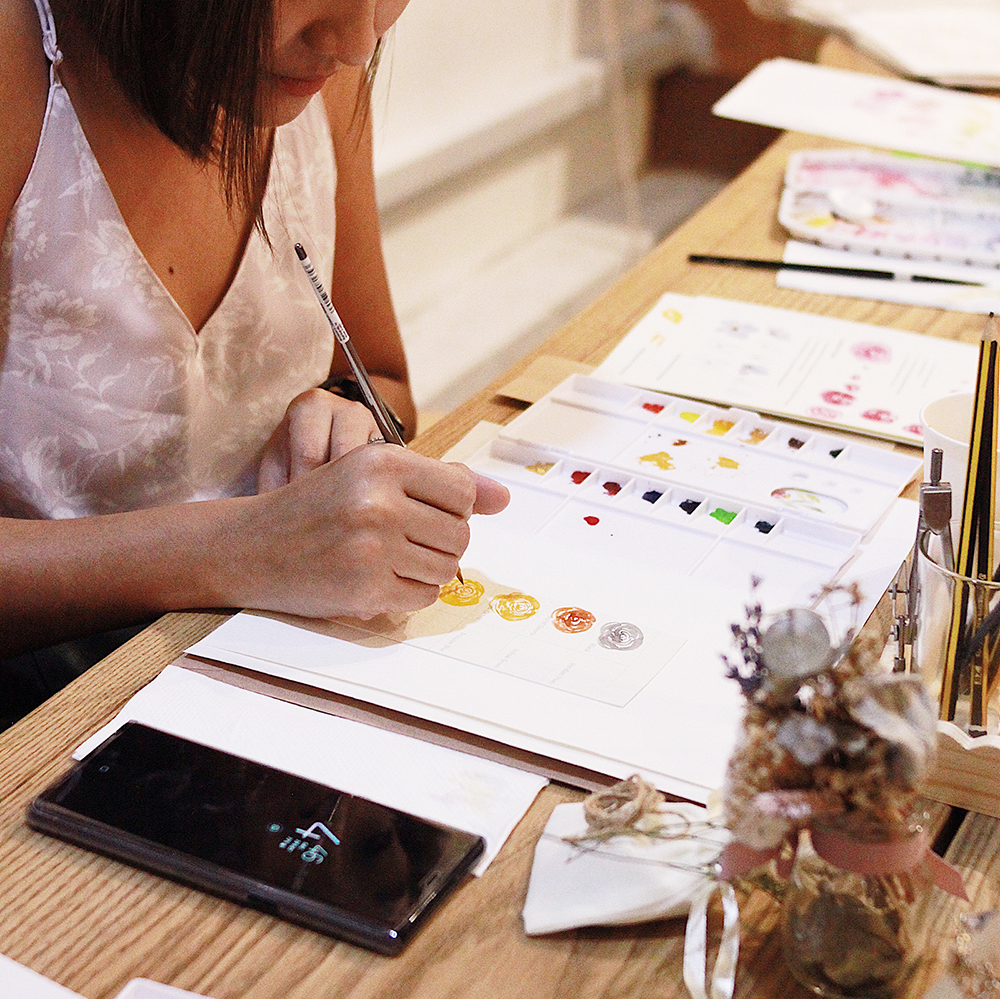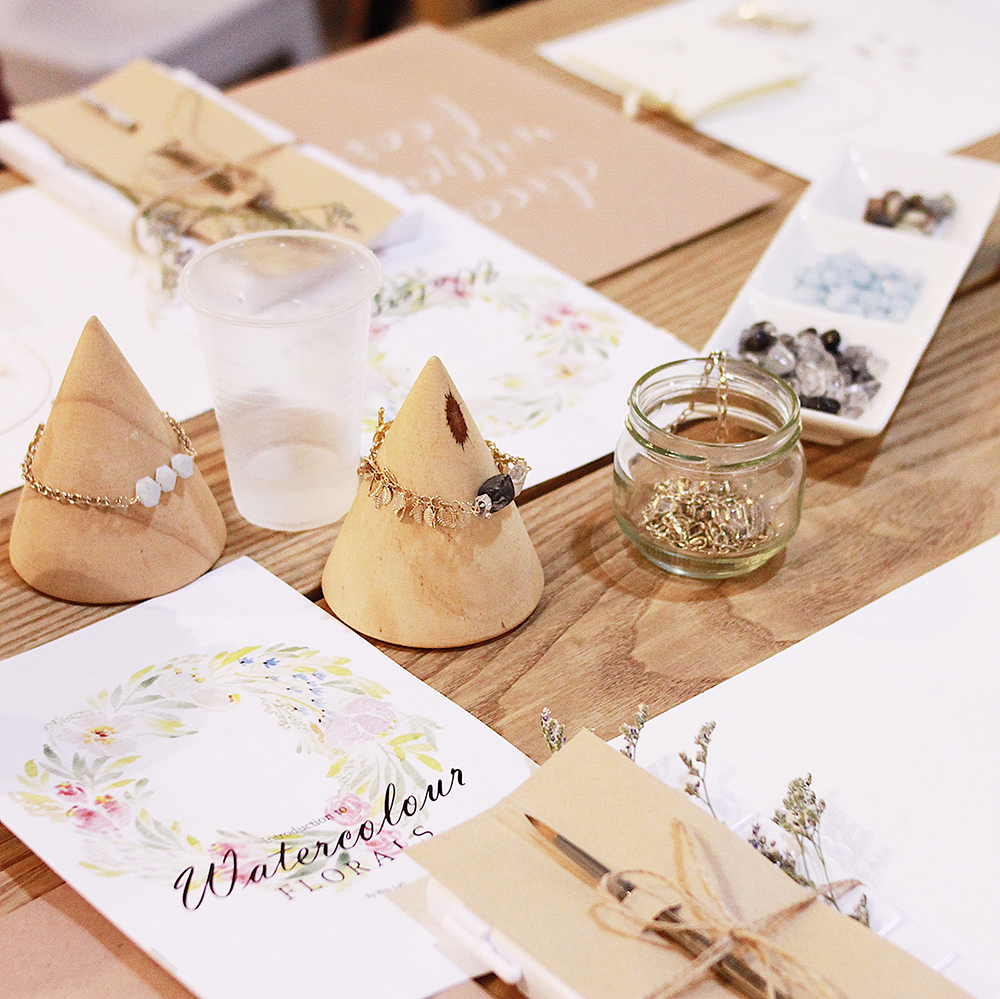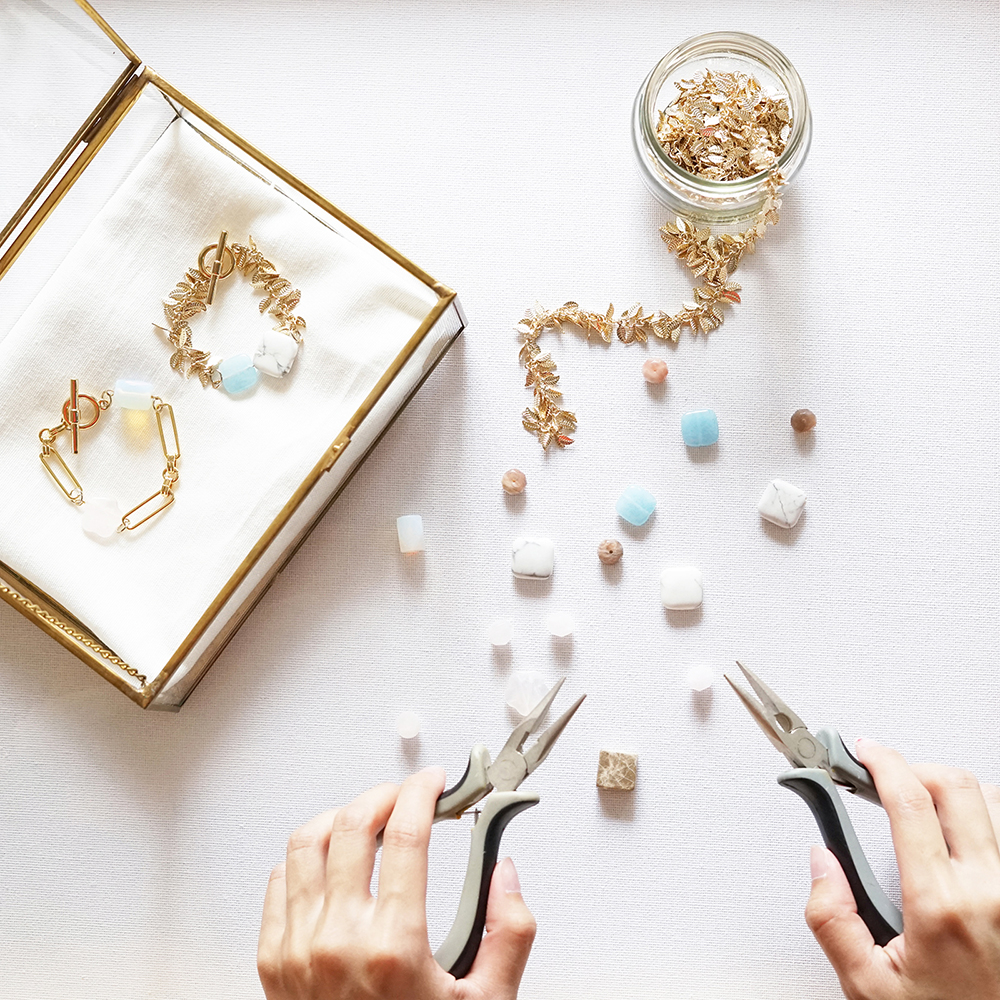 For pastel and floral lovers, this workshop is specially created for you.We will be providing a variety of semi precious gemstones in soft pastel hues for you to mix and match and curate your very own personalised pastel gemstone jewellery. We have specially brought in pastel blue aquamarine beads, rose quartz floral beads, luminous opal beads and more.
Our experienced crafter Circus Fling will be sharing different jewellery making techniques and fun ways to design your own gemstone pendants, that will inspire you to create your very own jewellery pieces! This is a great workshop for beginners who want to get crafty and enjoy a relaxing afternoon. No experience is required at all.
The Curious Painter will introduce pastel watercolour florals workshop in the later part of the session. Great for beginners, participants will be guided through using loose and fluid style of watercolour technique using romantic tones to form mini blooms and foliage.
We like to keep our class size small and personal coaching will be given through out the session. What you need for the session will be provided on-site so just jump in for some watercolour fun. Participants will return home with their own hand painted floral illustration cards and a mini watercolour kit.
For more info: Visit IG: @circusfling @thecuriouspainter