Description
Exams are over for now and as much it lightens the load on exams, it heightens the need to supervise your child for the holidays.
Parenting tweens is becoming more and more difficult. Children are developing at a much earlier age. This workshop gives sound advice to parents on understanding their tweens needs. It

helps parents stay close

to their tween while beginning to let go, which is the balancing act which that makes this stage of development such a challenge. It is challenge well worth leaning into.
We will like to use this opportunity to conduct a Parenting workshop worth $400 for FREE.
Yes you heard it right. We want to empower you to coach your child (aged 14-19 years old) in these areas:
Discover 21st Century Parental Communication Code for your child.

How to play the 'Metaphor' game and get your child to learn the right values.

Get your own "Conversation Starter' Package.

Get 5 important Life Hacks to get your child motivated to build their future.

Be profiled and learn the power of Gary Chapman's Teen Love Language to build strong connection.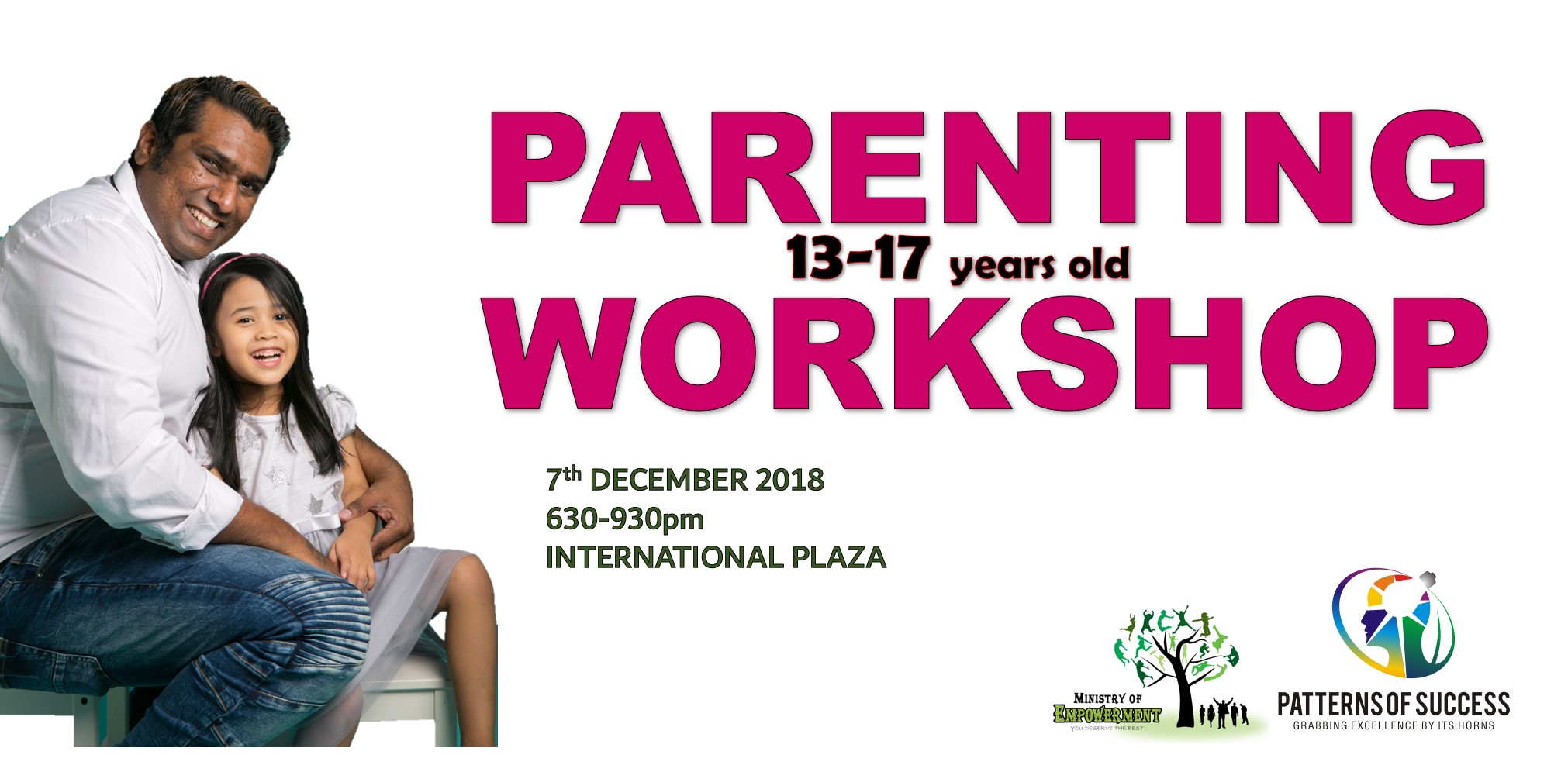 ---
DATE
7th December 2018, Friday
TIME

630-930pm. Registration starts at 630pm.
VENUE
International Plaza, 10 Anson Road, #28-15 Singapore 079903

COST

$25 only. Usual Price $400. Light Refreshments provided.
ENQUIRIES
admin@ministryofempowerment.com / 91711994
---
THIS COURSE IS FOR YOU IF YOU WANT TO: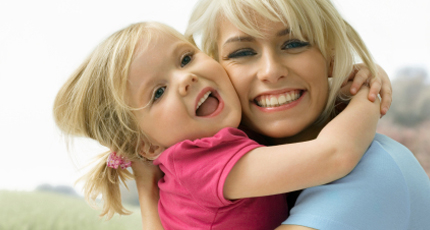 · Resolve conflicts without power struggles.
· Get you child motivated and positive in their day to day affairs.
· Create "genuine encounters", with children.
· Teach children to solve their own problems, offering them guidance when needed.
· Manage personal stress to increase parenting effectiveness.
· Assist children in becoming self-sufficient, socially responsible and self-confident.
*Program is supported by frameworks such as Dr Carol Dwecks, Dr Milton Erickson, Dr Virginia Satir, Gary Chapman and Professor Ray Birdwhistell.
---
About the Trainer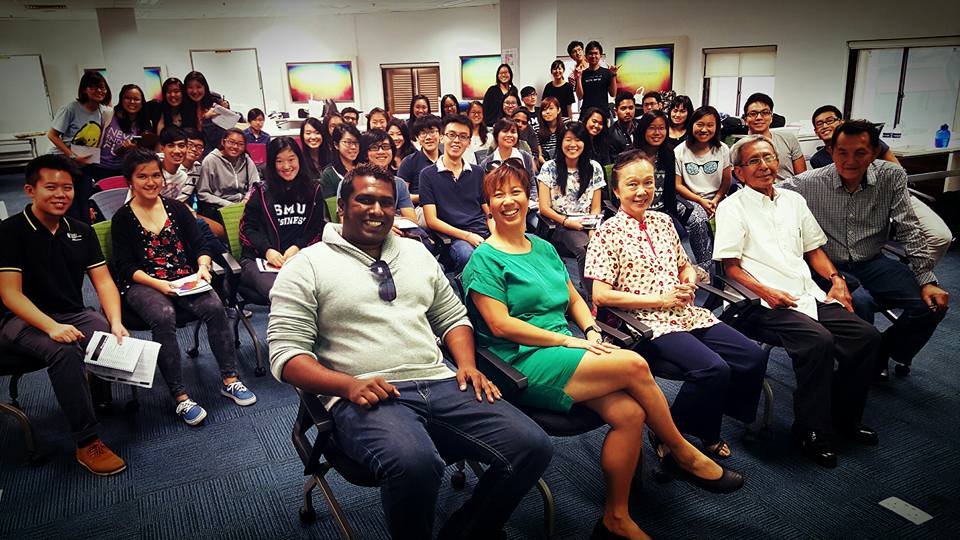 Why learn NLP from David King? https://www.youtube.com/watch?v=OxjOIU7LGTo

David King Thorairajan, CEO of MINISTRY OF EMPOWERMENT PTE LTD was honored with two international awards in 2013 for his life excellence, mastery and service to the community through his company known as Ten Outstanding Young Person Award (US) & Duke of Edinburg (UK). He also bagged national award, Stars Of Shine (Singapore) in 2010 for his notable achievements in society despite facing adversities in life and NYAA Bronze & Silver in 2006-2007 on top of several other awards.
David King is a renowned Motivational Speaker, Author, Entrepreneur, NLP Master Practitioner and Trainer (American Board of NLP), Life Coach, Certified Trainer (ACTA), Profiling Specialist (DISC, MBTI, Strong Interest Inventory, Career Keys and Learning Keys). His willpower, wisdom and strategies to overcome the adversities in life has inspired the world. And his story of excellence has been featured in the mainstream media continuously for 8 years! (2008-2015). He was commended by Singapore Prime Minister Lee Hsien Loong on July 2012, in Istana, for his societal achievements.
David King has worked with more than countless individuals, parents, teachers, church and corporate organizations as a trainer, coach, mentor and speaker, specializing mainly in Motivational, Life-Skills, Study-Skills, Service-Learning, Profiling, Time-Out (Youths-At-Risk), etc for the past nine years. He has been invited to speak in TEDx SMU in Singapore. He also does personal coaching with students and parents who want the help in a deeper level. Having established a powerful company Ministry Of Empowerment, they have enabled over 50 staff who have worked with him in his company. His vision is to coach the whole Asia into success.
One of his big rewards in life is his first book which become a Best Seller - "From Adversity To University" He worked hard to graduate from Singapore Management University, majoring in Psychology and Organizational Behavior & Human Resources and has been awarded with a Masters in Business Administration (MBA) in 2017 from University of Chester (UK). Some of his company's clients include Ministry Of Education (Primary & Secondary Schools), Ministry Of Finance (Vital), Singapore Police Force & Ministry of Social and Family Development. He is also proud to be on the PYD board with SINDA as their advisor for their youths for years.