Description
Pattimandaram – Tamil Debate with Solomon Pappaiah
Solomon Pappiah is known for his down to earth speaking style. His command on Tamil language and his unique way of discussing and interpreting on a subject enables even a complex subject to reach out to a common man with ease. He is credited for taking social themes to the masses and has so far moderated over 5,000 debates programmes across the globe.
The legend is all set to enthrall us with two hours of pattimandram with most happening topic along with eminent speakers like Raja, Bharathi Baskar to name a few.
For any information on tickets or sponsorships, please call Indra on +65 8168 2790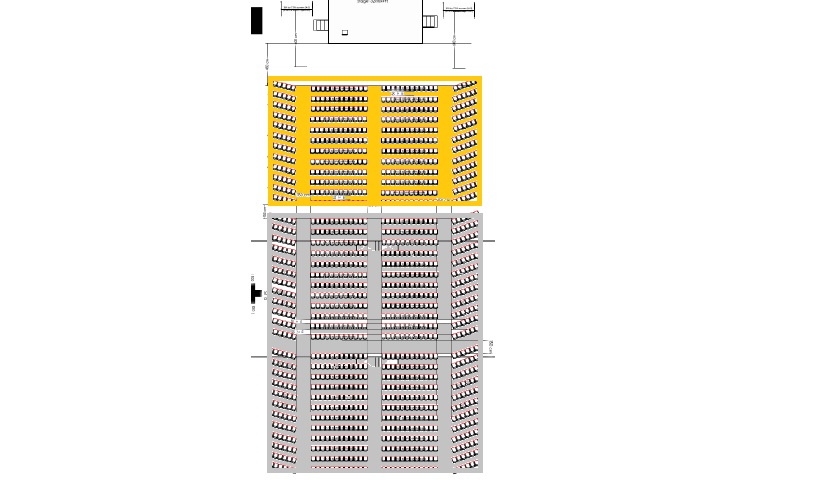 ---
No admission for infants in arms and children below 4 years old. Children 4 years and above must purchase ticket for entry.
Enjoy up to 15% off on all category of tickets. Please enter the first 4 digits of your Passion Card to avail the promo. Promo to be entered while choosing tickets.
Please show your tickets at the SIIEXPO to collect your goodie bag.
Location: Halls 403 - 404 | Level 4, Suntec Singapore Convention & Exhibition Centre.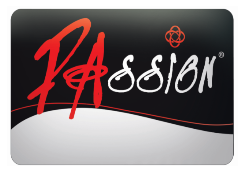 ---
About Solomon Pappiah
Solomon Pappiah is an Indian scholar and a television icon in Tamil Nadu. He is a renowned moderator, famous for hosting Tamil language debate talk shows known as Pattimandram. He is credited for taking social themes to the masses and has so far moderated over 5000 debate programmes along the globe. His command for the Tamil language enables him to get complex literary issues across to the common man and bring social awakening in the right way.
About Simson Raja
Simson Raja popularly known as Pattimandram Raja is a Tamil television personality popular for his speech in talk shows. Mr. Raja has a unique way of speaking which is jovial yet humble and strong enough to reach out to the audience with ease. His presence of mind and humor along with information has gained him a lot of popularity among the Tamil audience across the world. He graduated from the American college in Madurai and has acted in a few popular Tamil movies.
About Bharathi Baskar
Bharathi Baskar is an excellent orator. She inspires and captivates the audience with her humorous debate talks. She is also an anchor for the daily talk show Vaanga Peasalam on SUN TV along with Mr. Raja.