Pedal to the Metal: China's Accelerating EV Market
About this event
PLEASE CAREFULLY READ THE PROVISIONS BELOW BEFORE PROVIDING YOUR PERSONAL DATA. BY PROVIDING YOUR PERSONAL DATA BELOW, YOU ACKNOWLEDGE THAT YOU HAVE READ AND FULLY UNDERSTAND THE CONTENTS OF THE PROVISIONS AND YOU HEREBY GIVE YOUR CONSENT AS SET OUT BELOW. 
REGISTRATION NAME DOES NOT NEED TO BE AS PER NRIC 
By providing your personal data, you consent to CGS-CIMB Securities (Singapore) Pte. Ltd. ('CGS-CIMB Securities') collecting, using, disclosing and/or processing your personal data for the purpose(s) of: 
(a) Processing your registration/sign-in to visit and/or access CGS-CIMB Securities' premises; 
(b) Record keeping, visitor log monitoring, audit, data storage or backup (including for disaster recovery); 
(c) Security and public safety; 
(d) Contacting you in the event of emergency and/or investigation (including contact tracing for medical reason or otherwise); and
(e) To contact you for future events/seminars and product promotions. 
If you have any questions relating to CGS-CIMB Securities' collection, use and disclosure of your personal data, you may contact dpo_securities@cgs-cimb.com.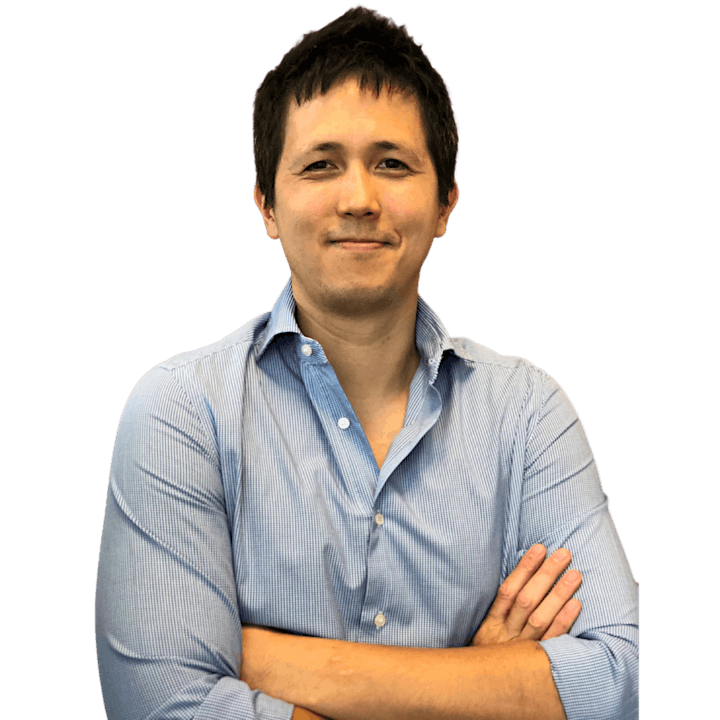 TIM PHILLIPS
Head of Content & Investment Lead @ ProsperUs
With over 10 years of content experience in the financial industry, including stints at Schroders and The Motley Fool, Tim believes that successful long-term investing is within everyone's reach.
He hopes to share that key message and get a new generation of investors excited about building long-term, sustainable wealth through the stock market.