Performance Challenge Race Series @ Lorong Asrama(Cycling)
When and where
Location
Lorong Asrama Lorong Asrama Singapore
Description
E3Sports is proud to introduce our inaugural Performance Challenge Race Series. Incorporating competitive standards for all abilities, this will be an exciting race for all cycling enthusiast and professionals. The first of three challenge race series will be held in rustic Mandai around the undulating terrain of Lorong Asrama country side.

People from all walks of life, E3sports welcome you to the 1st of the 3 mountain bike series which consist of both competitive cycling or just leisure and recreational bonding session for families and friends on a sunday morning.

Lorong Asrama

A place with great natural beauty combined with cross country experience with large competitive routes that will challenge all competitive levels. Rugged and scenic, the venue will be an exciting and pleasant ride for all participants.


Objectives

To provide all cycling enthusiasts with an exciting and fun challenge race event in a unique natural Singapore location
An open race for everyone - We believe everyone should be given the opportunity to experience a race and competitive atmosphere.
To inspire belief and confidence - A performance race that will put to test ones skill, fitness, grit and determination to overcome the various challenges and obstacles along the route
To raise funds for our adopted charity – Singapore Disability Sports Council


Race Details
There will be 6 race categories:
3hr Individual – Competitive
3hr Pairs – Competitive, Challenge
3hr Team (3 riders) – Competitive, Challenge
3hr Youth Individual – Competitive, Challenge
3hr Youth Team (3 riders) – Competitive, Challenge
3hr Family (up to 5 riders) - Challenge

Bicycle Rental
Bicycle rental will only be provided onsite upon request, please email me the quantity you need for rental before registering.

Age limit for Youth Category
Youth : 12 years - 18 years


Challenge Race Rules
- Participants can only compete one category at any one time. They can however sign up to compete in both the competitive and challenge events
- Participants are to complete as many loops of the course as possible in the given time frame.
- Within each category, the team with the most laps completed wins. For teams on the same number of laps, the team which completes them in the fastest time win.
- To achieve a valid finish, the team must complete a lap.
- For the Pairs, Team and Family category all members must complete the lap for the lap to be counted. For this category, all members must be on the course at all times.

Dress Code
Full safety cycling gear

Time
Please be aware that different categories will start at different timing.
- Competitive, 09:00AM - 12:00PM
- Challenge, 13:00PM - 16:00PM
Race Route
Competitive Route

Challenge Route
Family Route
Lorong Asrama's Race Tracks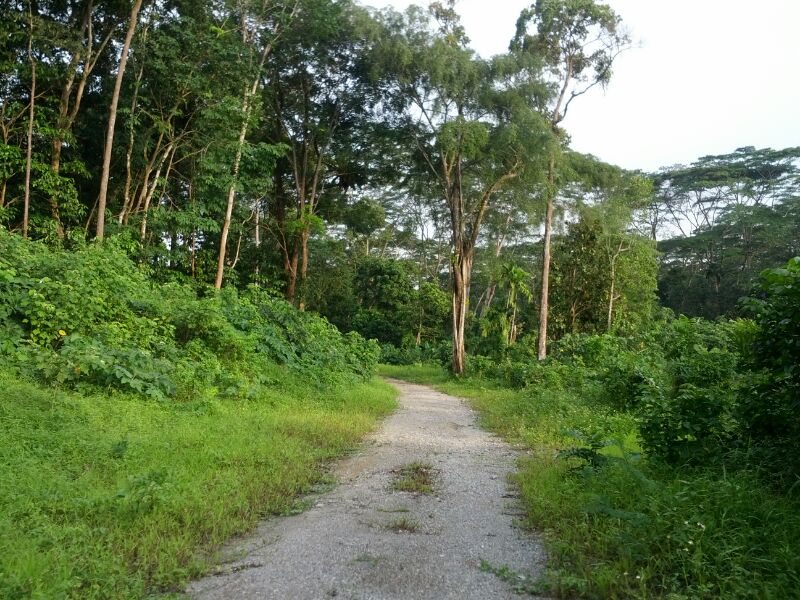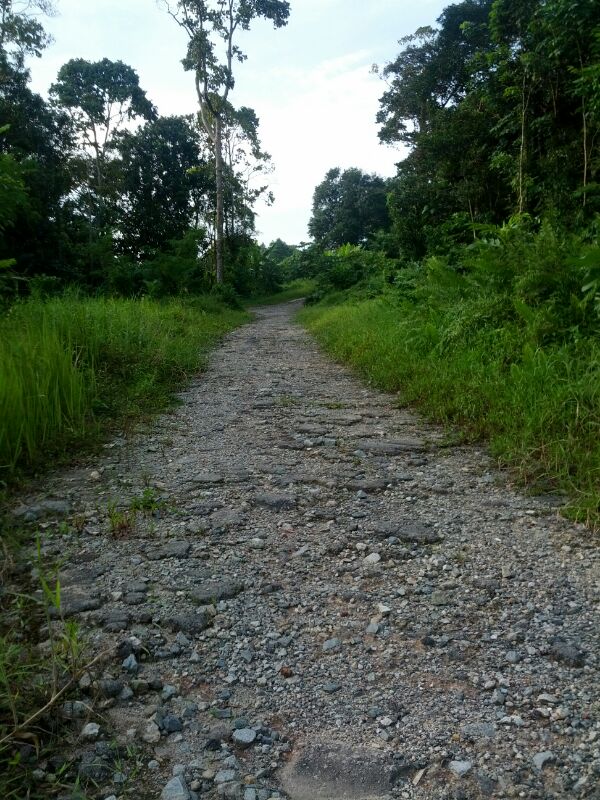 Lorong Asrama How to get there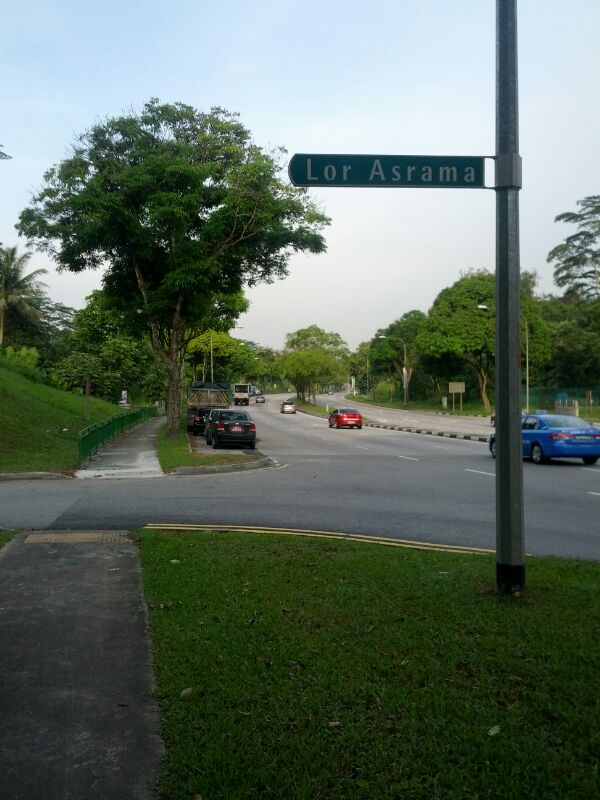 Nearest MRT: Woodlands or Choa Chu Kang
Buses: 927(Choa Chu Kang) 926 (Woodlands) 171(Yishun)
Park Connector: Northern Explorer Loop

Parking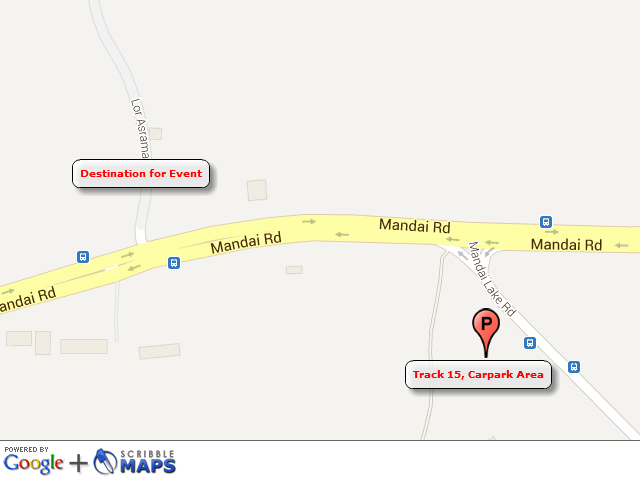 Prizes and Gifts

Prizes will be given out to the top 3 finishers for competitive category
Goodie Bag
Collection
Collection of race pack will be onsite

Competitive- Collection from 07:30am onwards


Challenge- Collection from 11:30am onwards


Terms and Conditions