Description
Have you struggled with finding new leads and clients in your business? Maybe you've heard that LinkedIn is a powerful tool for freelancers, yet you wonder why it's not working for you.

Join our LinkedIn expert Jacelyn Tan at our personalised coaching workshop and learn how you can market yourself to the very businesses that you're trying to reach.

In this 3-hr hands-on and interactive workshop, our participants learn how to create and optimise a strong LinkedIn profile for personal branding, target audience engagement and business development.
How LinkedIn can help your freelance business:
Having a great profile on LinkedIn will help you to stand out and get found by potential clients. Because even if you aren't on the platform actively looking for new clients, they are on there looking for you.

Platform to interact and engage with prospects

Establish yourself as an expert in your industry

Get endorsed and recommend
Only 10 seats are available each session! Sign up now before they run out.

Workshop Dates:
17 April 3-6pm
Jun 12 3-6pm
Sep 20 3-6pm


About the speaker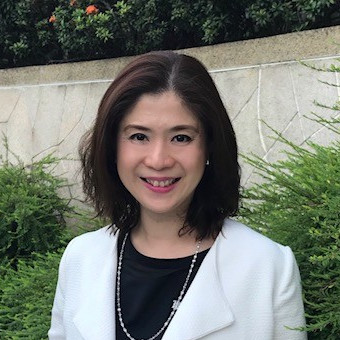 Jacelyn Tan is a Brand and Marketing Strategist who partners with business leaders, executives and
entrepreneurs to grow their personal and professional brands. Until recently, Jacelyn was working for
LinkedIn as its Enterprise Relationship Manager. In her work, she supported companies in the Southeast
Asian region with their LinkedIn Talent Solutions. Previously, Jacelyn worked for Lee Hecht Harrison, a
global Human Capital Solutions company where she worked with companies in the region to plan their
workforce restructuring exercises and helped individuals transition out of their organizations.

Jacelyn holds a Bachelor of Arts degree from Monash University specializing in Communications. She is
also a certified NLP Practitioner and a LinkedIn Certified Professional Recruiter.
Supported by Employment and Employability Institute (e2i)