Description
"It is a wholesome and necessary thing for us to turn again to the earth and in the contemplation of her beauties to know the sense of wonder and humility." - Rachel Carson
Join us on this unique nature connection experience, celebrating Singapore's last rustic island - Pulau Ubin! This experience is one of many Pesta Ubin 2019's heartfelt experience.
Unlike hiking or nature walks, forest bathing will lead us to experience Ubin in a more intuitive, sensory and heartfelt manner. We will not rush there, but will focus more on being here. We will not simply know the plants' names, but will know them through their smells, textures, and maybe even sounds and stories. As we re-connect with nature, ourselves and others, it is not surprising that we will completely unwind and relax.
With gratitude to all the goodness that nature and Ubin give us, we will conclude our experience with a short mindful clean up exercise. Turning again to the earth and our land, contemplating our island's beauties, celebrating and protecting our island's beings.
You can find out more about forest bathing in Singapore here .
You can find out more about Pesta Ubin 2019 here .


HOW YOU CAN BENEFIT FROM FOREST BATHING
Rest, renew and refresh your heart, mind and body.

Learn and experience connections to nature.

Enjoy physiological health benefits.
REVIEWS
"This was a beautiful experience. I really enjoyed just slowing down and thinking about my environment in a different way."
"I will recommend forest bathing for anyone who is looking to decompress from a hectic or stressful lifestyle. The session helped me to appreciate our natural surroundings and witness the significant impact it contributes to our physical well-being. It felt good to slow down and enjoy a respite from our overactive minds. The experience immediately refreshed my mood and made me feel better emotionally at the end of the session."
"Good for de-stressing and great fun!"
WHO CAN JOIN
This experience is open to everyone aged 13 and above.
WHAT YOUR FEE INCLUDES
To-and-fro ferry tickets from Changi Point Ferry Terminal

Certified guides and instructors

Facilitation

Light snacks and tea

An immersive, restful nature connection experience
OTHER INFORMATION
This is a guided walk experience, no cycling is involved.

If you prefer to pay via bank transfer or Paylah, please email to hello@xiunatureconnections.com, indicating number of tickets, details of registrants (name, email addresses, mobile numbers). Your registration will be confirmed only after payment(s) is made successfully.

A minimum of 10 participants is required. In the event that the session needs to be cancelled, all payments will be 100% refunded. Whether or not the session will proceed will be made known to paid participants by 15 June 2019.

Please read the Terms and Conditions .
This Forest Bathing X Clean-Up @ Ubin experience is co-organised by Xiu Nature Connections and Better Trails .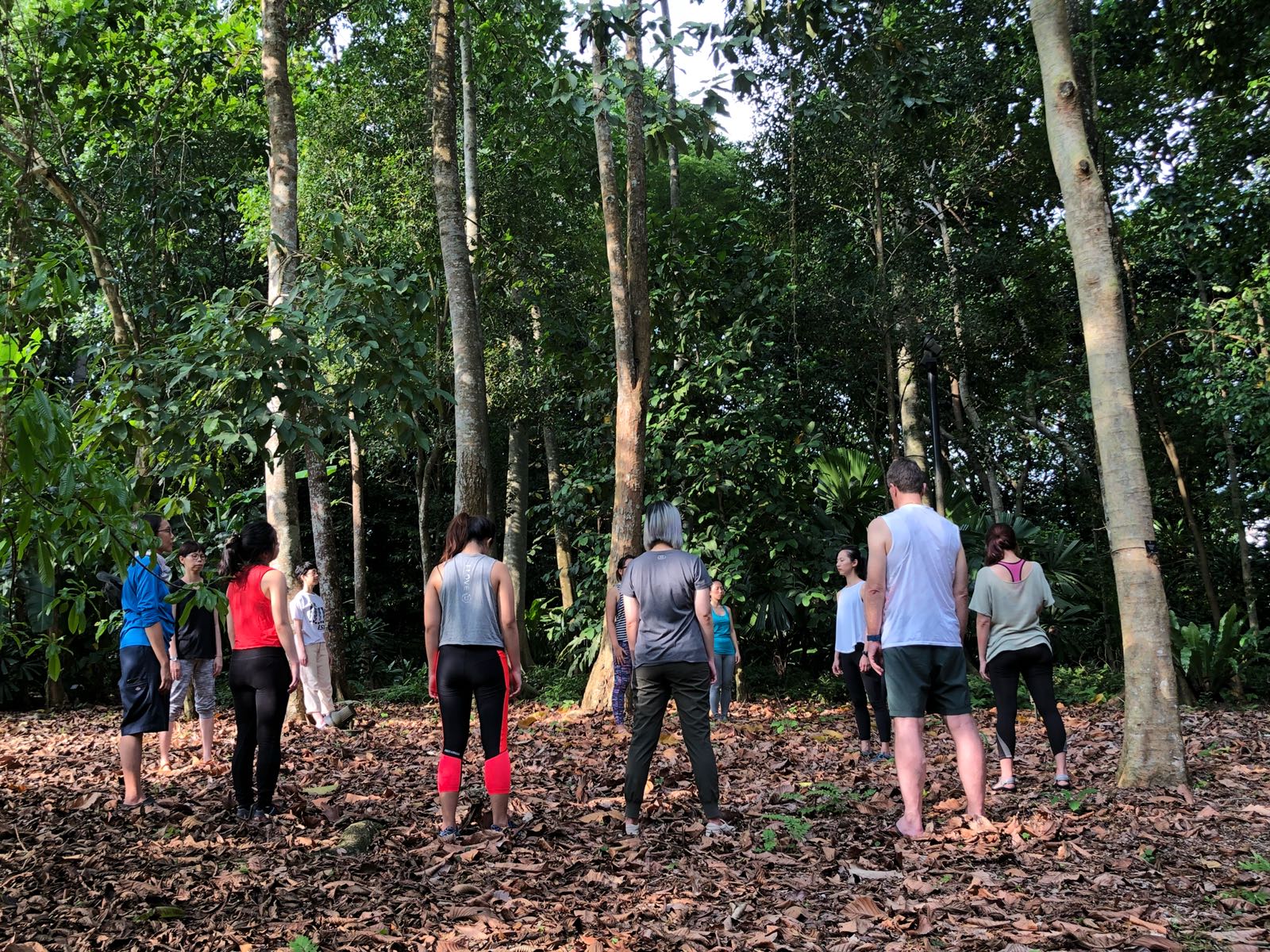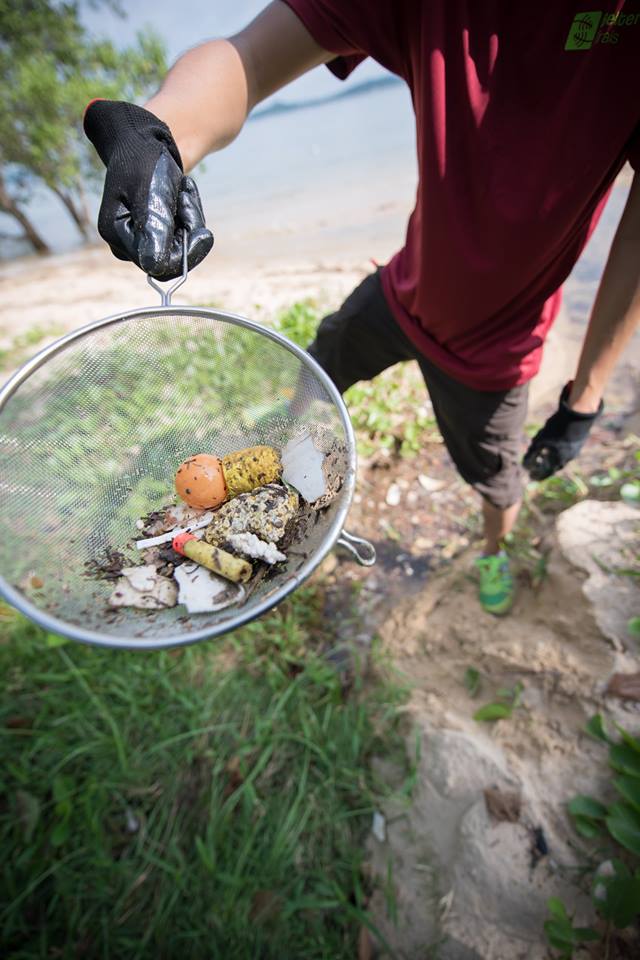 Date and Time
Location
Refund Policy