"Financial Derivatives are like a surgeon's scalpel, in the wrong hands it can kill, but in the right hands, it can be used to save lives"
About this event
Highlights
In living life, the secret of the How's is actually in the Why's!
History is actually an important subject. Knowing history well tells us why we are here today. Knowing history really well can sometimes even tell us where we are heading into the future!
Have a good understanding of the Foreign Exchange and Interest Rate markets, and the main Treasury products available in these markets, including Derivative Instruments.
Acquire a clear understanding of Financial Derivatives through focusing on the essential Mathematical Concepts that form the building blocks of these instruments.
Master the dynamics of Financial Derivatives as part of an extended toolbox of Financial Risk Management, which will in turn increase optimality in hedging strategies.
Have an understanding of how knowledge in Derivatives in the Foreign Exchange markets can also be extended to include Equity and Commodity market derivative instruments.
Have a hands-on opportunity to build Yield Curves – the backbone of most financial derivative products using Spreadsheets.
Usage of The PERMIT® Treasury & Financial Risk Management System and practical experience on structuring and pricing Financial Derivatives.
Seminar Facilitator(s)
Ph.D., C.Sci., C.Math., FIMA, FCPS, FRM, PRM, B.Fel.
Duration: 4 Days, 27 July - 30 July 2021
Time: 9.00 am to 5.00 pm
Venue: Concorde Hotel, Orchard Road, Singapore
[Buffet Lunch and 2 Tea-Breaks will be provided during each session]
===================================================
FTS-Eligible (Funding)
This program is approved for listing on the Financial Training Scheme (FTS) Program Directory and is eligible for FTS claims subject to all eligibility criteria being met.
The FTS is available to eligible entities, at a 90% funding level of program fees subject to all eligibility criteria being met and to existing grant caps. FTS claims may only be made for programs listed on the FTS Program Directory with the specified validity period.
Please refer to www.ibf.org.sg for more information.
==================================================
Skills Future (Funding)
This program is eligible for Skills Future Funding. Please refer to Skills Future website for more information.
===================================================
More Info: www.PI-ETA.com
http://www.pi-eta.com/Seminars/Spore_Seminars/PIETA_Seminars/SemSporePFD01_Highlights.asp
[Only pre-registered Participants who have fully paid for the Program will be admitted. Register at the above website. Upon registration, you will receive an Invoice with full payment instructions and details. Payment must be received in Full prior to commencement of the Program]
Questions: Phone +65 634 100 10 or Email: Marketing@PI-ETA.com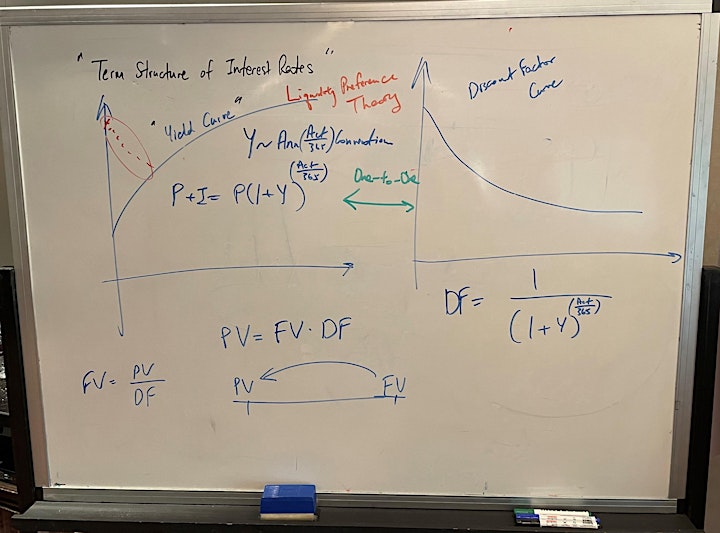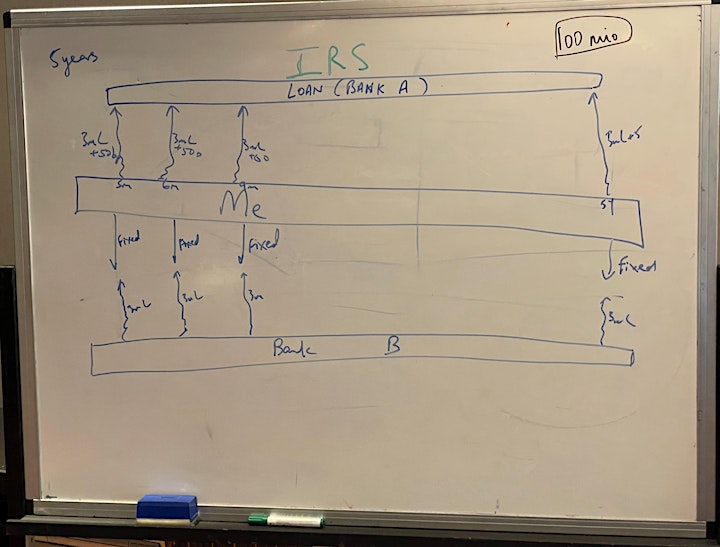 Organizer of PFD01: Financial Derivatives Part I Seminar Training Program
PI ETA Consulting Company, is a Treasury & Financial Risk Management consulting concern.
Our vision is to address the Treasury & Financial Risk Management requirements of corporations and financial institutions with cutting-edge technology and techniques.
As Treasury & Financial Risk Management facilitators, we assist our clients to manage their Treasury & Financial Risks independently with a combination of Consulting Services, Training Programs and User-friendly platforms