About this Event
The Physqiue Round Table will be the best physique and bodybuilding event to go for to learn from the top physique coaches who practice what they preach as competitors themselves
The first day will be an entire seminar will be covering the holistic approach with starting on where to start, planning this this competition phase/intesive period of time, programing the training and nutrition, peaking for the competition or photoshoop and to close with having logevity in a physique sport.
The second day will be in a gym and will be split among groups and speakers to ensure that everyone is able to spend time with the presenters, have all their questions answered and learn from them.
The location for the 2nd day will be at 24x Fitness Paya Lebar and will start at 10AM.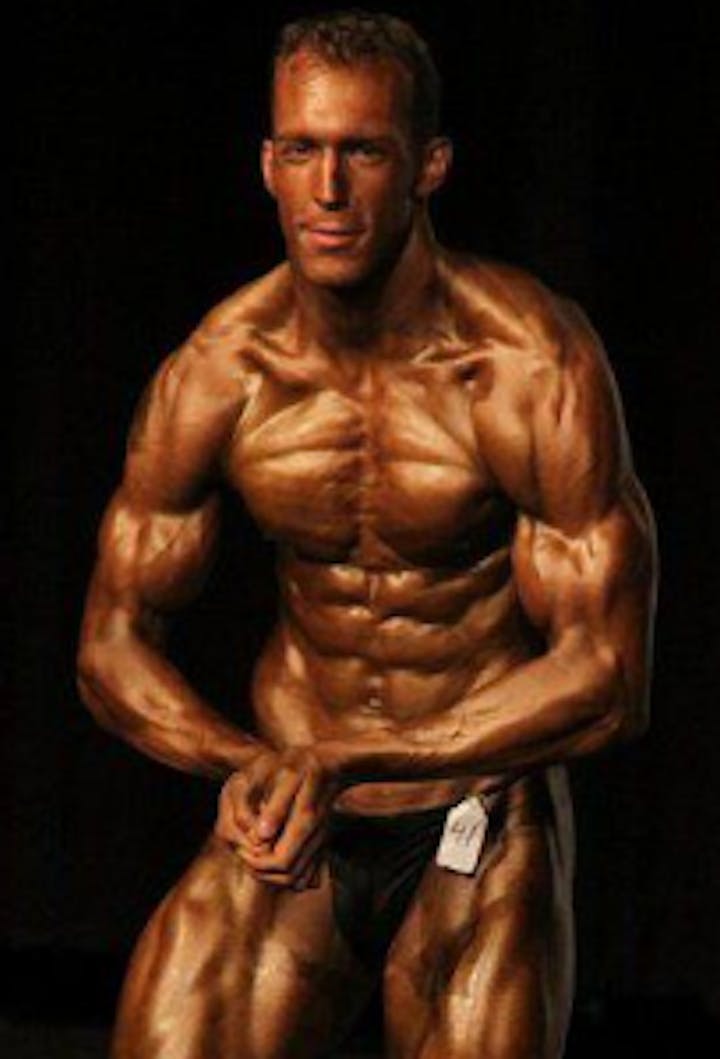 9AM
Eric Helms
Topic:An Evidence Based Approach to Bodybuilding - Where to Start?
Individuals vary greatly. What is best for you, is unique to you. But what everyone has in common, is they must start somewhere. If you're a coach, or a novice, knowing where to start your clients or yourself is critical. Likewise, if you're a veteran who hasn't yet reached your full potential by emulating others, looking to science may open a new a horizon of performance. In this presentation, a combination of scientific data, logic, and years of experience is utilised to present an informed starting point to training and nutrition for the pursuit of competitive bodybuilding.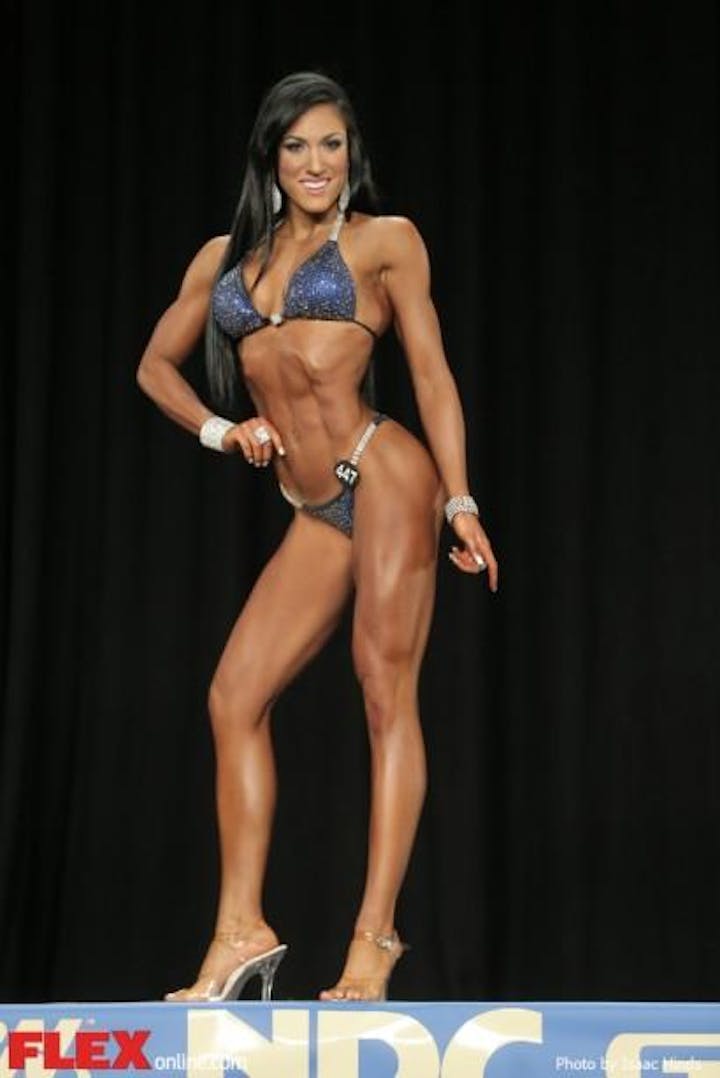 10.30AM
Laurin Conlin
Topic:Strategic Planning For Contest Prep | Where You Should Be Before You Prep.
Starting a contest prep is a serious endeavor. There are many months ahead that will challenge you both physically and mentally. Many people expect and plan fairly well for this but do not set themselves up strategically for an ideal contest prep in the months beforehand. In this presentation I'll cover where you should be before you start prep from a metabolic, hormonal, physical and lifestyle perspective.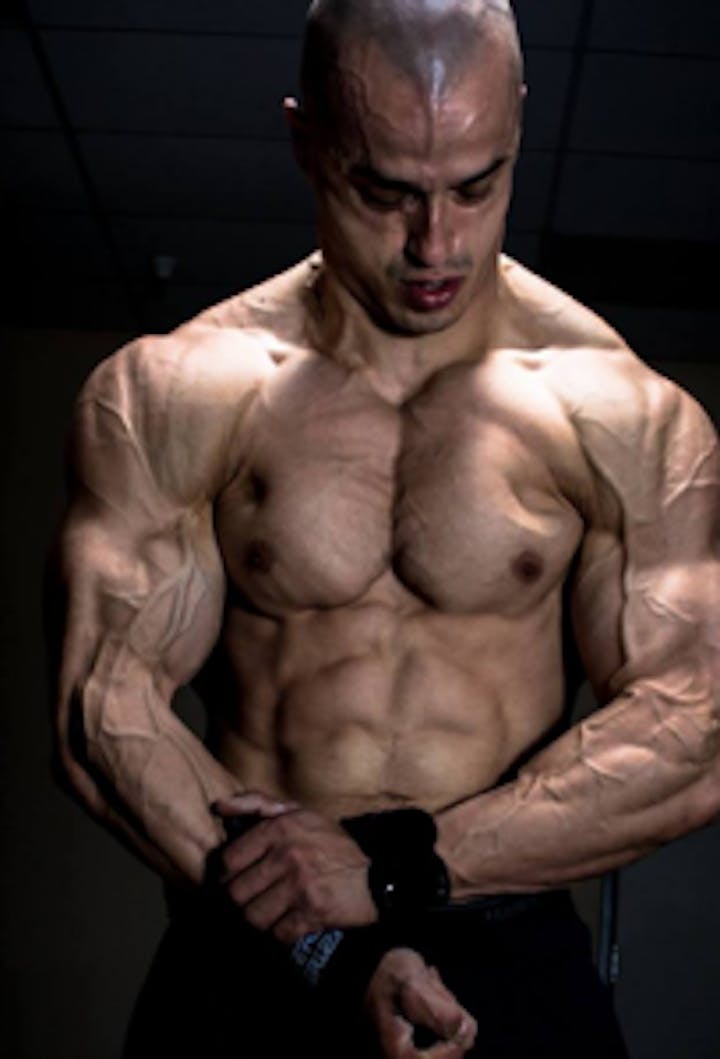 1.30PM
Alberto Nunez
Topic:Modern Day Contest Prep Design
From setting yourself up for success, to navigating through the any fat loss plateau. We will breakdown how better ensure that you, and your clients come in their best shape on time.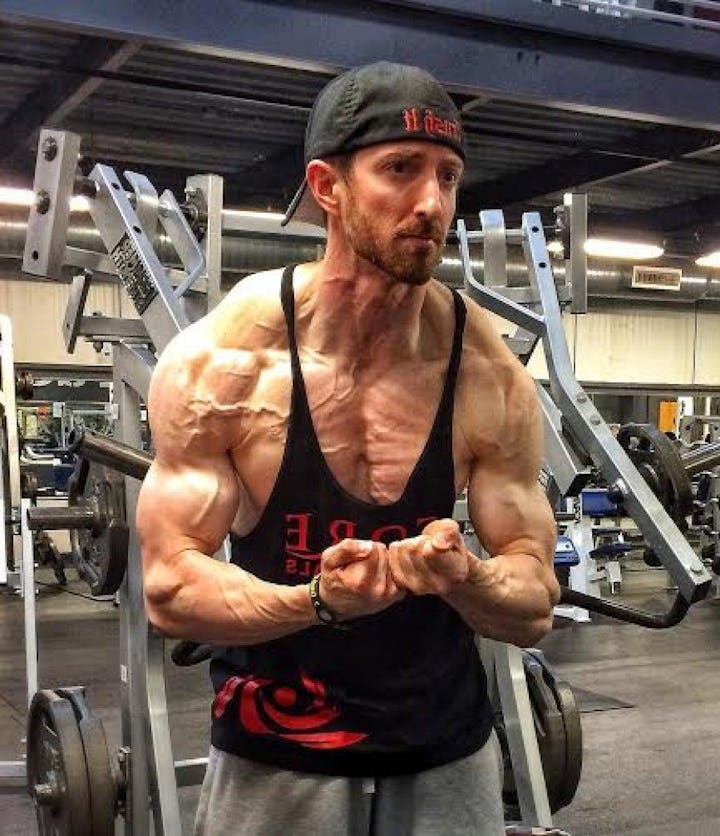 3:00PM
Cliff Wilson
Topic:Peaking From Theory to Application -
A closer look at the variables involved in peaking both from a physiological perspective as well as the practical mechanics. Once the variables are better understood and the roles they play are covered, we will discuss how to set up several peak week strategies and which approaches are appropriate for various situations.