Description
Join us and our corporate partners to discuss the various innovation opportunities for the PIER71 Smart Port Challenge 2019. Clarify your doubts, understand their challenges and identify the potential areas your startups can innovate for a #MaritimeReimagined ecosystem - Gear up for this year's maritime innovation challenge.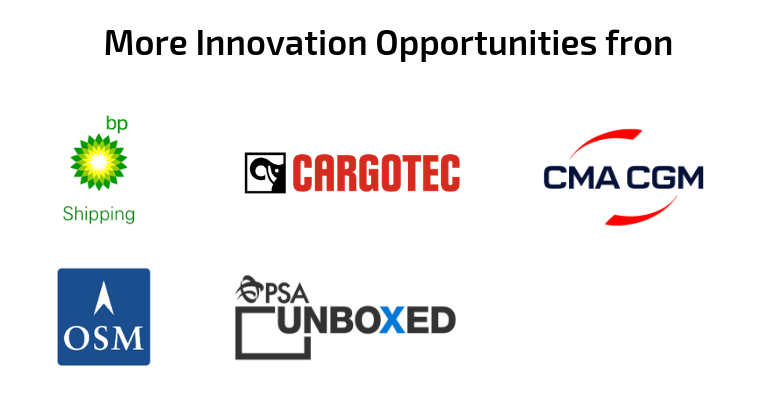 To find out more about each company's challenge statements, click here.
PIER71 Smart Port Challenge is a world-wide call for innovative maritime solutions to be implemented by the maritime corporates in Singapore. The Challenge is organised by the Maritime Port Authority of Singapore (MPA) and National University of Singapore (NUS). It aims to attract the best startups all over the world to develop businesses in Singapore leveraging on the vibrancy of the maritime industries in this region.