Description
40% Group Discount applicable for sign ups with 2 or more pax!
Description:
Pitching Essentials is a condensed and highly experiential workshop designed to introduce best practices when it comes to pitching. These fundamental principles are applicable whether you're a start-up, social enterprise, or corporate representative. At the heart of it, pitching is about buy-in and this workshop aims to help you unravel what your audience(s) are looking out for, depending on the desired outcome of your pitch.
Target Audience
This workshop is most suitable for founders and driven individuals who desire to be better at speaking, pitching and presenting to obtain effective buy-in from their key stakeholders in work and life.
Expected outcomes:
Be familiar with what key elements to include in a successful pitch deck.
Understand what investors and partners are looking out for.
Be able to incorporate storytelling into your pitches.
Know your key 'problem statement' and 'proposed solution' well enough to adapt the story according to your audience types and the outcome you desire.
Understand the different types of pitching contexts (e.g. startup pitching for awareness vs. pitching for funding vs. business pitching to obtain buy-in from management and other departments).
Most importantly, this workshop is highly experiential, and participants can expect plenty of hands-on experience as they put their pitching skills to the test.
Slots are limited, grab yours now!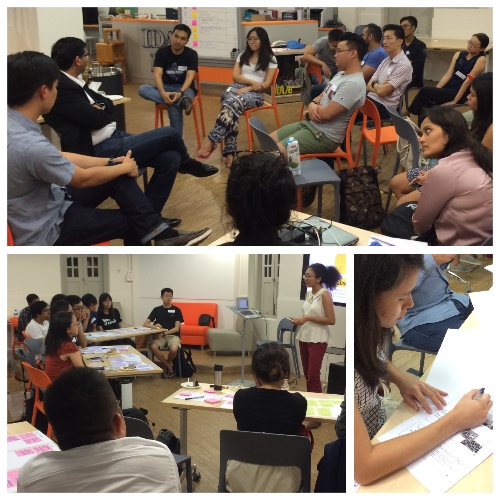 ---
Supporting Partner:

---
UNFRAMED reserves the right to revise the programme or change the facilitator should circumstances so warrant. In the event of any change in date or venue, or the cancellation of the event, the participants will be notified prior to the event.
By filling up this event, I hereby agree and consent that my personal data provided in this form may be collected, used, processed and disclosed by UNFRAMED for the purposes of processing my registration to the event, invitations to future events and online surveys; marketing and promotional activities on print and social media, in accordance with the Personal Data Protection Act 2012 and all subsidiary legislation related thereto.