Description
The Science Bus aims to bring Science closer to you! This June, we are bringing the night sky and the ocean to The Kids Academy.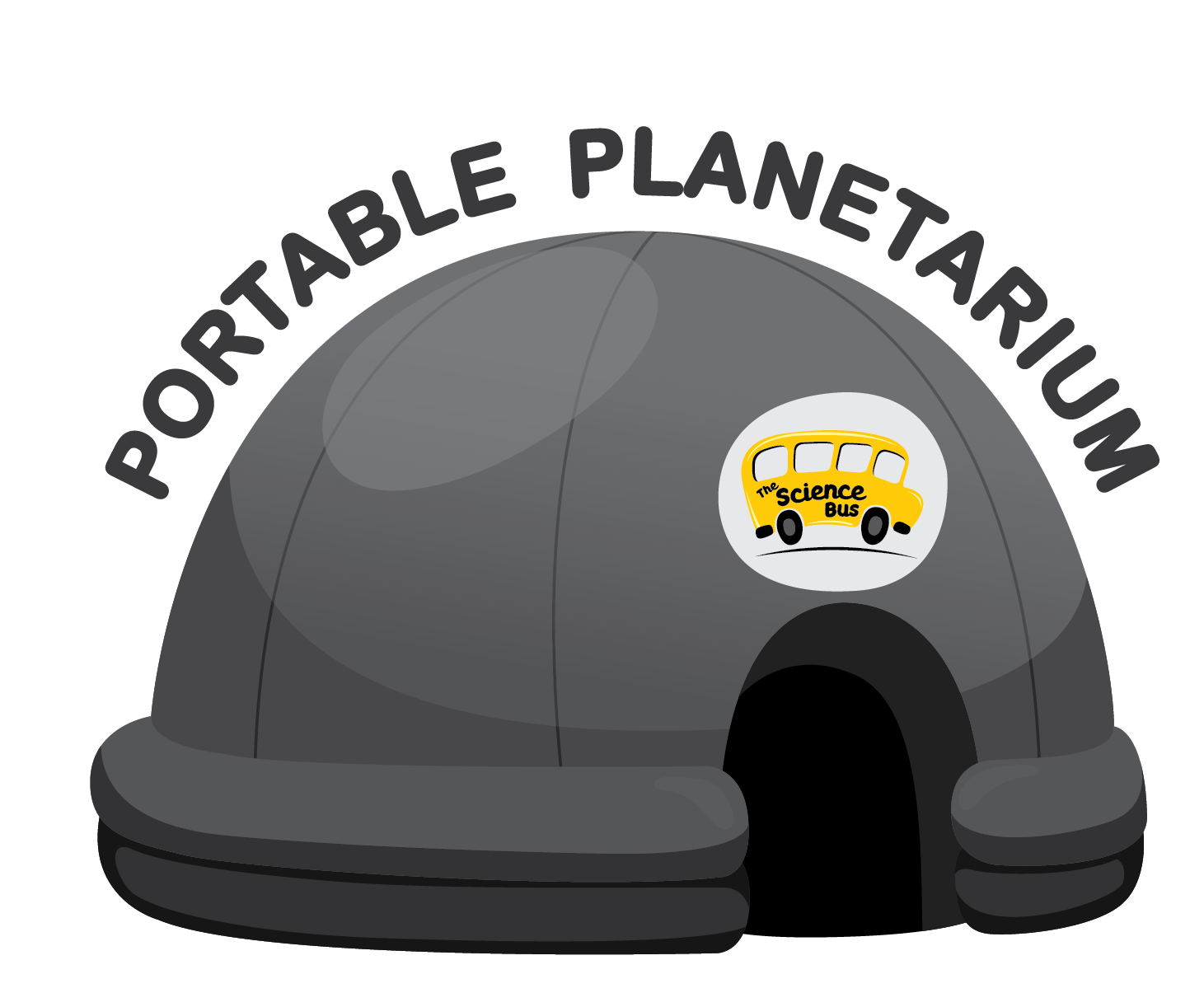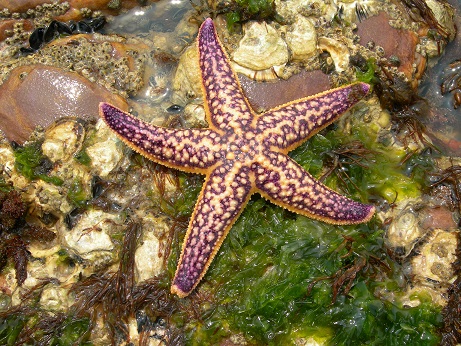 Portable Planetarium
Let us take you to space! Ever wonder what we can find in space? What do you think it's like to be on the moon, sun and all other planets? In this 20-minute show filled with interactions and information, you will experience out-of-this-world edutainment and walk away with amazement!
Marine Touch Tank
Intertidal zone is the best place to see many interesting marine life. During low tide, marine organisms that are usually submerged underwater becomes exposed. Get up-close and personal with some of these marine animals, like sea stars, sea cucumbers, hermit crabs and sea urchins!
Dates: 29 June - 1 July 2018 (Fri - Sun)
Time: 10:30am- 8:00pm
Admission Fee: $15.00 (inclusive of GST)
Terms & Conditions:
Every child that falls within the age of 3 to 12 years old in the year 2018, are welcome to participate.

An entrance fee of $15.00 (inclusive of GST) applies for every registration.

An entrance fee allows one parent and one child admission.

Strictly no refund is allowed.
Participants, who pre-registered for the Planetarium and Marine Touch Tank, are required to print the ticket confirmation email and present it at The Kidz Academy.

The Organiser reserves the right to amend any terms and conditions without prior notice.