Description
Get your free ticket by sending a

social cause

you believe in to hello@sapio.com - limited to the first 5!



The global social enterprise scene is rapidly growing - but how you can seize the opportunity to create sustainable change? How can you build a financially viable business without losing sight of your social mission? How do you activate partners to align with your vision, and yet remain relevant and competitive? Tong Yee reveals personal stories and lesser-known challenges behind the Thought Collective's 20 year journey - as one of Singapore's largest and most successful social enterprise groups.
---
Learning Outcomes

- Understanding why social issues now need to be solved in innovative ways

- Trade-offs and pitfalls to avoid when scaling a community effort into a sustainable social business

- How to create social impact - and work towards it being innovative, efficient and permanent

- How to accelerate your development and capabilities by collaborating with other stakeholders from society at large


---
Sapio Session hosted by:
Tong Yee

Director & Co-Founder, The Thought Collective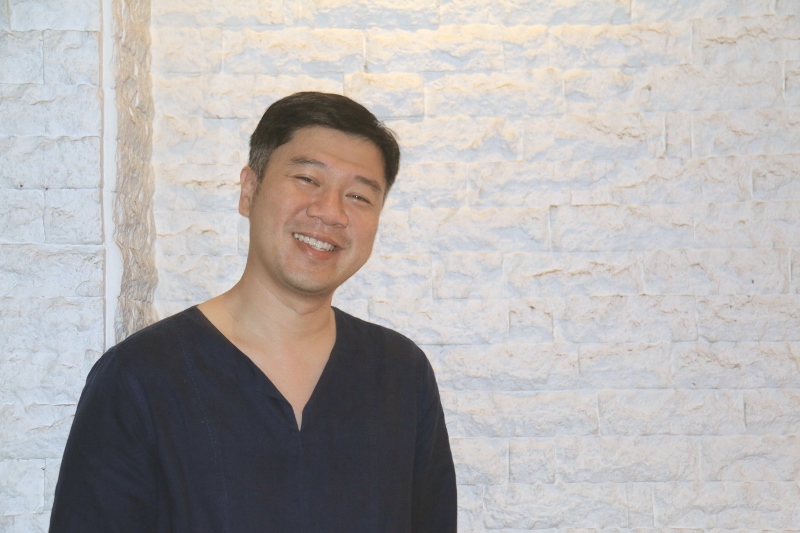 Tong Yee is co-founder of one of Singapore's most prominent social enterprises, The Thought Collective. He is an advocate for youth empowerment and a strong practitioner in the fields of social innovation, organizational development, experience design and civic education. With a decade of experience in education, publishing, restaurants, design and consultancy, Tong Yee is sought after internationally as an insightful and inspirational speaker.