Location
The Arts House, Gallery 2
1 Old Parliament Lane
Singapore, 179429
Singapore
Organised by Poetry Festival Singapore in collaboration with 'Suriani Suratman | Pusat: Conversations with my mama Saerah'
About this event
Four poets respond in verse to the ceramic works of Suriani Suratman, whose works are built around memories of her mother Saerah Taris, a well-loved community figure. Listen in on pieces by Eric Valles, Muhammad Ilyia, Suratman Markasan and Ahmad Ubaidillah. In English & Malay.
Suratman Markasan's poems are translated into English by Dr Azhar Ibrahim and recited by Nur Hikmah binte Md Ali.
Eric Tinsay Valles draws inspiration from all the places that he has called home. He has published the poetry collections A World in Transit and After the Fall: dirges among ruins as well as co-edited Get Lucky: An Anthology of Singapore and Philippine Writings, Sg Poems 2015-2016, Anima Methodi, The Nature of Poetry, The Atelier of Healing, A Given Grace and Finding God in All Things. His poetry has been featured in Southeast Asian Review of English, Routledge's New Writing and other journals. He has won the Goh Sin Tub Creative Writing Prize as well as the Illumination and the eLit Book Awards. He has been invited to read poetry or commentaries at Baylor, Melbourne and Oxford universities as well as the Kistrech Poetry Festival. He is a director of Poetry Festival Singapore.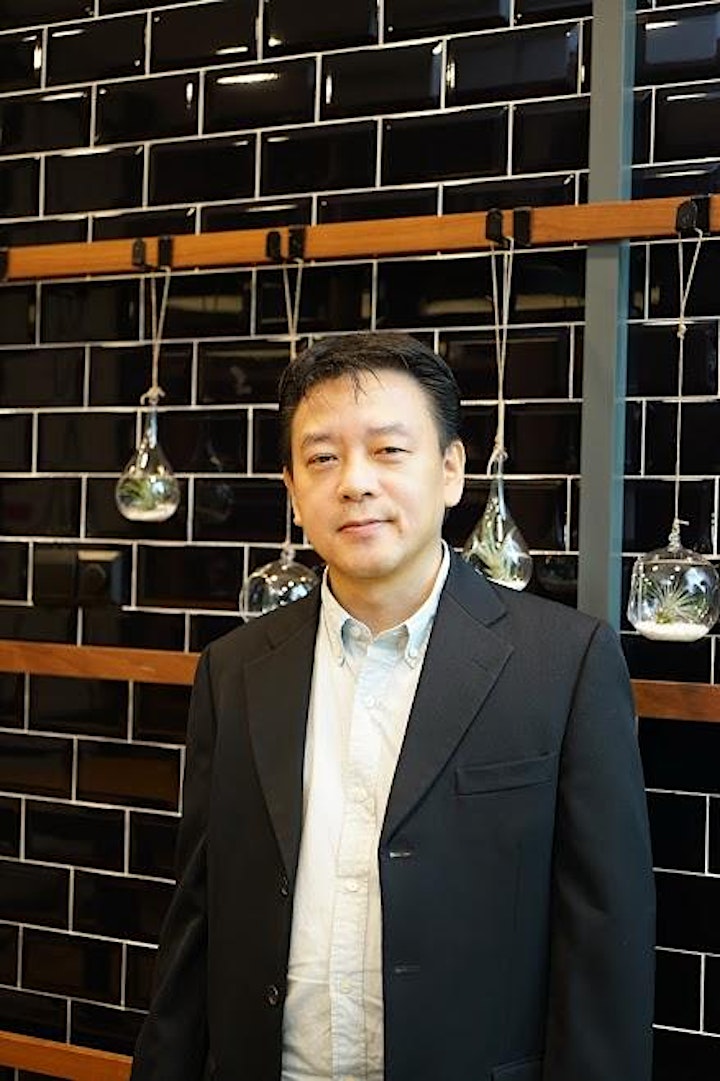 Muhammad Ilyia
Muhammad Ilyia (Ilya) recently graduated with a BA in Malay Language & Literature from the Singapore University of Social Sciences. As a cultural activist, he enjoys exploring the intricacies of language and literature. Ilya was appointed as Sahabat Sastera by the Majlis Bahasa Melayu Singapura (Malay Language Council, Singapore) in 2021.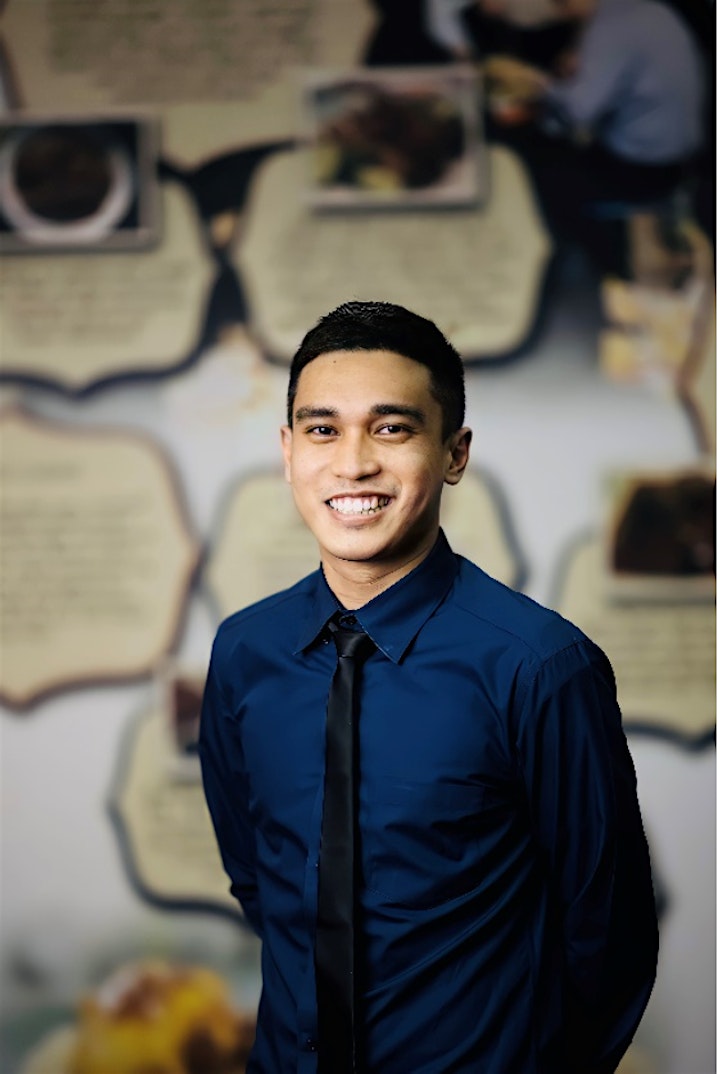 Suratman Markasan
Suratman Markasan is one of Singapore's Malay-language literary pioneers. A prolific poet and novelist, educator and perceptive social commentator, his works primarily revolve around the experiences of the Malay community in the face of modernity and nation building. Suratman received the S.E.A. Write Award in 1989, and the Cultural Medallion in 2010 for his contributions to literature in Singapore.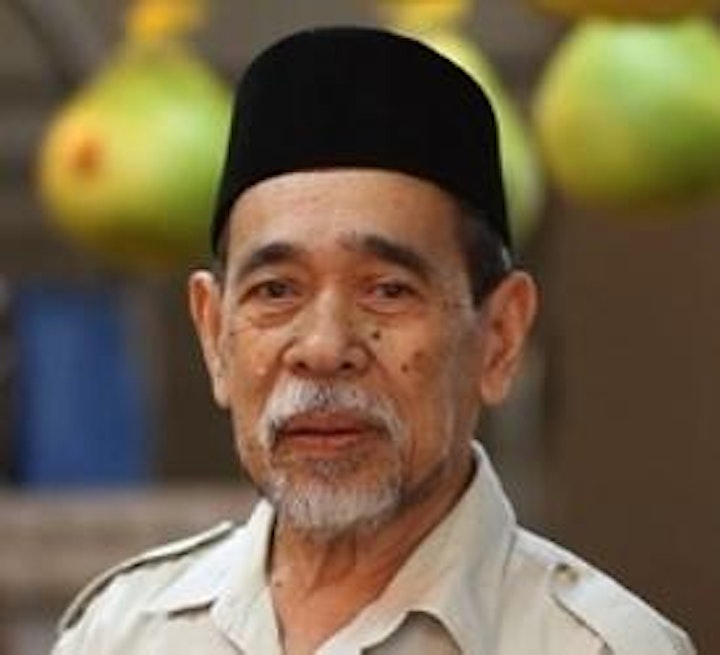 Ahmad Ubaidillah
Ahmad Ubaidillah is a graduate from Yarmouk University, Jordan. He is a Sahabat Sastera under the Majlis Bahasa Melayu Singapura (Malay Language Council, Singapore) and has presented works of Nusantara poetry for Poetry Festival Singapore. He has also published writings on platforms such as Muslim.sg, Wasat Online, Karyawan and ELEVEN.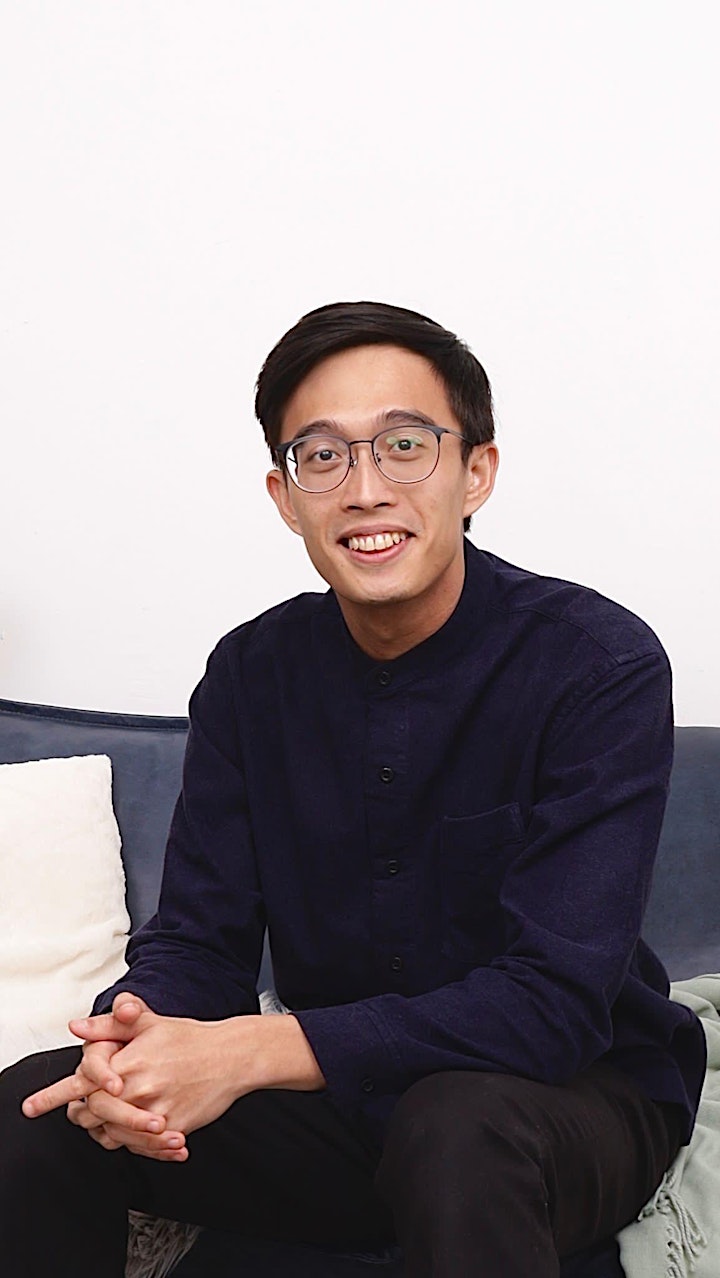 Dr Azhar Ibrahim
Dr Azhar Ibrahim is a Senior Lecturer in Malay-Indonesian literature and ideologies of development at the Department of Malay Studies, National University of Singapore (NUS). His research interests include sociology of literature, social theology, Islamic thought, critical literacy, and Malay-Indonesian intellectual development. Amongst his published works are: Emancipated Education (2020), Historical Imagination and Cultural Responses to Colonialism and Nationalism: A Critical Malay(sian) Perspective (2017), Contemporary Islamic Discourse in the Malay-Indonesia World (2014) and Narrating Presence: Awakening from Cultural Amnesia (2014).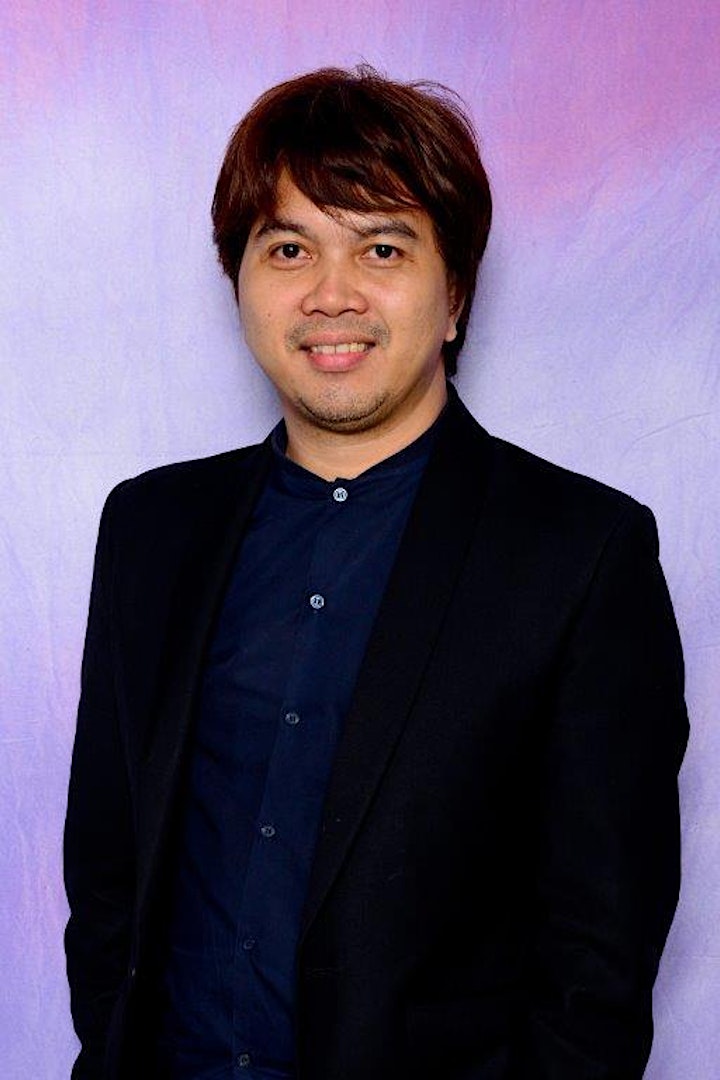 Nur Hikmah binte Md Ali
Nur Hikmah binte Md Ali is a graduate in Malay Studies at the National University of Singapore (NUS). She served as the President of the NUS Malay Studies Society (NUS MSS) in 2020 and was nominated as a Sahabat Sastera (Friends of Malay Literature) in 2021, an initiative by the Majlis Bahasa Melayu Singapura (Malay Language Council, Singapore).