Is it possible to simultaneously be in love with more than one person? Do you believe in "the one?" Is polyamory or monogamy more "natural"?
About this event
This week, we explore the ins and outs of multiple loving relationships, how it presents itself in society and in nature and indigenous tribes, how it affects the family unit and children, and some hurdles that critics say prevent the practice of polyamory, such as jealousy.
Date: Wednesday, 5th May
Time: 7pm-9.30pm
Tickets:
Public: $10 (+ Eventbrite handling fee. PM us to circumvent this)
Students/unemployed: $5 (PM us for your promo code)
Enter our drawing and haiku contest to win a free drink!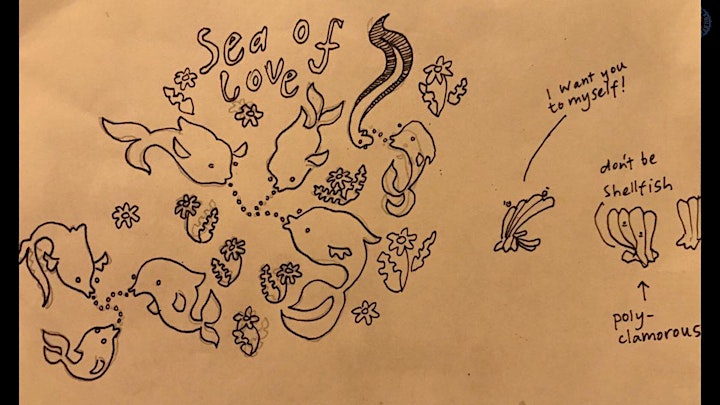 Join Real Talk Philosophy every fortnight for meaningful conversation, unbiased talks, games, music, art, panelist Q&As, and more exploring contemporary divisive issues from gender pronouns to veganism.
We are excited to host our talks at Genius Central, with their state of the art facilities, nutritious dine-in menu and 1-for-1 Happy Hour from 5-8pm. Come early and kick back with us.
Drink, think, discuss!
https://www.realtalkphilosophy.org/