Positive Parenting for Your Child's Future | The LLiBrary Lunchtime Talk
Find out why it is especially important to use a positive parenting style in your child's early years of growing up.
About this event
Important Notice
This programme/event is open to members of the National Library Board, Singapore. Please ensure you have your myLibrary ID on hand before proceeding with the registration. If you do not have a myLibrary ID, you can create one here: https://account.nlb.gov.sg/.
About the Programme/Event
Do you want your child to be a well-balanced adult?
Do you want your child to be confident and successful?
Do you want your child to be a future leader?
If your answer is 'YES' to these 3 questions, then come and listen to this talk to find out why it is especially important to use a positive parenting style in the early years of your child as it can make or break their future as an adult.
Parents, being the leaders of their family, need to know how to and why it is important to ascend the 5 levels of the Parenting Ladder as their children grow up. 
Parents need to constantly remind themselves to exercise a positive parenting style to bring up their children in a wholesome manner. The positive parenting style used during the early years of a child will come to fruition many years later when they grow up to be adults. Positive parenting can be in the form of words of praise or affirmation spoken to the child at appropriate times. However, if parents forget this essential parenting style and raise their children using only their position and authority as a parent, then the probability of infusing negativity in their children is high and may affect the level of confidence and success of their children when they become adults.
About the Speaker 
Andrew Soong is a very dynamic, vibrant, entertaining, and engaging speaker and trainer.  He has more than 15 years of speaking and training experience. He is also a father of two sons and brings with him a wealth of many years of parenting experience.
Andrew is a certified Speaker, Trainer and Coach and an Executive Director of the John Maxwell Team. He is also a certified Human Behavioural Analysis Trainer and Consultant. Andrew considers himself to be a 'Bridge Builder' of parent and child relationships.  He frequently speaks to groups of parents and helps bridge the communication and relationship gap between parents and their children.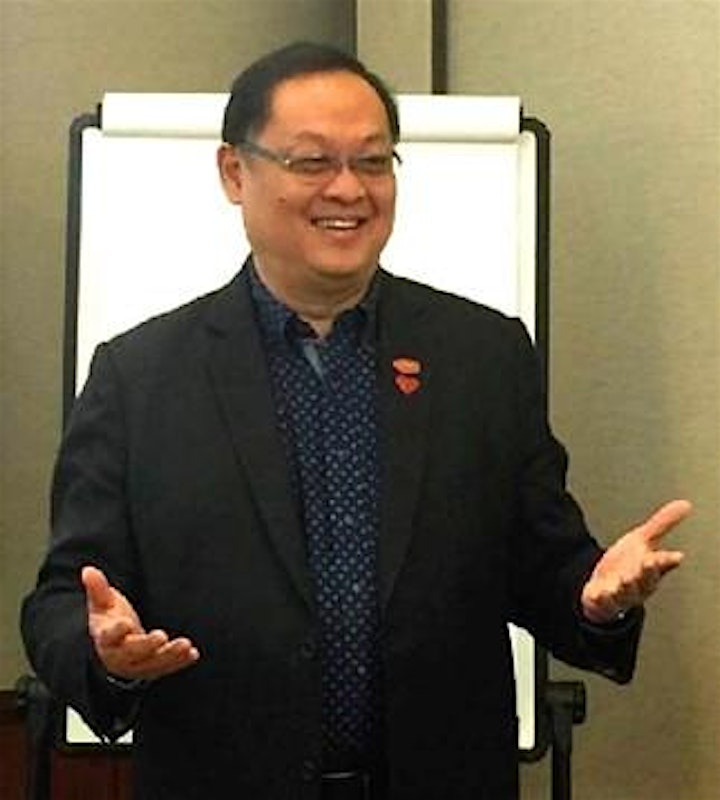 Online Programme/Event Administrative Information
This programme is conducted entirely online. You may access Zoom via the app or using a web browser
Please ensure that you enter a valid email address as you will receive an email with the link to the online programme/event near the day of the programme/event
The link of the programme should not be shared with others
Do ensure you have a strong internet connection. Using your mobile data is not recommended
The National Library Board, Singapore (NLB) reserves the right in its absolute discretion to disqualify or refuse admission to any registrant without any reason and notice
Organiser of Positive Parenting for Your Child's Future | The LLiBrary Lunchtime Talk
The National Library Board (NLB) manages a network of 27 public libraries, the National Library and the National Archives of Singapore. NLB promotes reading, learning and information literacy by providing a trusted, accessible and globally-connected library and information service through the National Library and a comprehensive network of Public Libraries.