Multiple Dates
POWER ENGLISH:Communicating with Confidence for Early Childhood Educators 2
Event Information
Refund policy
Contact the organizer to request a refund.
Eventbrite's fee is nonrefundable.
This live webinar explains common errors in pronunciation through drama, story-telling and art activities.
About this event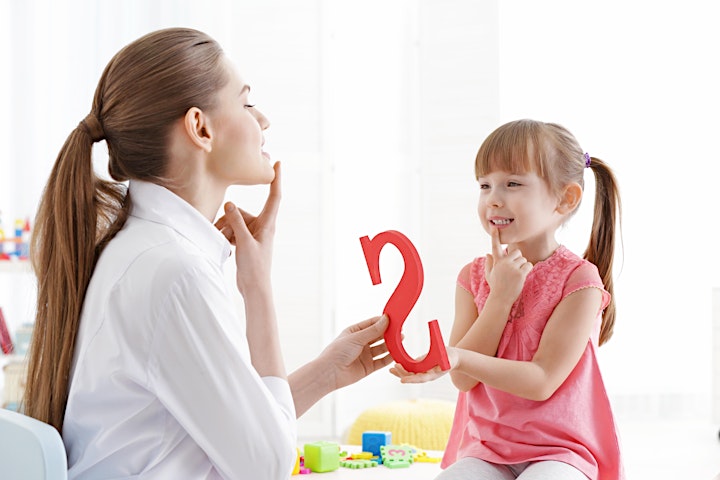 Development of good English language skills and concepts during the early childhood years enables children to possess a vital foundation for success in academic and social life. Preschool and lower primary teachers play a vital role in developing such a foundation in children by modelling good language and effective communication skills, and by developing a pedagogy that would nurture the development of these skills. This series of short 'live' webinars aims to share the main concepts and skills for teachers to communicate with greater clarity and confidence in the English language, as well as the main ways by which these can effectively nurtured in the classroom.
 This 'live' webinar-workshop will focus on the articulation of long and short vowel sounds, single and double consonant sounds, and voiced and unvoiced consonants, as well as common errors in pronunciation through drama, story-telling and art activities.

Refund is based on case to case basis.
No refund from 5 days before the event.
EventBrite's fee is non-refundable.
MCI reserves the right to postpone, combine, cancel any events at its own discretion on or after 20th June 2020.
MCI reserves the right to amend the terms & conditions.
There are no refunds if you are not able to attend or miss the event.
The event link will be emailed to you on 5 days before the actual webinar.
Please email Kimberly Tan at Kimberlytan@mcinstitute.com.sg for enquiries.
For more information on Eventbrite & Singapore Data Protection: Click Here!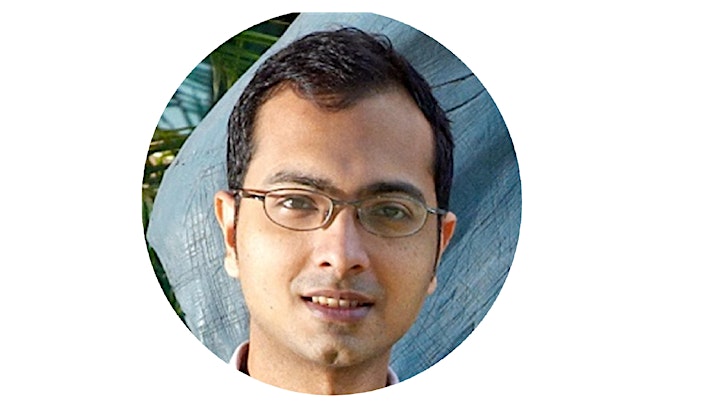 Aristotle is an educator with more than 19 years' experience working with learners from preschool to postgraduate levels. At 30, he was a principal of an international school in Jakarta, and subsequently a consultant to a group of schools in the region, helping in the set up of school curricula, systems and policies. He has also conducted teacher and parent development workshops and seminars, in Singapore, Indonesia, India and the United States. Aristotle completed his Masters in Education at National Institute of Education (NIE), Nanyang Technological University (NTU), Singapore, specialising in Curriculum, Teaching and Learning and was awarded the ASCD Gold Medal, and also the ASCD Book Prize for his research project on Character Education.
Currently, Aristotle works with teachers and parents on various pedagogical areas, such as positive discipline, differentiated instruction, Mathematics conceptual understanding and development, and character education. He is also a proponent of including worldview studies as part of teacher education and in schools, and is an ardent advocate of the pursuit of meaning and purpose in education. A former journalist with CNA in Singapore and IT Asia in Hong Kong, he is at times involved in producing documentaries and other media-related projects. He is also the founder of SPIRITON RENAISSANCE INTERNATIONAL, an enterprise aimed at cultivating the human spirit and fostering a culture of service and introspection through a synthesis of science and spirituality.
Aristotle is also currently doing research in the field of character education and worldview, and is particularly interested in a holistic approach to character education, wherein character is embedded within the school culture as well as in each individual subject. He has presented and published in various local, regional and international conferences and journals.
MCI Live Webinar series aims to bring the best practices and teaching strategies to fellow educators around the world.  With technology as an enabler, our expert trainers are able to conduct each webinar like our signature face-to-face sessions where MCI can stay true to our commitments to:
(1) sharing of best practice
(2) providing a platform of exchange
(3) engaging in hands-on interaction
(4) taking home implementable strategies for the classrooms.
Website: https://www.mcinstitute.com.sg/
Location
Refund policy
Contact the organizer to request a refund.
Eventbrite's fee is nonrefundable.
Organizer of POWER ENGLISH:Communicating with Confidence for Early Childhood Educators 2