Prayer: Conversations with God (Personal and Intercessory)
About this event
• Fri 3rd Dec | 8pm - 10pm
• Sat 4th Dec | 9.30am - 12noon
via Zoom
Synopsis:

"True prayer is a way of life, not just for use in cases of emergency. Make it a habit, and when the need arises you will be in practice" (Billy Graham). 
There's really nothing complicated about prayer. Prayer is relational: relationship with God our Father through Christ the Son. Prayer is conversational: conversation with God in the name of Christ our Saviour. 
In this two-part series, we will learn what it means to enjoy and grow in conversation with God anytime, anywhere, and on ANYTHING! Personal matters. Family concerns. Spiritual issues related to the church, the community, and the cause of Christ.
Profile:

Lai-Kheng Pousson was a former school teacher who obeyed the call of the Lord in 1980. Ever since that time, she's been involved in various ministry capacities, including Sunday School, Chi Alpha campus ministry, church-planting, and missions mobilisation. Today she serves as the Special Assistant of LoveSingapore, a network of churches united for God's greater glory through "a life changed, a church revived, a nation transformed, a world evangelised". Lai-Kheng is married to Ed Pousson, a theologian, teacher, preacher, and writer. They worship at Barker Road Methodist Church.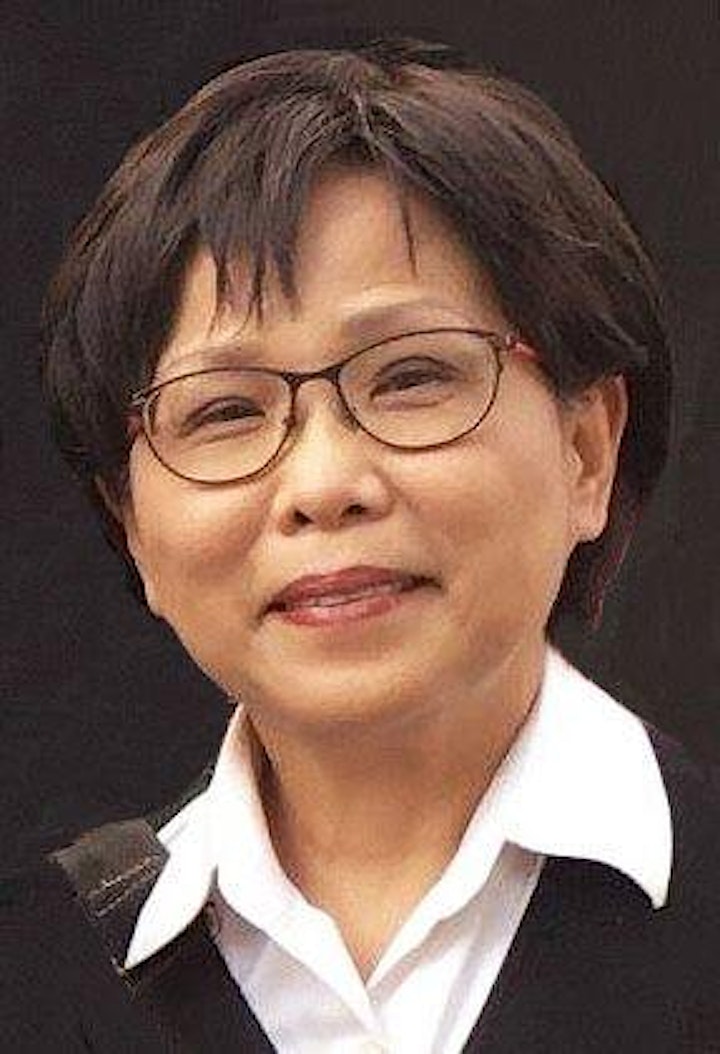 Organiser of Prayer: Conversations with God (Personal and Intercessory)