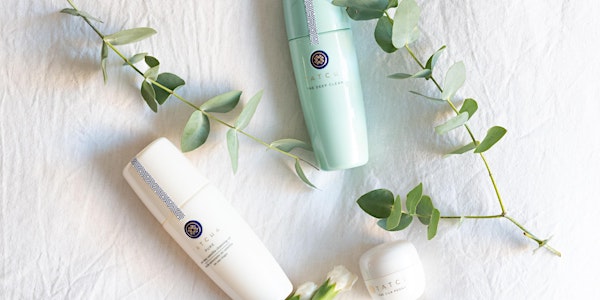 Premiere Beauty Sales
Xclusive guaranteed 20-30% discounts off RRP from SK-II, Estee Lauder, Tatcha, Fresh and Aesop
About this event
To inaugurate the official launch of BorderlessX, a brand new cross border ecommerce platform that brings quality international brands to our customers across Asia, we will be offering an Xclusive guaranteed 20-30% discounts off RRP from SK-II, Estee Lauder, Tatcha and Fresh during our first livestream on 28 August 2022 (Sunday), 8pm. Get to score some miniature freebies too!
What is BorderlessX?
BorderlessX carries a range of quality brands from Australia, New Zealand, Korea, Japan and many more to satisfy the needs of our discerning clientele across Asia.
Where we get our products?
We partner with major Duty Free brands and direct brands to obtain the best deals and freshest products for our customers.
How to buy products?
Join our telegram channel @Borderlessx to get the latest updates on deals and upcoming livestream events from major brands like SK-II, Estee Lauder and more, as well as get limited tickets to our Xclusive closed door tailored livestream for major luxury brands like Celine, Fendi etc. where you can score discounts of up to 30%.
You can also explore and purchase from many other direct quality brands from our platform at www.borderlessx.sg