| | |
| --- | --- |
| PREORDER: Lifehacks 2020 - 56 skills that you need to be equipped by 2020 + FREE Infopreneur Masterclass | |
Event Details
"Lifehacks 2020 - 56 skills that you need to be equipped by 2020" - The ONLY book you will EVER NEED, 

to stay relevant for the upcoming years ahead!
(Preorder now to get 70% OFF!)
---
If you are someone who has a passion
But:
Struggled to earn income from what you are skilled at
Finding more ways to monetize your knowledge
Need more platforms to promote your passion

Step up your game by learning from the experts coming from all kinds of industries!
In "Lifehacks 2020", they will be sharing with you
their years of experience in the various field of expertise
that will allow you to triumph in the area of health, wealth and relationship
This Book will allow you to seek out the essential skills
that you want to acquire by the year 2020,
so that you can have a more fruitful life ahead
and level up in all areas of your life!
Preorder a copy of "LIfehacks 2020" now to know how to get paid for what you love doing!
Preorder Price - $10.92 (70% OFF!)
Retail price - $36.40
--------------------------------------------------------
Preorder a copy of "Lifehacks 2020" and get a FREE TICKET to a masterclass on
How to Launch Your Online Course SUCCESSFULLY IN JUST 2 DAYS!!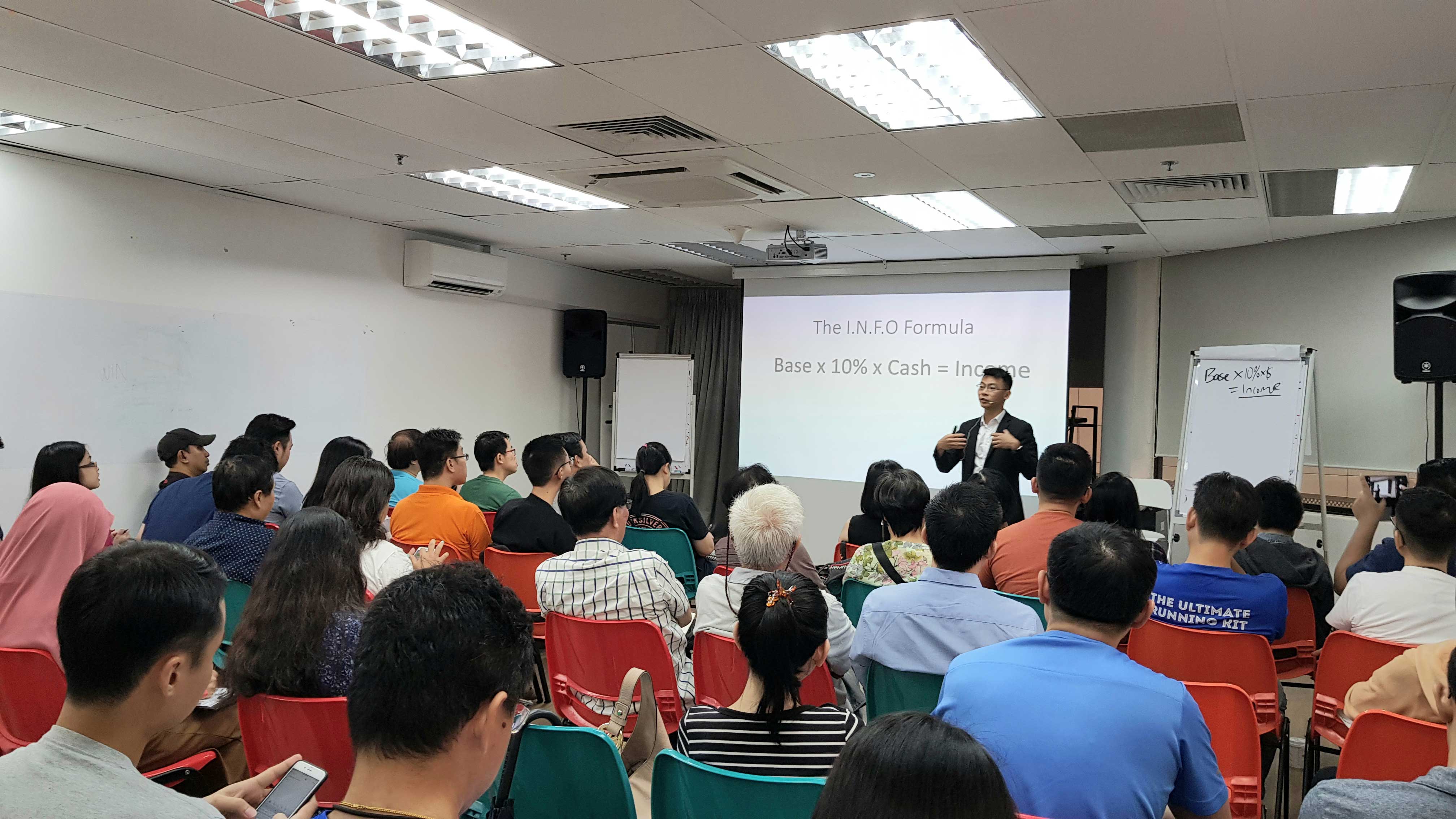 To thank you for preordering the book,
My mentor, Sean, Chris and Glen will be giving you a COMPLIMENTARY TICKET
to their EXCLUSIVE MASTERCLASS (Normally selling at USD$150)
During the 3 hours Masterclass, they will show you
HOW TO LAUNCH YOUR ONLINE COURSE SUCCESSFULLY IN JUST 2.5 DAYS

In the past, they have used this method to help experts and common people alike, to monetize their passion, knowledge and/or skills.

Teachers, full-time mum, air stewardess, you name it!

Seats are extremely limited, so preorder a copy of the book below and get a ticket to the Masterclass for FREE!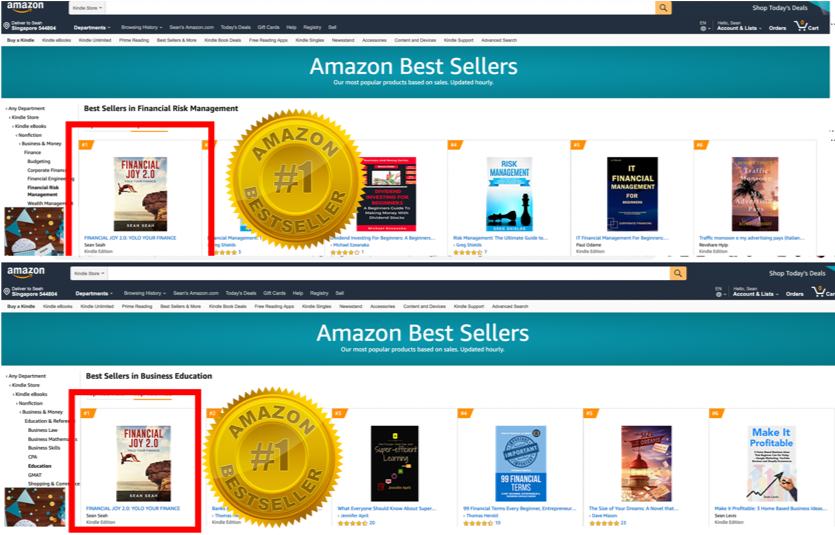 Amazon No.1 Best Seller in 2 Categories (Do you want to know how to do it?)
Bonus Secret - I will share with you how you can possibly achieve that too!

PS. Only 1 free ticket for 1 copy preordered. (Preorder 2 copies to get 2 free tickets)
When & Where

Infopreneur Institute Pte Ltd
Cititel Mid Valley City
Level 5
Kuala Lumpur, Malaysia 59200
Malaysia

Organiser
只需 2.5 天,我们帮助你将热爱转变成收入
We turn your passion into income in 2.5 days