Location
Urban Redevelopment Authority (URA)
45 Maxwell Road
Function Hall, Level 5
Singapore, 069118
Singapore
Sales Have Ended
Registrations are closed
Thank you for your interest in the President's Design Award 2014 Jurors' Forum II. We regret to inform that all seats are taken and the registration is closed now. We hope to you will be able to participate next year. Thank you.
Description

ABOUT THE SPEAKERS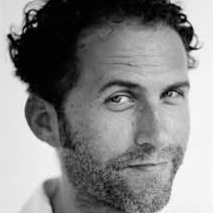 Mr Werner Aisslinger
Founnder
Studio Aisslinger
Germany
The works of the designer Werner Aisslinger, born 1964, cover the spectrum of experimental, artistic approaches, including industrial design and architecture. He delights in making use of the latest technologies and has helped introduce new materials and techniques to the world of product design like in his unique gel furniture with the collection 'soft cell' and the chaise 'soft' for zanotta in 2000.
The 'Juli chair (cappellini)' was the first item of furniture to use a new type of foam called 'polyurethane integral foam' and became the first German chair design to be selected as a permanent exhibit at the MoMA in New York since 1964.
In 2012, he created the 'Hemp chair' with Basf and Moroso – the worldwide first biocomposite monobloc chair. In the process he has created striking designs and received awards from all over the world — from Milan's Compasso d'Oro to the Design Prize of the Federal Republic of Germany, the Red Dot Award the FX Award in the UK or the American Interior Design Award. Werner Aisslinger´s 'loftcube'–project became one of the most discussed modular and transportable housing projects within the last years.
His work is exhibited in the permanent collections of international museums such as the Museum of Modern Art (MoMA) and the Metropolitan Museum in New York, the French Fonds National d´Art Contemporain in Paris, the Victora & Albert Museum London or the Museum Neue Sammlung in Munich, and the Vitra Design Museum in Weil, Germany.
His recent work includes a number of furniture design projects for Vitra, Foscarini, and Moroso, product designs for Haier and Canon as well as the 25hours Hotel Bikini (Berlin, 2014).
In 2013, Werner Aisslinger opened his first solo show called 'Home of the future' in the Berlin based Museum 'Haus am Waldsee'.In 2014 he was awarded the prestigious AW Designer of the Year Award in Cologne. Werner Aisslinger lives and works in Berlin.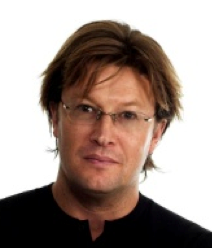 Dr Brandon Gien
Chief Executive Officer
Good Design Australia
Australia
In 2013, Dr. Gien was elected as the President of the International Council of Societies of Industrial Design (ICSID), the world organisation for Industrial Design. He is the first Australian to hold this position in the organisation's 55 year history.
ICSID is a non-profit organisation that protects and promotes the interests of the profession of Industrial Design. It has members in over 50 countries and represents the interests of some 200,000 designers worldwide.
Prior to founding Good Design Australia, Dr. Gien was General Manager of Design Strategy and Head of Corporate Services at Standards Australia, recognised by the Government as Australia's peak Standards body.
Through his work on the ICSID Executive Board, he has been instrumental in creating the World Design Impact Prize, a new prize to honour Industrial Design driven projects that make a positive impact on our social, economic, cultural and environmental quality of life.
Dr. Gien studied Mechanical Engineering at the University of Newcastle where he later graduated with a Bachelor's Degree in Industrial Design. He holds a PhD in Environmental Design from the University of Canberra's School of Design and Architecture.
Dr. Gien is a Fellow of the Design Institute of Australia (DIA) and a professional member of the Industrial Design Society of America (IDSA). He sits on the Advisory Board of the Design Research Institute of the Royal Melbourne Institute of Technology (RMIT) where he chairs the Design Challenge program.
Dr. Gien was made a Design Ambassador to Japan, an international design advocacy role organised by the Japan Institute of Design Promotion (JDP).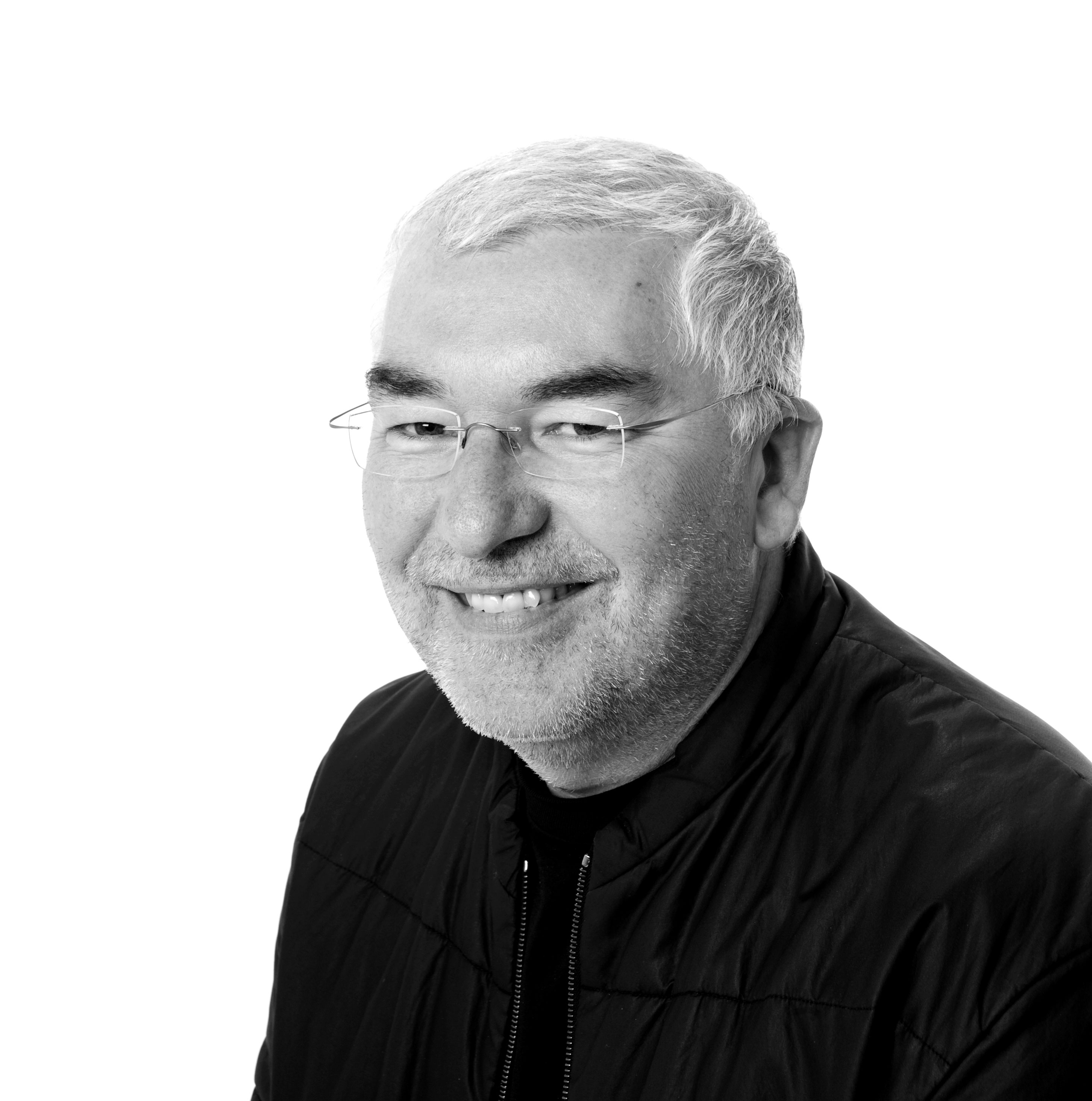 Mr Tim Kobe
Founder & Chief Executive Officer
Eight Inc
Singapore / USA
Tim Kobe founded the globally recognised strategic design firm Eight Inc. in 1989. Today, Eight Inc. has offices in San Francisco, New York, Honolulu, Tokyo, London, Singapore and Beijing and is a leader in innovation and branded experience working with companies such as Apple, Virgin Atlantic Airways, Nike, Coke, Knoll and Citibank. Eight Inc. also received the top award for the Architectural competition 'High Density on the High Ground' and was selected to represent the United States at the Architecture Biennale in Venice Italy.
He graduated with honours from the Art Center College of Design in Environmental Design in 1982. He worked in Los Angeles for Herb Rosenthal and Associates, at the American Broadcasting Company during school and in New York with Murray Gelberg and The Burdick Group in San Francisco. In 1987, Kobe became a founding partner in West Office Design Associates, a firm focusing on museum and exhibition design that was responsible for the master planning of museums and for several science museum exhibitions in the US and the Hong Kong Science Museum.
Eight Inc. works across many traditional disciplines: strategy, architecture, exhibition, interior design, product, communications and branding. Many projects have received international design awards and have been published in Asia, Europe, and the United States.
Tim Kobe has lectured at the Art Center College of Design, California College of Arts and Crafts and the San Francisco Academy of Art and on behalf of the US State Department regarding sustainability and architecture in Bangkok and Los Angeles. He was guest lecturer at the prestigious annual Picnic in Amsterdam and at the annual Microsoft Symposium in New York and the Northern Lights Congress in Helsinki Finland.
Kobe is also a trustee at Art Center College of Design and currently serving as Chairman of the Academic Affairs Committee. He also serves on the Board of Directors for the Grabhorn Institute in San Francisco California and divides his time between California and Singapore.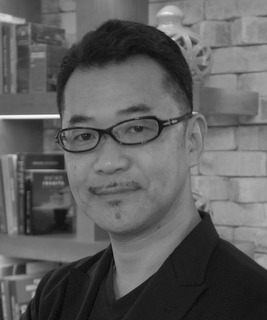 Mr. Norihiko Shinya
Vice President
Super Potato Co. Ltd
Japan
Norihiko Shinya joined Super Potato in April 1987 where he was involved in interior planning for Japanese domestic department stores, retail outlets, restaurants, bars and golf clubhouses.
The turning point came in 1998 with a renovation project for The Grand Hyatt's, Singapore, lobby, music bar, and restaurant Mezza9. This marked the start of an international hospitality interior designing career focused on the Asian market.
Shinya's touch soon gained further expression in the form of a buffet restaurant, show kitchen and a highly successful Café Too design for The Island Shangri-La, Hong Kong, in 2001.
Now appointed Design Manager, Shinya's hotel design portfolio began to really flourish, including his acclaimed transformation of the hotel tower within the Park Hyatt Seoul, South Korea.
Subsequent international projects include: Strip Steak at Mandalay Bay, Las Vegas in 2006, Vostok speciality restaurant, Moscow in 2007, Spa Kriya at Grand Hyatt Bali in 2008 and Xiu Entertainment Center at Park Hyatt Beijing in 2009.
In 2010, Shinya was appointed the Vice President of Super Potato for his contribution to the company. A voyage of constant discovery, Shinya's passion for interior design continues to drive him to higher levels.
In 2011, he designed and managed 10 Scotts at Grand Hyatt, Singapore, a unique-style lobby lounge and the complete hotel tower interior at Park Hyatt Busan, South Korea in 2013.