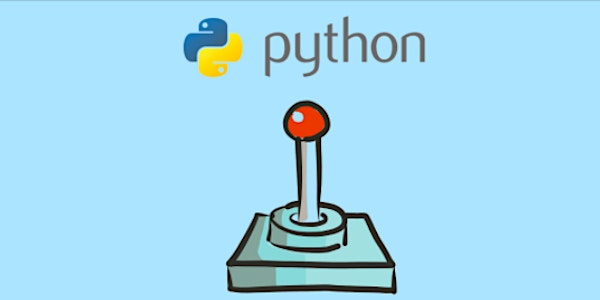 Principles 6 @Bukit Timah/Online : 23 Jan -13 Mar| Sun| 4-6pm
Principles 6: Python Web Programming Prerequisites: Principles 5
When and where
Location
Bukit Timah Campus (Coronation Plaza) 587 Bukit Timah Road #03-15 Singapore, 269707 Singapore
Refund Policy
Contact the organiser to request a refund.
About this event
Principles 6 -  Python Web Programming
Python Web Programming
Apply OOP in the context of web programming to create components and build your own web applications with Anvil, a platform for building and hosting full-stack web apps written entirely in Python.
COURSE OVERVIEW:
At SG Code Campus, we think that learning to program the web is a challenging but ultimately rewarding endeavour because there are few skills truly as enabling as being able to create a web application. Our approach to web programming is decidedly opinionated in that it assumes that students have already acquired the skills needed to read and write non-trivial algorithms, as well as an understanding of Object-Oriented Programming (OOP), before learning how those skills can be applied to the web domain.
In this course, Code Campers will delve deeper into the field of web programming first introduced in Principles 5, analysing the web applications encountered in their everyday lives before designing their web applications by creating and styling their components using Python. At the end of the course, Code Campers will be able to build their own landing pages and increasingly complex and feature-rich web applications.
After taking this course, students interested in Web Programming with HTML, CSS and Javascript can consider our holiday camps Introduction to Web Programming 1 (HTML + CSS) and Introduction to Web Programming 2 (Javascript).

This is an 8-lesson course. Lessons will be conducted on Sundays at our Bukit Timah campus, from 23 Jan-13 Mar 2022.
For enquiries, please contact us at +6531389477 or enquiries@sgcodecampus.com.