Pro Series: Zine Design (Zine Review with Joy Ho) | library@orchard
library@orchard presents a Pro Series: Zine Review session with Joy Ho.
About this event
Vaccination-differentiated Safe Management Measures
Please be informed that from 13 October 2021, all visitors have to be fully-vaccinated in order to enter orchardgateway mall to visit library@orchard.
About the programme
Register your interest to attend a Zine Review session with Joy Ho! Bring your work-in-progress zines to library@orchard and get one-to-one feedback on how to improve your piece. The review will be conducted in front of workshop attendees as well as on Zoom.
Please note that participants will be shortlisted and priority for seats will be given to participants of Zine Design workshops and library@orchard's Communities: Zzzink! All registrants will be notified of their registration status by 10 Dec 2021 (Fri). Unsuccessful registrants will be able to tune in on Zoom to watch the review live.
About the artist
Joy Ho (@feever_dreem) is an illustrator and cartoonist who creates scratchy dog comics and draws smiley faces with bodies. Their work has been recognized by the Will Eisner scholarship and the Society of Illustrators in the US. They organise and design for Queer ZineFest, and recently collaborated with migrant poets for Our Pandemic, a series pairing illustrators and poets on life under lockdown during COVID.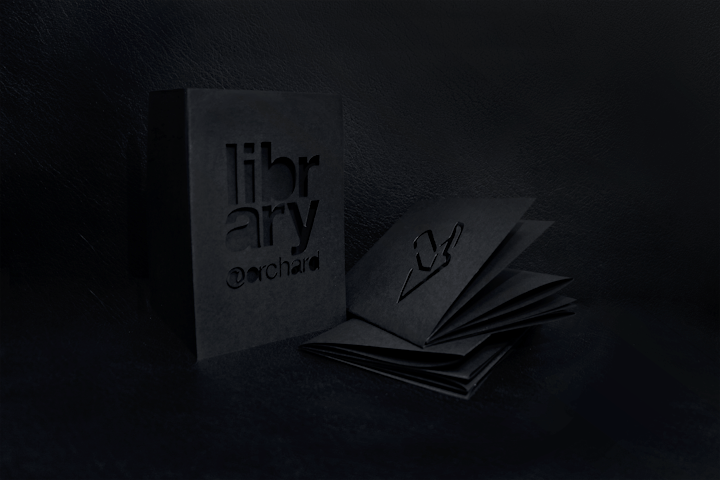 About the Series
Zine Design is a series of workshops and review sessions that highlight DIY culture and zines as a form of creative expression. 
Organiser of Pro Series: Zine Design (Zine Review with Joy Ho) | library@orchard
The National Library Board (NLB) manages a network of 27 public libraries, the National Library and the National Archives of Singapore. NLB promotes reading, learning and information literacy by providing a trusted, accessible and globally-connected library and information service through the National Library and a comprehensive network of Public Libraries.