The secret lies in S.E.X.Y - a framework to reset your mind, heart, body, spirit and achieve deep transformation.
About this event
FREE 1 HOUR MASTERCLASS
Get your sexy back. Just 1 hour of your time will change your life.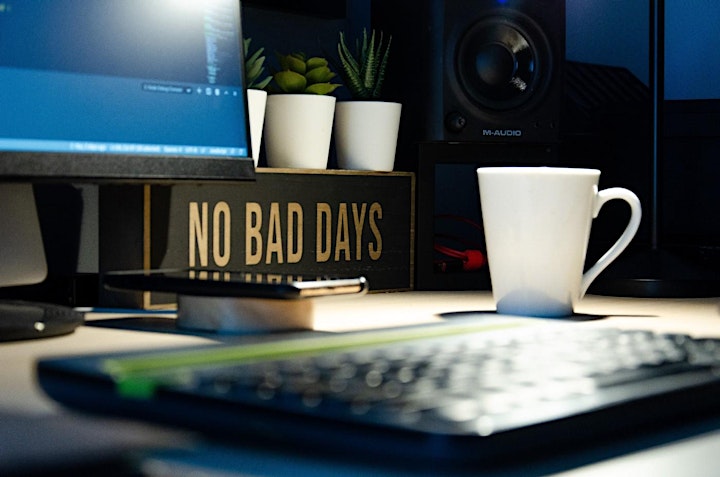 You step into your office desk heaving a big sigh as you log in to your work computer. You reluctantly open up your email inbox and think to yourself 'here we go again….'. If this is YOU, continue reading.
Some minutes later, you get a text from a friend which says, ''hey check this out man…".
Before you know it, you check the clock, and it's LUNCHTIME. Where did all the time go? You look back into your PC screen to see a half-written email staring back at you. You check your email inbox and see the string of unread emails waiting to be addressed.
WHERE DID ALL THE TIME GO?
So you start telling yourself - "That's enough. It's time for a change." And start googling "HOW TO BE MORE PRODUCTIVE". If this is YOU, trust me you won't want to miss out on this.
You click on the first link you see and you find:
Make a list!
Get a journal!
Get a fancy yearly planner and plan your year in advance!
blahblahblah….
Before you know it, you're right back where you started. Well, if you've read this much then I have good news for you. YOU ARE NOT ALONE!
Most people spend a ton of money on fancy journals, yearly planners, and subscriptions to productivity apps and yield little to no results.
But those who succeed know the REAL SECRET to productivity…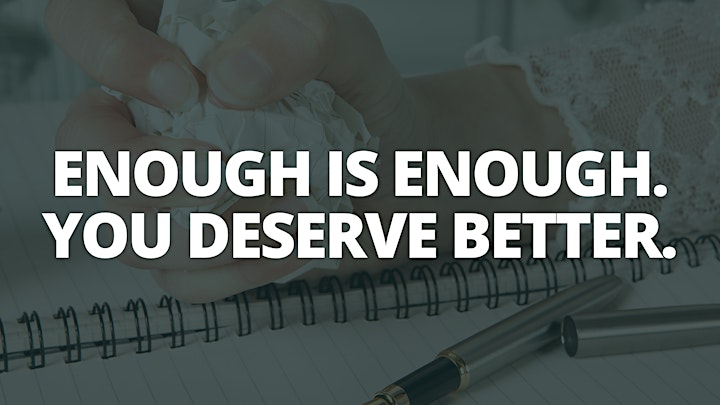 So what are you waiting for? Sign up for this FREE WEBINAR to learn more! I am beyond excited to share my S.E.X.Y system with all of you. See you all then!
P.S. No diet or exercise needed 😝