Description
Are you searching for a proven way to make money?

Have you been searching for a mentor to guide you on how and what to do?

Are you worried about not making money to even cover your course fees?
If the answers for any of the above is "YES!"
Then you may want to consider learning from a full time trader who is passionate to help others gain financial independence.
Here are some testimonials from the previous participants.
"I invest in stocks and realised the course is extremely practical as it has helped me to realised the skill of analysing the market can also help me more as a value investor"

Rick Neo, Sales Manager Singapore
"I gained a lot more clarity regards to the trading fundamentals. The workshop has been very comprehensive yet simple and practical to apply. The Workshop fees can be even earned back in a day or two"

Anne Melissa, HR Consultant Singapore
"I have been following James for some time and he has been very consistent in guiding me. What I like about the instructor is that he give practical methods and made it very simple to follow. I attended many other workshop and courses, if I were to compare the mentors and gurus, James is probably more of a hands-on person and he really guides me all the way. The course is really value for money because with what is taught, it can be earned back fast."

Matthew, Children Educator Singapore
"As a Virgin Trader, I wanted to understand what trading and investment is about. I learnt about demand and supply that moves the market. I finally understand now that trading is not gambling on the movement of market but rather there is a system to analysis the market data. I hope this class can be brought out to more people so that more can benefit from this training."

Terry, Shipping Manager Singapore


PROFIT WITH ME is the only affordable workshop with a 1-1 mentorship that is designed to help you get you started on a profitable journey in trading.
Depending on your situation, customised practical Blueprints for buidling your wealth through trading will be proposed during the 1-1 session after the class.
- Lessons are conducted through games and exercises where you will practise and apply what you learn and the focus will be placed on real situations.
- Live Trading sessions is one of the main feature that will help you gain the confidence to trade.
Here are some photos of happy participants of the previous classes.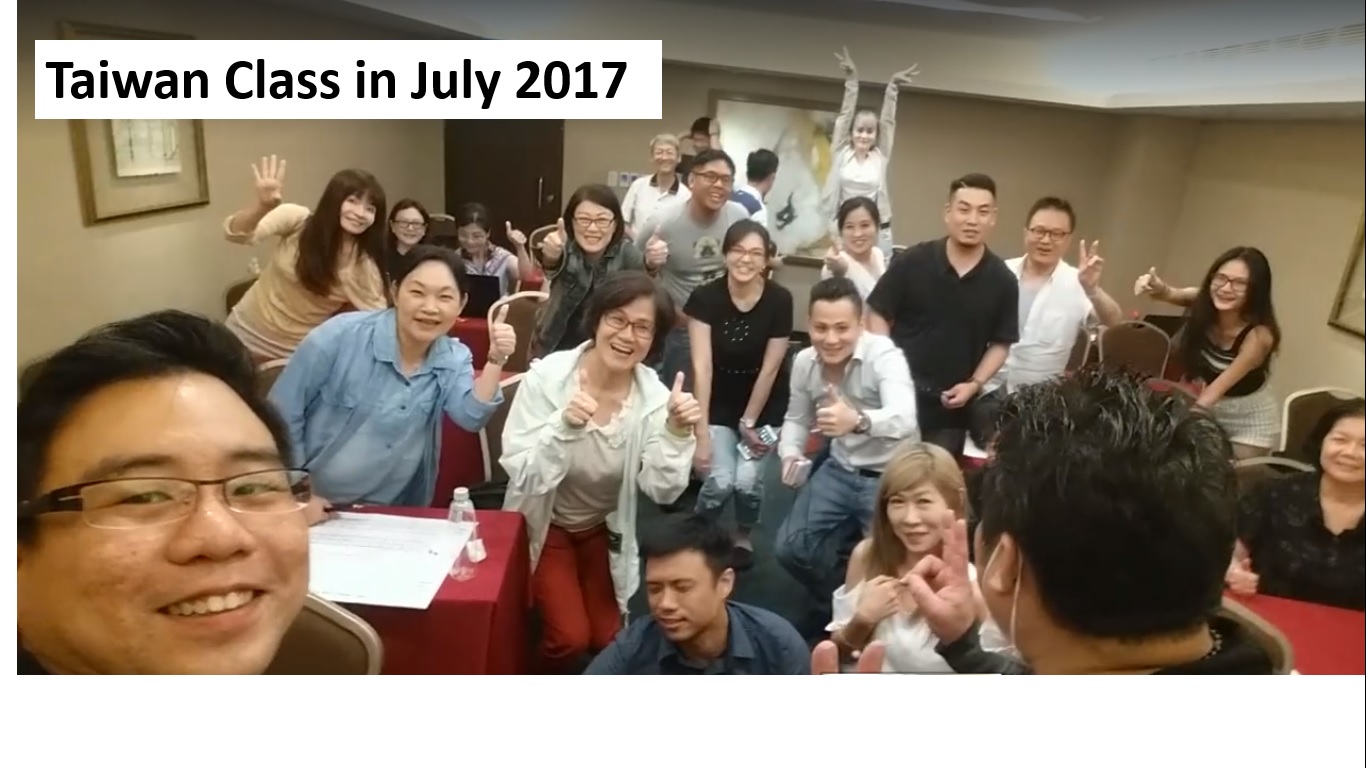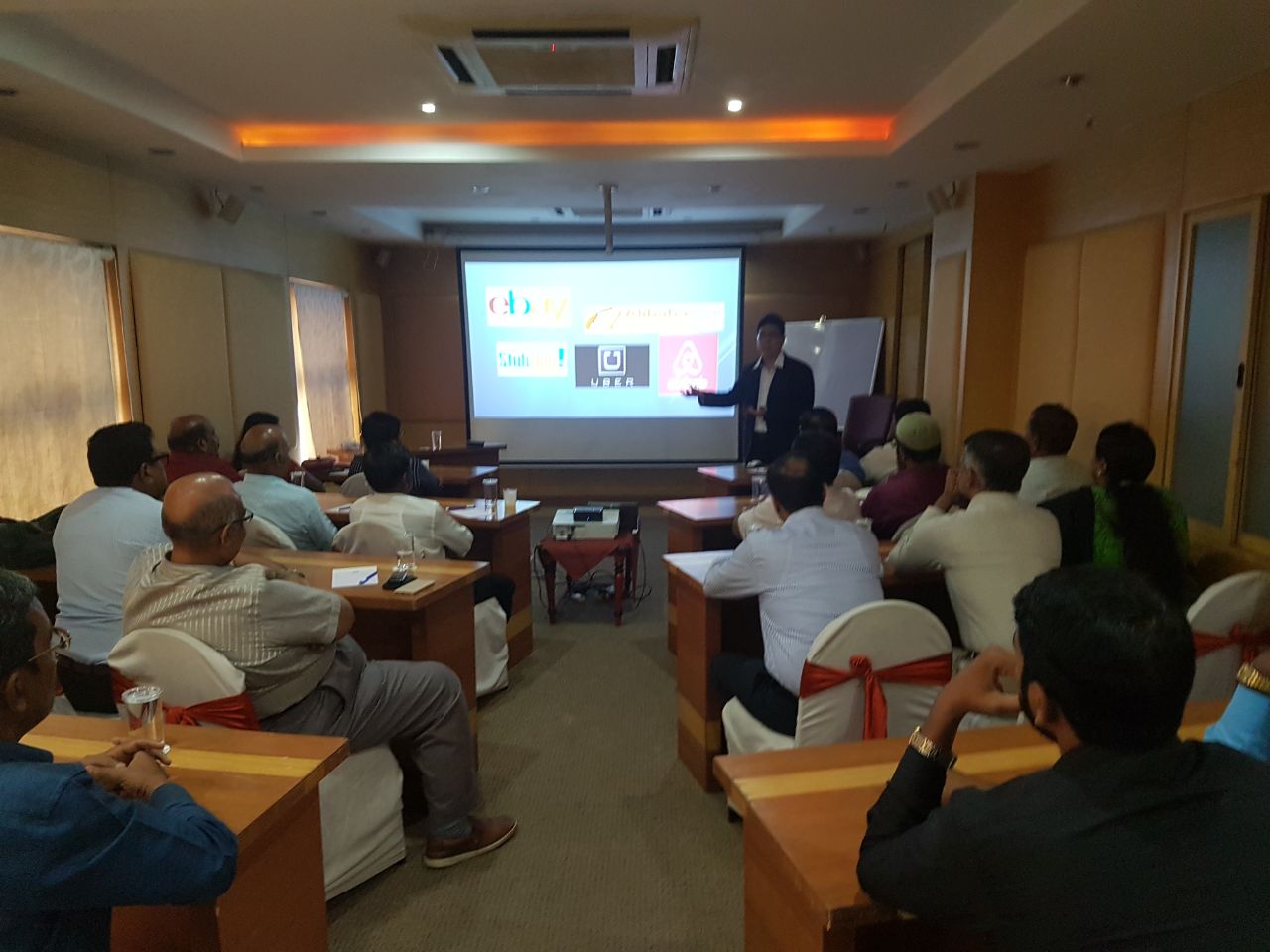 More pictures and past event can be found here
https://www.facebook.com/investandcollect/
http://www.investandcollect.com/profit-with-me-academy/

The next workshop will be held near Lavender MRT:
Course Period : Two (2) Days + Bonus Session* + Mentorship*
Date : 17th -18th March 2018 (Sat and Sun)
Time : 10am to 6pm

DAY-1 :
1. Trading Game Plan
2. Discovering Your Natural Risk Profile
3. Quick Simple Fundamentals
4. Exercises to strengthen the understanding of fundamentals
DAY-2 :
1. Practical Sessions
2. Price actions with Trends
3. Backend of the Trading Screen
3. Study of Markets, Cryptocurrency, Forex and Shares
4. Coming Week Study on News and Upcoming Events
Bonus Live Trading Online
1. Watch me live as I analyse the pre-market and make trades
Your Investment, other than your time is really affordable and better still bring a partner or buddy along for more savings.
Individuals SGD $1,000
2 to go at SGD$1,688
WhatsApp or Msg +65 91852561 to Register your interest and I personally call you to see if this is a fit for you.
Limited to 20 per class as I would want to ensure your success.
Hear from you soon!
Preview is in a few days time! Check out the link below.
https://www.eventbrite.sg/e/make-money-from-the-markets-tickets-42451351134