Description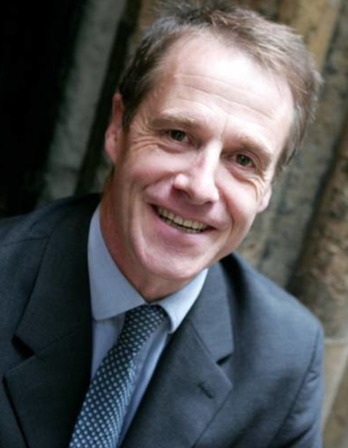 Paul's first letter to Timothy is a letter about the church for the church. It was written both for church leaders and for church members in order to ensure sound teaching of the Christian faith. 'Healthy' teaching, as Paul calls it, produces healthy churches.
4 talks over 2 nights (26th & 27th March 7pm-9.30pm)
Speaker: William Taylor (Rector, St Helen's Bishopsgate)
After his conversion and a stint in the army, William Taylor became a full-time Bible teacher and has been the rector of St Helen's in London for 20 years where he took over from Dick Lucas on his retirement.
An event by Project Timothy (Singapore), co-hosted with the Evangelical Theological College of Asia.