Sales Have Ended
Ticket sales have ended
Thank You for registering with us! For any further inquires please contact us at our hotline : 87992910 or email : support@pslehub.com
Sales Have Ended
Ticket sales have ended
Thank You for registering with us! For any further inquires please contact us at our hotline : 87992910 or email : support@pslehub.com
Description
It is very common for students to be befuddled over why they are not achieving the scores they are capable of despite knowing their content. Often times, precious marks are lost due to inccorect answering tenchiques.
Here at PSLE Hub, we have lined up Science Intensive workshop with Science Expert, Mrs Linda Koh, to help your P5 and P6 child master answering techniques on trending Science PSLE questions.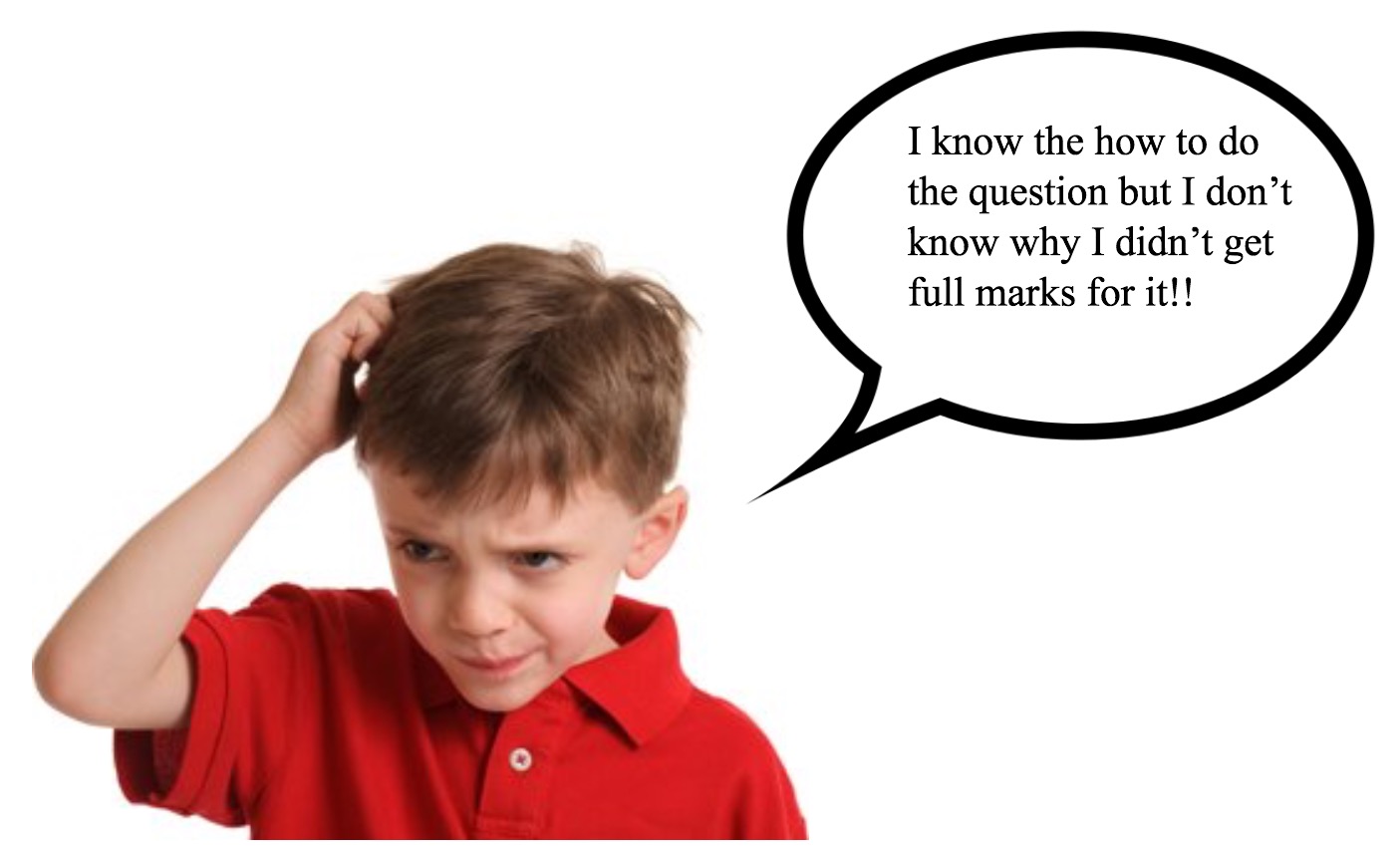 Many students preparing for PSLE are grappling with the fact that they are unable to score well despite 'knowing the answes'. Mastering the craft of answering techniques with accuracy and precision is a critical skill to score well for PSLE Science. Once we have mastered the answering techniques, the next step is to look at the past PSLE Science questions. By analyzing the trends and applying the answering skills to answer the questions, enables your child to maximize his/her scores for each question!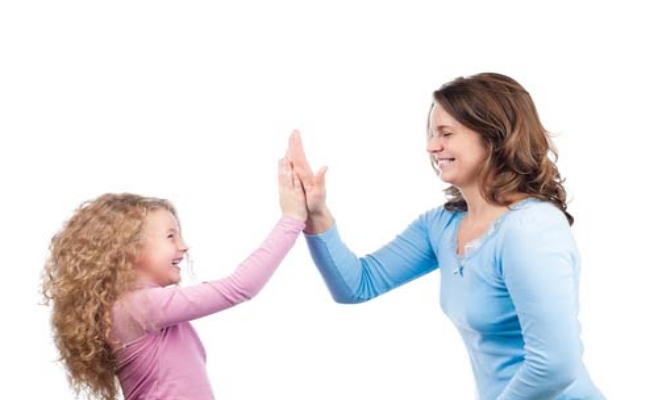 This interactive Science Intensive with Linda Koh will support your child to ace the PSLE Science Papers. It is not only about studying hard, but also about mastering the right techniques with confidence.
Date: 1 Sep 2017 (Fri) & 3 Sep 2017 (Sun)
Time :9am-1pm
Investment: $247
Venue : 808 French Road #06-151 Singapore 200808
PS: One parent is allowed to sit in for this workshop with your child if you like.
---
---
Your Science Coach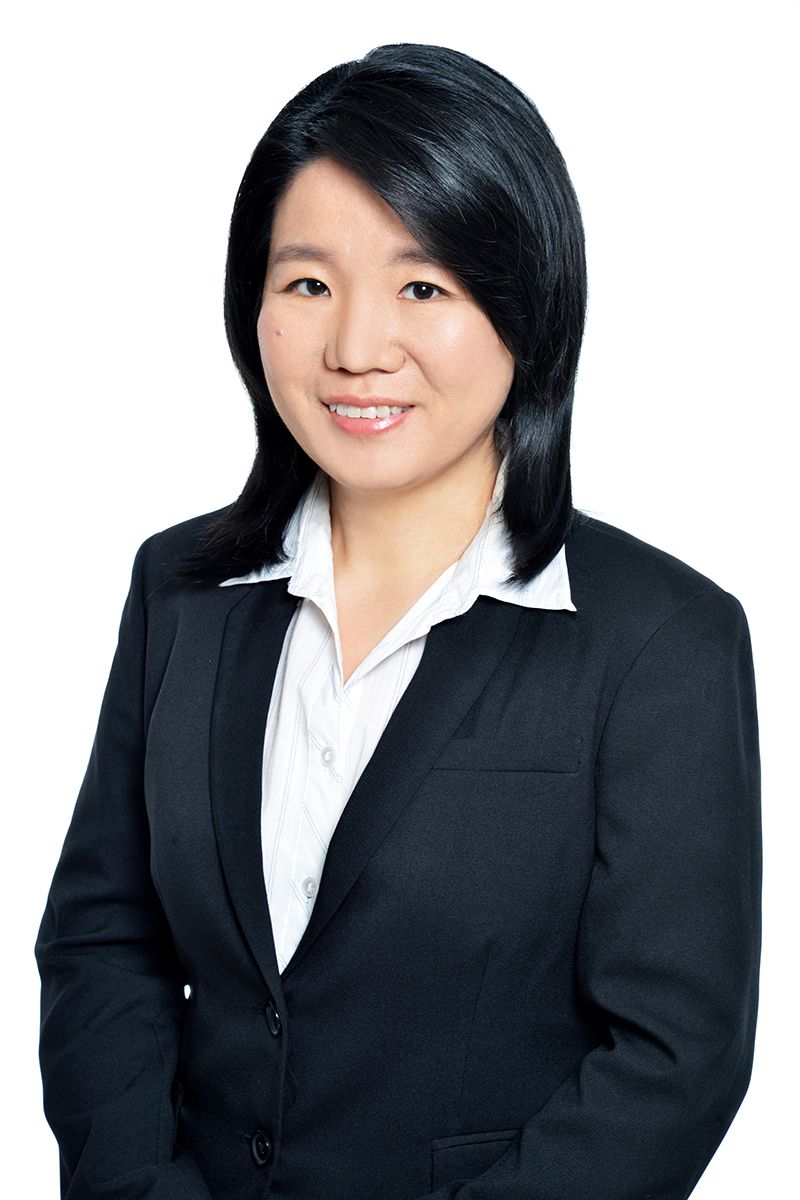 Ms Linda Koh has been teaching Primary Science for the past 15 years and is currently the Science specialist tutor in Newton Apple . Through her years in marking and teaching PSLE science, she has helped students score well through the application of science answering techniques. The techniques have benefited students who have the science knowledge but lack the know-how in applying and answering science questions. She has conducted numerous science workshops for parents and students. She is also the author of the best seller guidebook "A* Science Answering Techniques Revealed (Physical Science)"