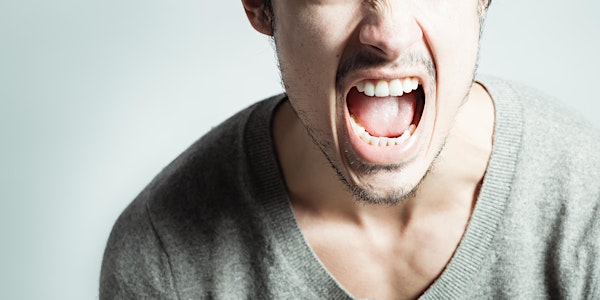 Multiple dates
Psychotherapy & Counselling -- Book your first free online session
Share what has been troubling you, find out how counselling and psychotherapy sessions can support you during this difficult time.
Date and time
Sun, 18 Dec 2022 10:00 - Sun, 16 Apr 2023 21:00 +08
Location
Chestnut Ave Chestnut Ave Singapore, Chestnut A Singapore
About this event
Book a free 45 minutes online session.  Share what is troubling you. Find out how counselling and psychotherapy can help you.
Book here
https://BookHannsC.as.me/1stfreesession
Individual counselling can assist in coping with stressful life situations, work/school problems, grief, and emotional distress or relationship difficulties.
Individual therapy session — $135 per hour.
Couple or group session — $216 per 1.5 hour.
Concession rates are available for youth, full-time students, National Service full-timers, fresh graduates, and unemployed individuals.
_________________________________________________________________________________
I came to Andy to manage my anxiety and depressive feelings. Managing and coping with these issues has been much better after therapy. I have gained insights and awareness to my issues and situations that contributed to anxiety and depressed feelings. Andy shared deep breathing and calming exercises. These exercises helped regulate and control my physical body during anxious moments. Andy used art therapy and empty chair technique to revisit some of my past traumatic events. These therapies have provided closure to events where it was difficult to confront. Now, there is a sense of calmness and acceptance. Having a safe space to talk to Andy brings much stability and peace to my mind. Definitely, a good decision that I made for the well-being of my mental health.
— Wazzy (pseudo name), 39 y/o, working professional, 2021