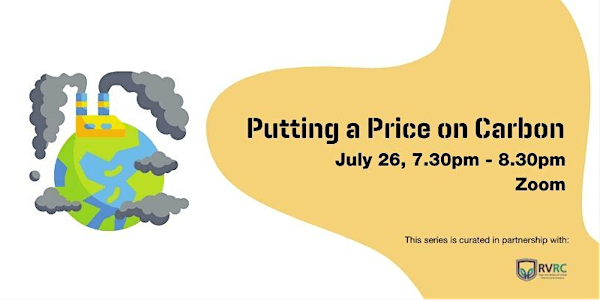 Putting a Price on Carbon
Putting a Price on Carbon
About this event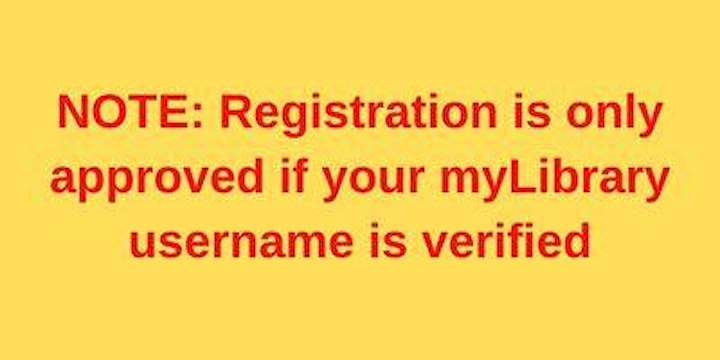 Important Notice
This programme/event is open to members of the National Library Board, Singapore. Please ensure you have your myLibrary username on hand before proceeding with the registration. If you do not have a myLibrary username, you can create one here: https://account.nlb.gov.sg/
About the Programme
Singapore's Carbon Pricing Act sets an economy-wide carbon tax with no exemptions for covered facilities since 2019.  The tax, originally set at a rate of $5 per ton of GHG emissions (tCO2e) from 2019 to 2023, was revised at Budget 2022. This presentation will discuss the issues considered when revising the carbon tax rate: international climate change developments, the progress of Singapore's emissions mitigation efforts, and economic competitiveness. It will also explore how Singapore is developing the domestic institutional structure and capabilities for administering market mechanisms and when it might link its domestic carbon market to others, following the finalization of the Paris Agreement's Article 6 at COP26 in Glasgow in November 2021.
About the Speaker
Melissa Low is a Research Fellow at the National University of Singapore's (NUS) Centre for Nature-based Climate Solutions. She previously worked at the Energy Studies Institute, NUS where she carried out research projects on a range of energy and climate issues of concern to Singapore and the region. She has participated in the United Nations Framework Convention on Climate Change (UNFCCC) Conference of Parties (COP) for over a decade and is an active sustainability thought leader, authoring, publishing and presenting at various forums.
She is the Designated Contact Point for NUS's accreditation to the UNFCCC and serves on the nine-member Steering Committee of the Research and Independent Non-Governmental Organisation (RINGO) Constituency under the UNFCCC. She is also is a Member of the International Civil Aviation Organisation's Committee on Aviation Environmental Protection (CAEP) Long Term Aspirational Goal Task Group (LTAG-TG). Melissa holds an LLM in Climate Change Law and Policy (with distinction) from the University of Strathclyde, MSc in Environmental Management and BSocSci (Hons) in Geography from NUS. For her Master's thesis on past and contemporary proposals on equity and differentiation in shaping the 2015 climate agreement, Melissa was awarded the Shell Best Dissertation Award 2013. She is currently pursuing a PhD part-time at the NUS Department of Geography.
In 2021, Melissa was conferred the NEA EcoFriend Award and the Public Service Medal (Pingat Bakti Masyarakat) for her contributions towards environmental sustainability, climate change awareness and impact on youth. She serves as Chair of the Climate Action SG Alliance, is an Advisory Committee Member for the MSE SG Eco Fund, a Council Member of the 16th National Youth Council and Committee Member of the Speak Good English Movement. She is also Chief Curator of the National Youth Council's Young ChangeMakers Programme and a panellist on the Speak Good English Movement Programmes Evaluation Panel.