Q3 Market Outlook for Crude Oil on 27 June 2018
Description
Dear Valued Clients,

Phillip Futures is pleased to invite you for our Q3 Market Outlook for Crude Oil seminar, on 27 June 2018, at 7.00 pm.
Seminar Outline
What is the outlook for Crude Oil in the 3rd quarter and beyond?

• As OPEC concludes its meeting in Vienna, what effect will its policies have on oil prices?
• Will crude oil be able to sustain on its bull-charge into 2018?
• How will trade protectionist policies weigh in on global demand?
• Examining the 'OPEC vs US Shale' narrative for the 3rd quarter of 2018
Do attend this seminar if you are keen to seize opportunities in the crude oil markets or stay up to date on market developments.
Speaker Profile
Benjamin Lu Jiaxuan - Investment Analyst, Phillip Futures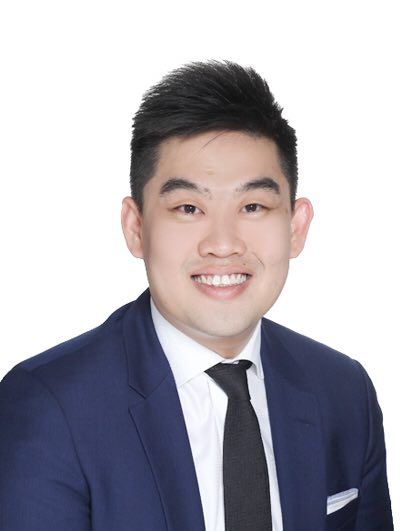 Benjamin is a commodities analyst with Phillip Futures Pte Ltd.
His main area of expertise is in commodities, with a primary focus on Crude oil and Gold.
He publishes daily market reports and conducts public seminars for both commodities regularly. Benjamin's market reports on commodities have been featured regularly by the media such as Bloomberg, Reuters, WSJ, Platts, AFP, CNA amongst others.
Prior to his career with Phillip Futures, Benjamin was with a physical commodity trading house that focused on dry bulk commodities. He was especially active in physical flow trading of cement based raw materials to the South Asian region.