Description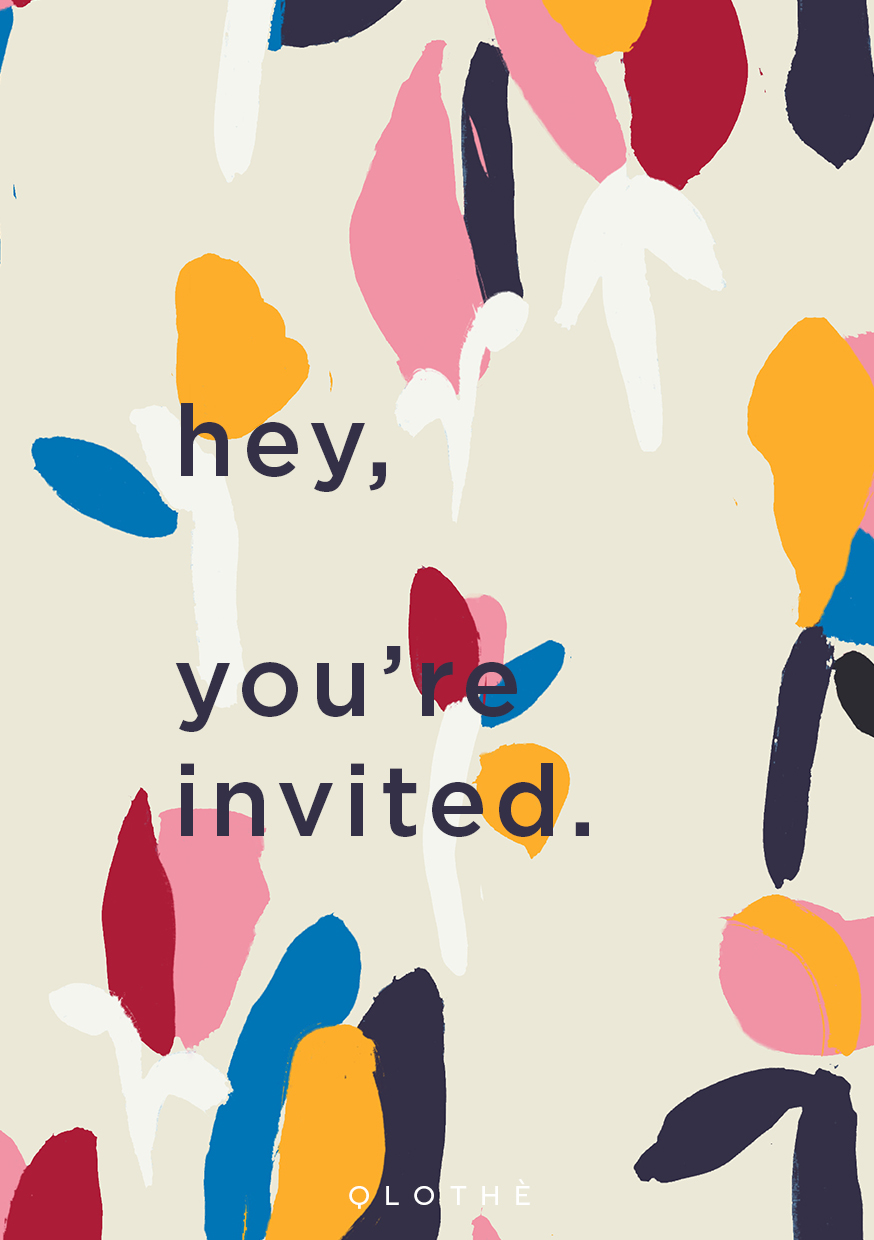 Hey, you.
On 16th June this year, QLOTHÈ, a local womenswear label will be collaborating with famed design retailer, Naiise at her flagship Cathay store to launch Incandescent Dreams, a womenswear collection designed in collaboration with local VWOs whose sale proceeds will fund social programmes to help local underprivileged children.
Together with Naiise, QLOTHÈ will be launching the Incandescent Dreams collection at the Naiise flagship Cathay Store, on the 16th of June, 2018!
What's up:
Free styling workshop hosted by us and stylist Grace Lim (@gracelsyy from Night Owl Cinematics)

Free event swag bags for the first 30 attendees!
Styling competitions for exclusive prizes
Photobooth and free polaroid keepsakes
Mystery gifts
And more!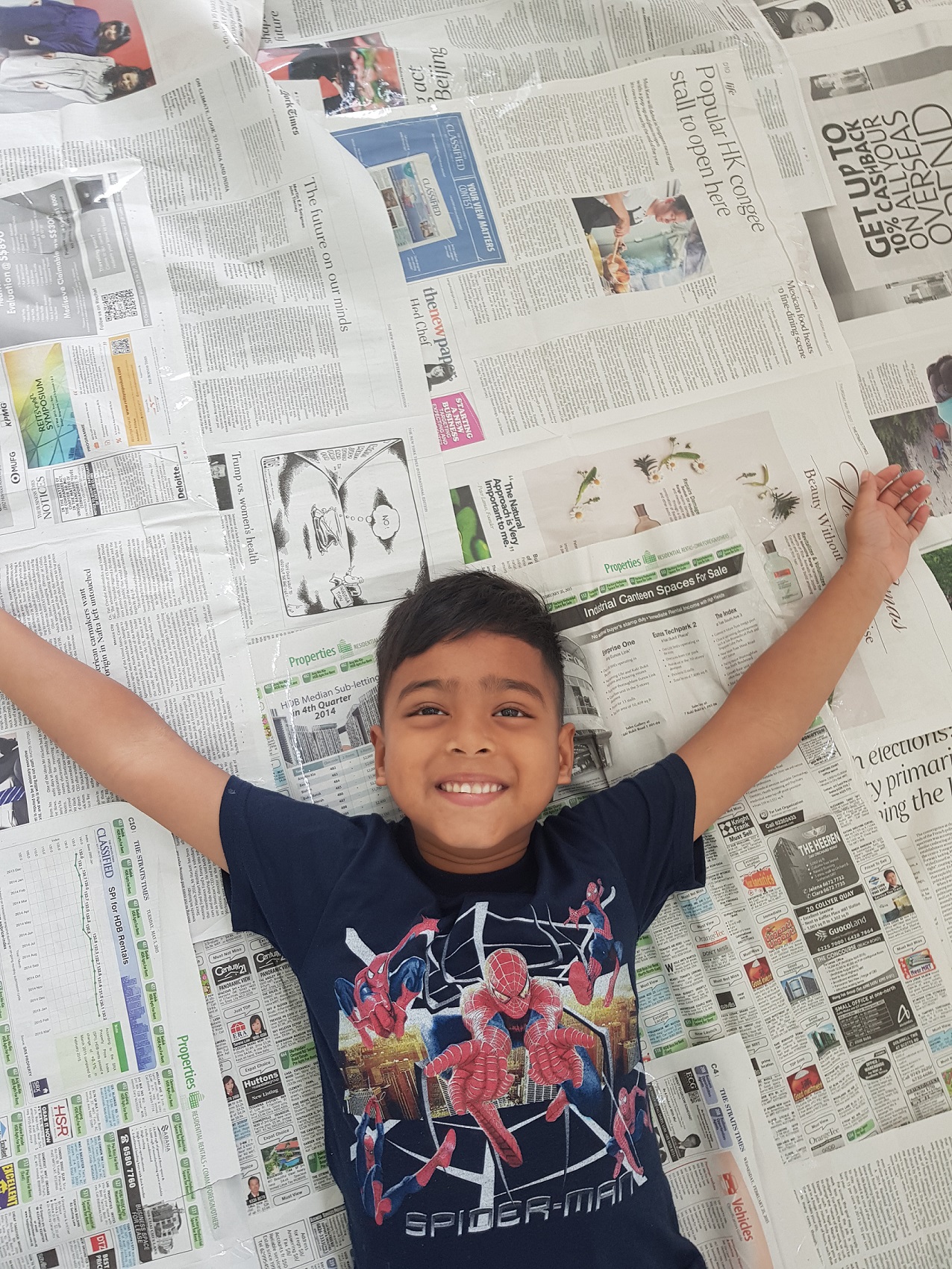 So what happened last year:
In late 2017, QLOTHÈ collaborated with local VWOS (Boys' Town and Beyond Social Services), Faber-Castell, local design institutions and artists to hold free art workshops for underprivileged children. Artistic pieces drawn by the children in the workshop became inspirations for the unique prints that are featured in the collection. As a brand whose ethos is to design clothes that tell a story, QLOTHÈ launched this project to engage and help underprivileged children develop their artistic interests and to raise awareness of their less fortunate circumstances by co-creating something tangible that represents their dreams and aspirations, and which ultimately goes back to making their lives easier.
We'd really love to have you with us, so please tell us you can come, and we'll see you there!