Radiology Conference Vietnam VIETNAMESE CONGRESS OF RADIOLOGY AND NUCLEAR M...
Description
This event is now over. For our next workshop please visit this link or click on the image below
MSK MRI Mini Fellowship and Workshop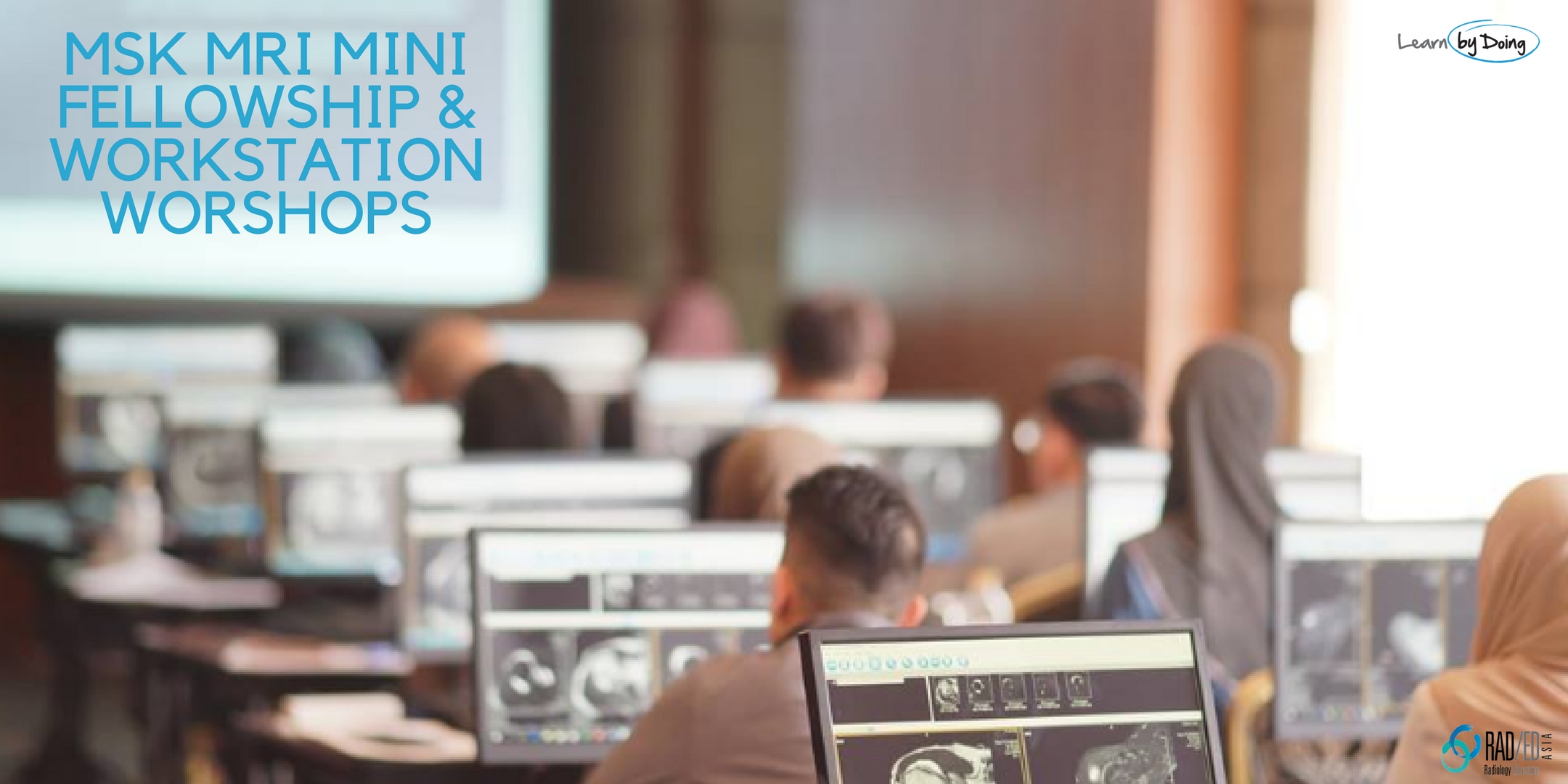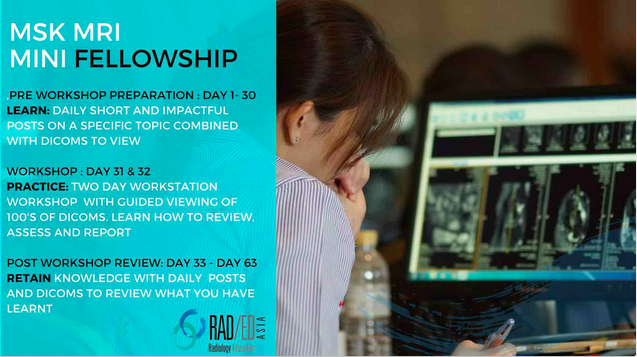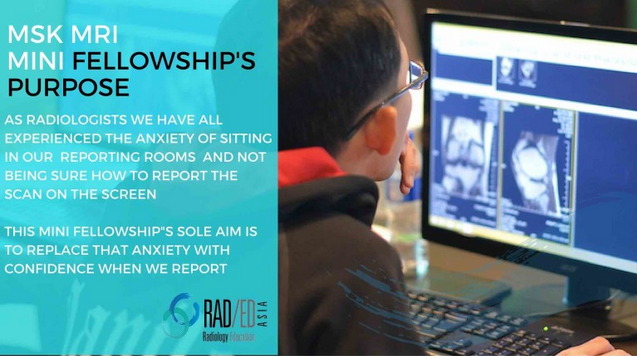 Radiology Conference Vietnam. We will be presenting on the 18th of August at the plenary of the 19th Vietnamese Congress of Radiology and Nuclear Medicine to be held in Da Lat. The topic will be on assessing the Shoulder Labrum on MRI and the main things to look at. If you are registered for the Congress and would like to access the presentation please register with us and we will send out the links. Please note that this is not a registration site for the Congress which should be done separately.

More information about our other MSK and Spine Workshops at this link Radiology Education Asia.