Description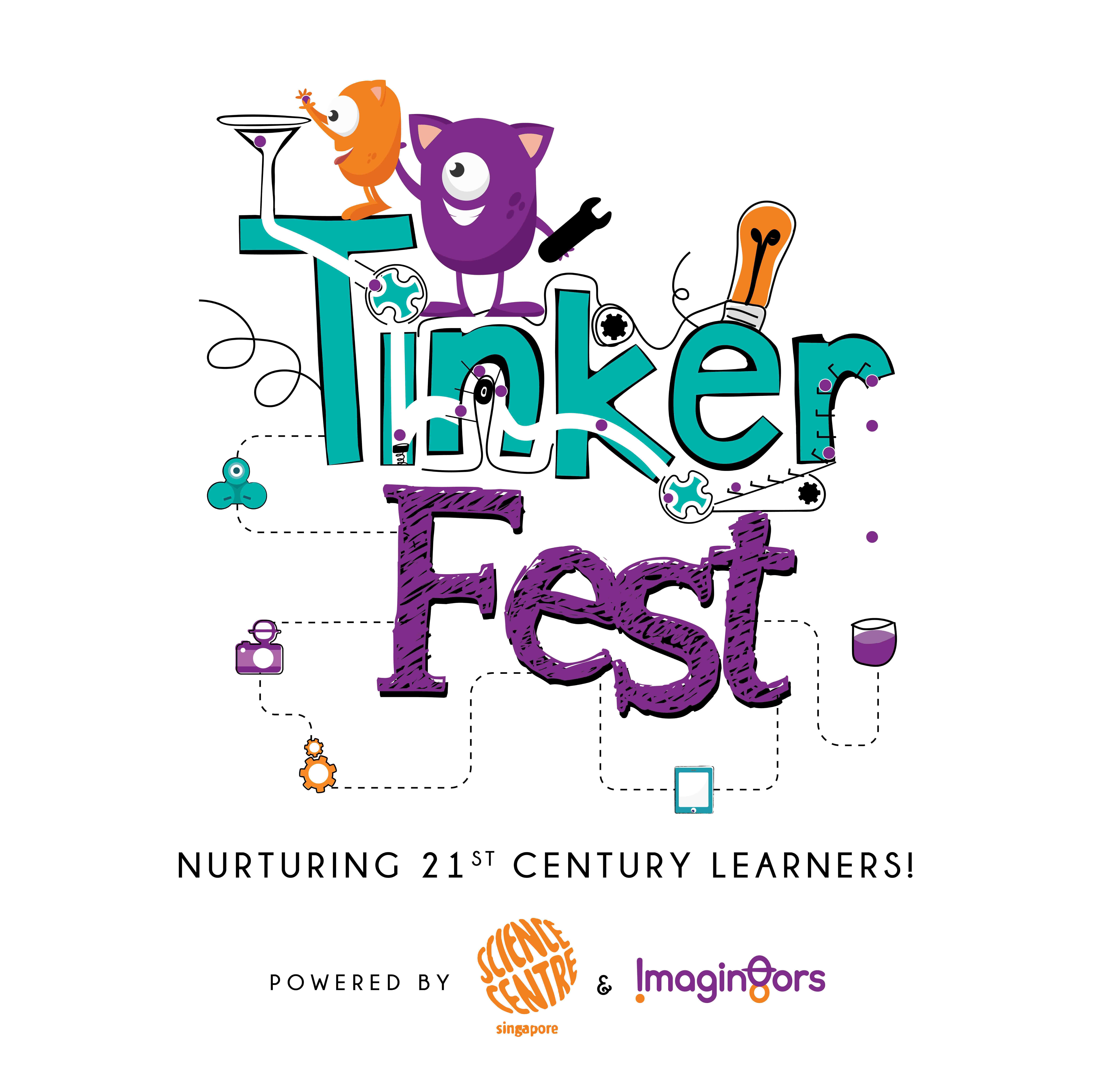 Tinker Fest, organized by Imagin8ors and Science Center connects children, parents, educators and makers in a week-long celebration of the Joy of learning through play, exploration and experimentation. The theme of the festival "Nurturing 21 Century Learners!" seeks to highlight the foundational capabilities that we need to build in children from an early age to equip them to succeed in a fast changing technology driven world.


About the Dialogue
The world is changing fast and becoming more and more tech-driven. It requires our children to be lifelong learners - constantly adapting, gaining new competencies, building new relationships, and assuming new roles.
How do we, as parents, raise motivated, engaged learners who are prepared to conquer unforeseen challenges of tomorrow? How do we make learning joyful and fun for our children? What are the ways to build early foundation for joyful learning? Join us in the dialogue with parents and expert educators. Tinker, exchange views with like-minded parents, and be inspired.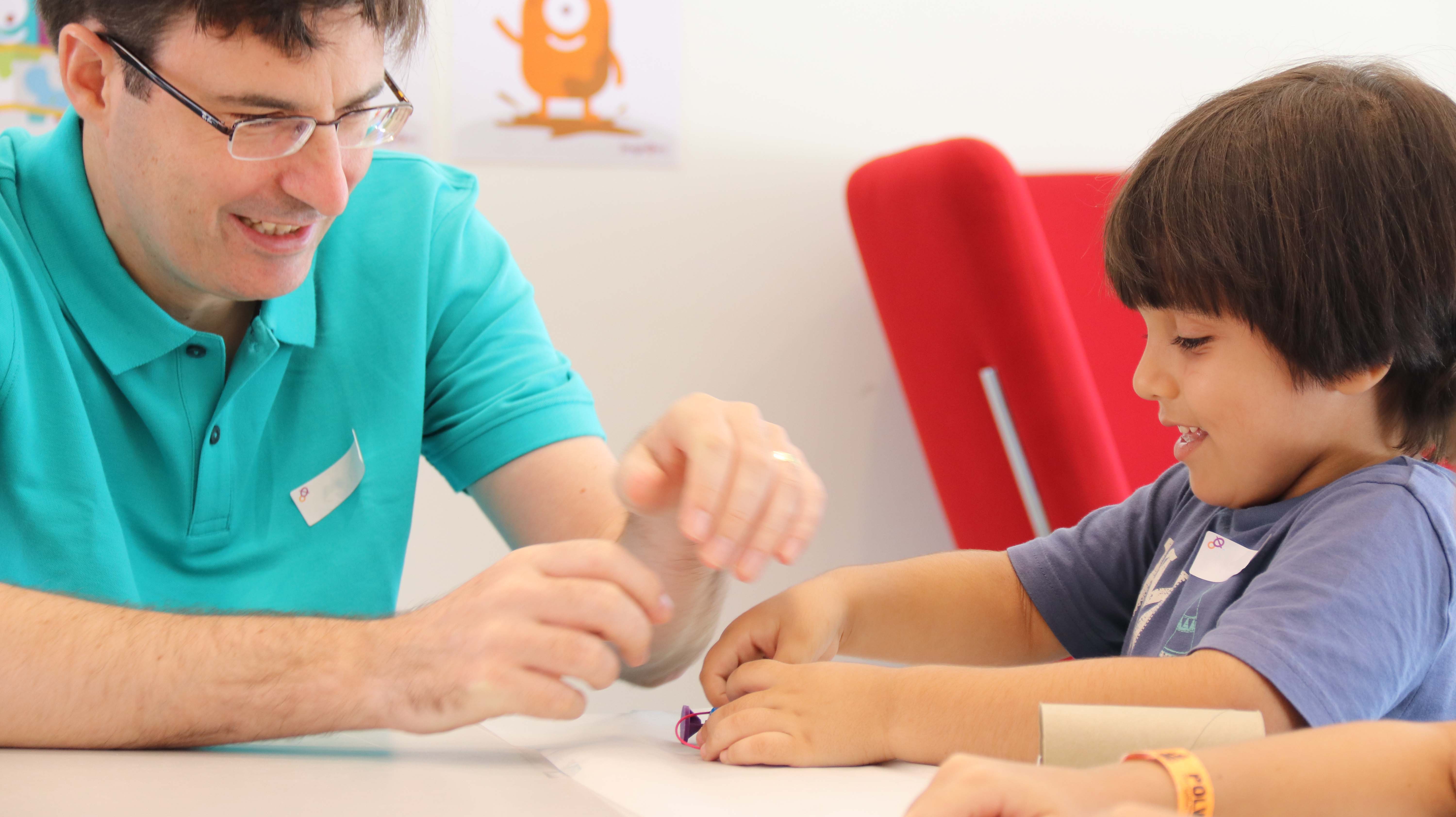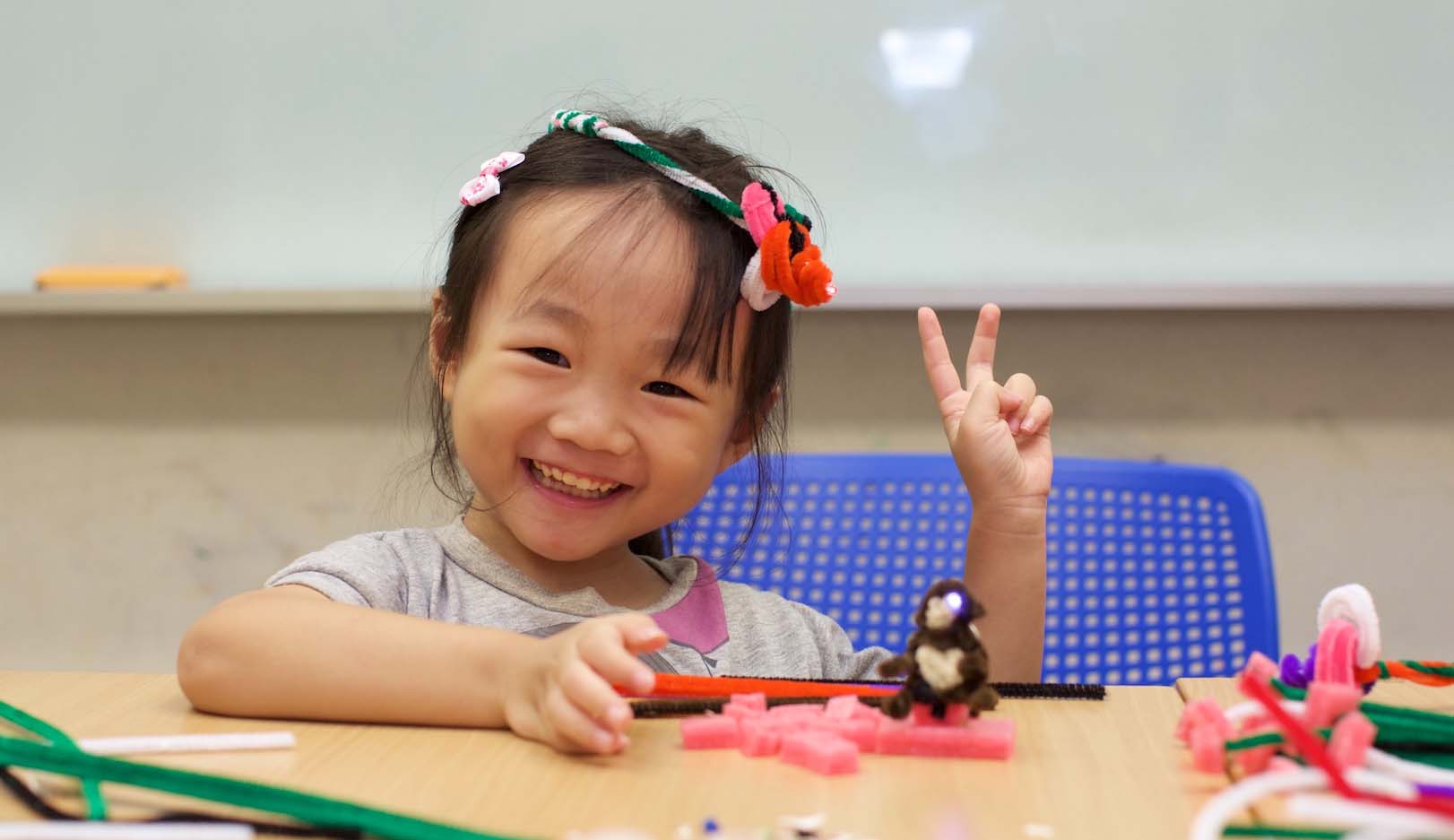 About the Panelists


Daniel Tan
Senior Director, Projects & Exhibition Division, Science Centre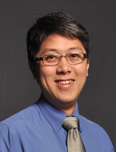 Daniel is the father of 4 teenage children who have gone through the traditional education system in Singapore. As the Senior Director of Projects & Exhibition Division in the Science Centre and a Science Centre veteran of 16 years, Daniel has experienced first-hand the impact of hands-on exploration on children in their learning and discovery of the world. He is also instrumental in initiating the development of the Tinkering Studio at the Science Centre and the Centre's plan to development the Studio into a hub promoting tinkering in the region.
Joanna Catalano
Head of Agency Relations for Asia Pacific, Google and Board Member of Female Founders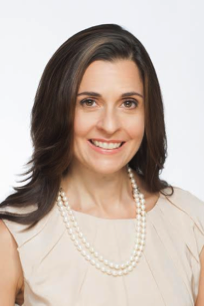 Joanna is mom to 6-year old Milo and 5-year old Ilaria. Guided by desire to leave the world a better place, Joanna's career commenced in economic development partnering with the Ukrainian government as it transitioned to a capitalist economy. Over the next 18 years, she selected roles working either with or in technology. However, as she grows in her role of mom, she feels again compelled not only to leave 'her' world a better place, but also to ensure the children are equipped for the brightest possible future. Education and technology will continue to merge – this entwined pair must provide the right type of learning for children – one that delivers on sustained creativity and adaptive problem solving - to solve world challenges. From this place her passion to shape education was born. From this place she parents and plays. Joanna works at Google as Head of Agency Relations for Asia Pacific.
Anna Salaman
Executive Director, Playeum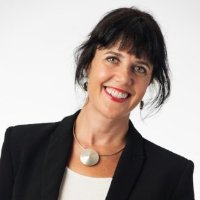 Anna Salaman is an active champion for creativity in the lives of children and joined Playeum as Executive Director in July 2015. With an extensive background in arts and cultural programming, she has presented at conferences in Singapore, Vietnam, Indonesia, Belgium and the UK. She has put her passion into practice at ArtScience Museum (Singapore), the Victoria & Albert Museum (UK) and the Discover Story Centre (UK).
Ei-Leen Tan
Deputy Director, Physical Sciences Department, Education Programmes Division, Science Centre Singapore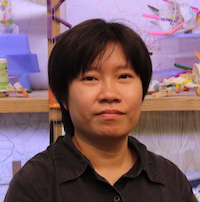 Ei-Leen is one half of a pair o'docs attempting to apply Piagetian principles to a 4 year old kid with ideas of her own. She leads a team of science educators delivering education programmes in physical sciences, mathematics, engineering and technology, through a variety of approaches such as inquiry-based learning, serious gaming and scientific visualisation. In 2012, Ei-Leen organised the first Singapore Mini Maker Faire, which started with a modest showcase of only 50 Makers but has now grown to a full featured Maker Faire. Ei-Leen also serves on a number of committees on STEM promotion and outreach, including the Sony Creative Science Award, a toy making competition for primary school children which is now in its 19th year, and the National Science Challenge, a nationally televised science competition for 15 year old students.
Charlie Ang
Venture Investor, Business Futurist, Start Up Promoter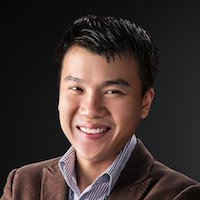 Charlie Ang is a "Future Parent" - he raises his two children to be future innovators and entrepreneurs and plans to help other parents do the same. He is a thought leader, speaker, and writer in 21st century education, having been invited to contribute at education forums such as Bett Leadership Summit, Singapore MOE Gifted Education Teachers Conference, World Innovation Summit for Education and EmTech Asia (by MIT Technology Review). Professionally, he is a venture investor, business futurist, and innovation evangelist. He is the Founding President of The Innovators Institute and the Partnership Director of SingularityU Global (Singapore Chapter). He received his MBA from the NUS Business School and BSc (First Class) Honours in Computer Science from University of Manchester, UK.
What to Expect
You will have a chance to exchange views and interact with our expert panelists. Engage in our tinkering challenge and have fun!
Feel free to bring your child(ren) along with you if you want to explore Tinker Fest after the dialogue. Our facilitators will guide your child through the activities while you are in the session.
20 mins - Tinkering activity (Hands-On Learning)
20 mins - Panel Talk: "Raising Joyful Learners!"
30 mins - Open mic and Q&A Session
Event Details
Date: Saturday, Sep 3, 2016

Time: 1030 am - 1230 pm

Venue: Singapore Science Centre Tinkering Studio (Hall E). 15 Science Centre Road,Singapore 609081
This event registration is for the parent dialogue. If you wish to join Tinker Fest all-day activity and not the dialogue, you are not required to register. Tinker Fest is a walk-in event. For more info visit: http://www.science.edu.sg/events/Pages/Tinkerfest.aspx


Contact Information
If you have any questions, don't hesitate to contact us! Call Nia at +65 8287 9928 or email at nathania@imagin8ors.com