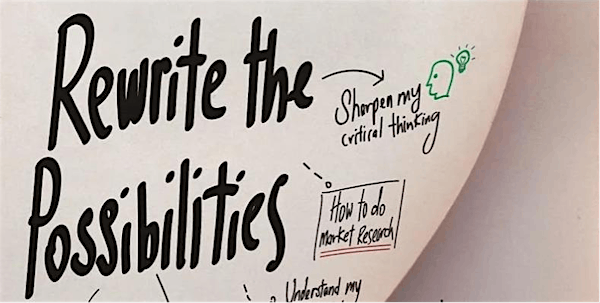 Raising low maintenance & resilient children | The LLiBrary Lunchtime Talk
Learn strategies to raise low maintenance and resilient children to achieve Financial Independence Retire or Rewire Early (FIRE).
About this event
Parents in Singapore lead very hectic lives – earning a living, doing household chores and raising children at the same time. It can be very difficult to say no to our children's many requests.  We are often guilt-ridden and would succumb to their pester power.  We also feel inadequate, especially when we are surrounded by other parents, who seemed to have unlimited time, money and energy to send their children to their nth tuition/ enrichment class.  Often, many will think twice to have children, especially if they harbour dreams to achieve 'Financial Independence Retire or Rewire Early (FIRE)'.
What you will learn in this session:
-       What are some of the key knowledge and skillsets children need in the 21st Century as advised by child experts and futurists.
-       What is our key role as parents
-       What steps/ strategies parents can take to raise low maintenance and resilient children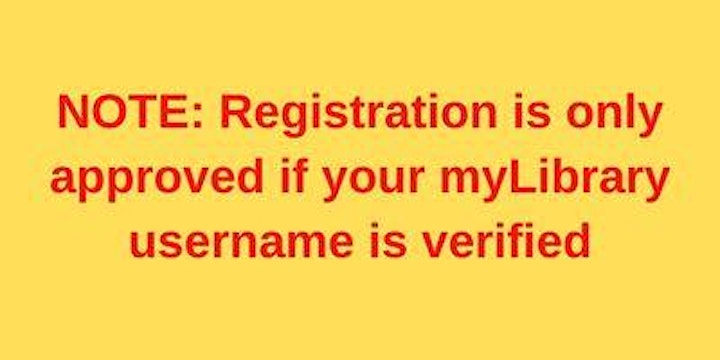 Important Notice
This programme/event is open to members of the National Library Board, Singapore. Please ensure you have your myLibrary username on hand before proceeding with the registration. If you do not have a myLibrary username, you can create one here: https://account.nlb.gov.sg/
About the speaker
Shurn Lin is an Independent Consultant and FIRE Mentor at Sloth@Work.  She provides business strategy and marketing consulting services to companies, SMEs and start-ups. She also mentors young adults starting out in their career, busy parents and PMETs who hope to end their daily grind, by starting their FIRE journey. 
Shurn Lin, a mother of one, has more than 25 years of track record in business management and marketing in several public-listed companies.  She was retrenched back in 2019, but got over her retrenchment grief fairly quickly as she realised she has attained FIRE after doing her final calculations.  She was aged 48 years old then.