About this Event
Talk Synopsis
How can our children thrive under pressure?
How can they bounce back from setbacks?
How can they find direction in uncertain times?
Let us learn how we can raise the champions in our children.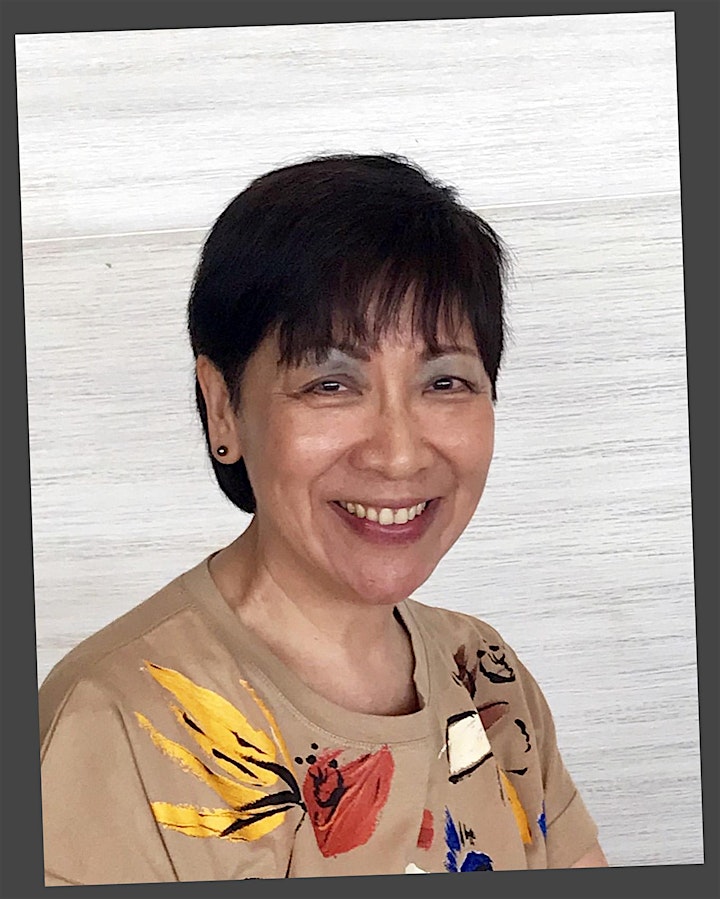 Speaker Profile: A/Prof Angie Chew, CEO and Mindfulness Principal
A/Prof Angie Chew teaches the An Undefeated Mind course at NUS, imparting techniques and skills on how to respond to defeating moments.
She has two grown up children. Since 2015, she has dedicated her life to empowering individuals to create their own happiness, an important first step to empowering children to become "Champions"!