Join us on Friday, 23 April for our first Hawaiian dance session with artist-educator Namiko Chan Takahashi!
About this event
**This is a women only workshop.**
Hula is more than just a dance-- it is the heartbeat of the Hawaiian people. As a time-honoured cultural practice, hula intrinsically connects body, mind, and soul. It exercises the whole body, enhances balance and grace, and gives the heart a gentle workout.
In this session, Namiko will introduce you to the beautiful, expressive and healing dance art from the garden isle of Kaua'i, the home of her hula community, Hālau Ka Lei Kukui Hi'ilani.
Attendees should wear comfortable breathable pants / leggings and a stretchy top.
There are only 10 spaces available*, and it's free, so book your ticket now!
*Due to Covid-19 restrictions, each session can only accommodate a maximum of 10 participants.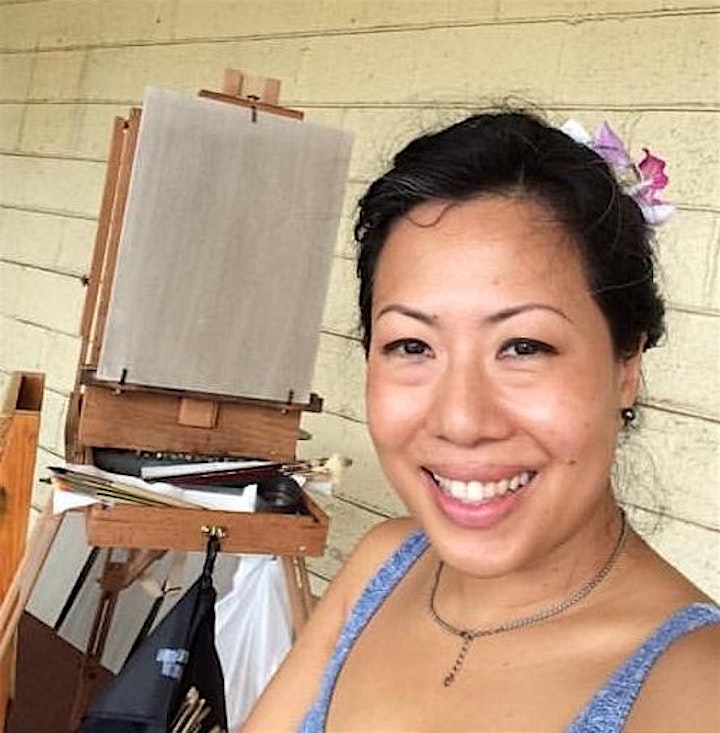 About the Facilitator:
Namiko Chan Takahashi, Co-founder of Laniakea Culture Collective
Namiko is one of Singapore's most accomplished interdisciplinary artists. Her practice includes contemporary realist portraiture as well as the Hawaiian dance arts. Namiko is also a trained educator and community arts leader, partnering with St Luke's Eldercare, HCSA Community Services, BLESS Community Services and the People's Association among others. In 2014 she embarked on a long-term project called "10 Thousand Profiles", painting 35-minute sketches of friends and strangers and affirming the diverse beauty and God-given dignity of the human race.